Netnod Shaped Port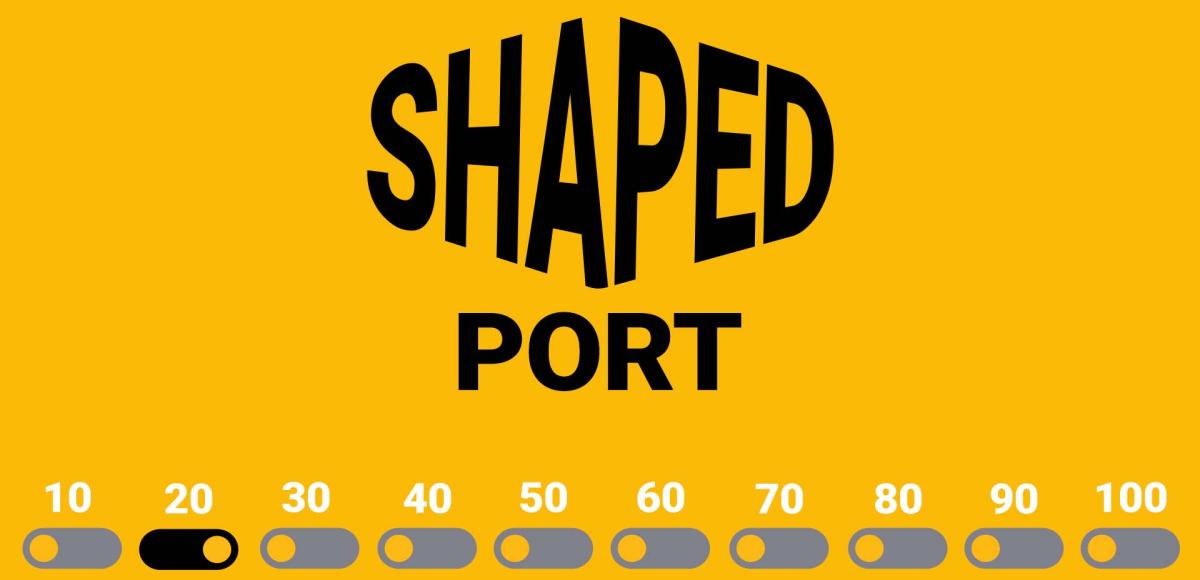 Netnod Shaped Ports enable you to connect to a 10GE, 100G or 400GE port but to only use the capacity that you need. This means that once you have set up the connection, you only pay for what you require. As your needs evolve, you can easily upgrade. No need for extra cross connects, configuration or unusual optics. Just the capacity you need, when you need it. Shaped ports are available at all Netnod Internet Exchanges.
How does it work?
When signing up for a port, simply specify that you would like a shaped port, the physical port size (10GE, 100GE or 400GE) and the starting capacity that you need. We will connect you to the port and restrict it to the ordered capacity. You will only pay for the capacity that you need. If you need more capacity, it is quick and easy to upgrade.
The minimum starting capacity for shaped ports is as follows:
10GE - 100Mbps

100GE - 20Gbps

400GE - 100Gbps
Customer benefits
You only pay for the capacity you need

No need for extra equipment, cross-connects or unusual optics

Easy set up

Quick and simple upgrades

Scalable, flexible and extremely cost-effective 
The full list of Netnod IX pricing is available here.
To find out more about Netnod's connection options, fill in the form below.