DNSNODE for enterprises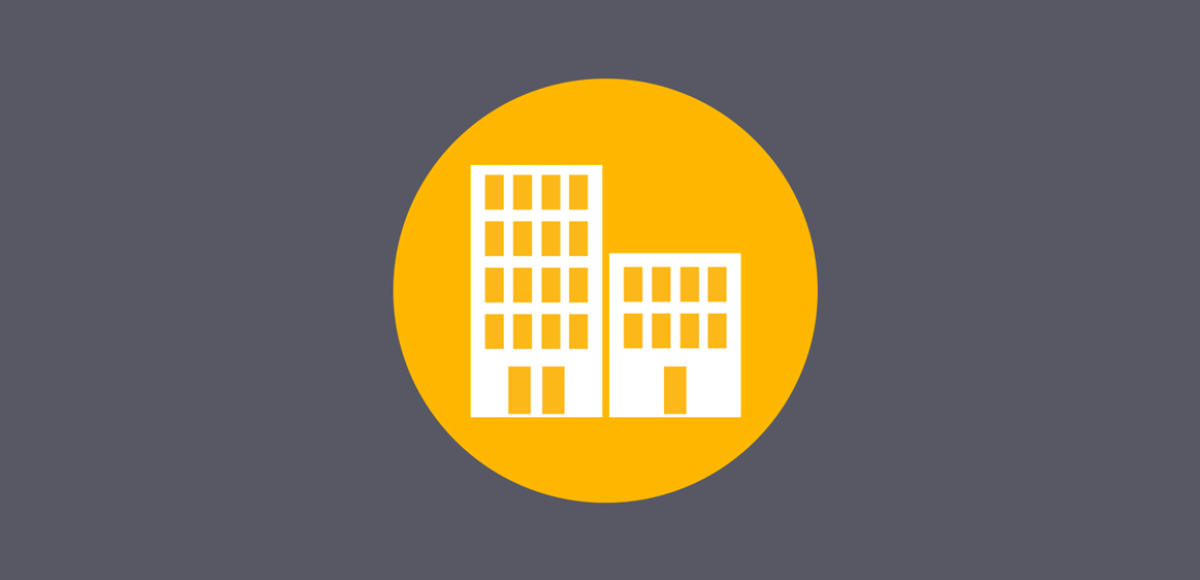 If you use just one DNS provider or solution, you expose your business to unnecessary risk. Adding Netnod's DNSNODE service is a simple, cost-effective way to improve resilience, reduce latency and protect your business against DNS outage.
Netnod has scaled its TLD-grade anycast service for the enterprise market to offer:
One of the most robust and advanced anycast networks in the world
industry-leading security and resilience against DDoS attack
Strategic support and intelligent connections that optimise routing and bring your services closer to end users
The benefits of anycast
Anycast DNS enables many independent servers to share the same IP address. With anycast, you seamlessly maintain identical data sets at all locations. This brings your services closer to end users reducing latency while improving redundancy and resilience. The benefits of the DNSNODE service also include simplified DNS management, improved load sharing and DDoS mitigation.
More information about the benefits of Anycast is available here. 
 
DNSNODE for enterprise partners 
Netnod works together with many partners with significant expertise in the DNS and cybersecurity business. Below you can find a selected list of partners who provide Netnod's secondary DNS services to enterprise customers.

Abundo
Abundo is a Swedish company with over 20 years of experience. Abundo provides a modern state of the art, easy to use DNS service. Abundo offers consulting services in many areas; Network design, routing, switching, network troubleshooting, IPv6, system administration, DNS, DNSSEC, system integration and software development. Abundo is always tracking the latest trends and standards to make sure the customer always get the best service.
Contact: info@abundo.se
+46 72 206 0322

Binero Group is a Swedish supplier of digital infrastructure services for companies and individuals.
Binero Group's services can be divided into three business areas. The first area is web hosting and related peripheral products such as domain registration, SSL certificate, Exchange, etc. Secondly the group offers a number of products in operation, development and management of enterprise IT networks and digital capabilities. The third business area is centered around an IaaS service in the form of a separate Swedish public cloud.
Contact: sales@binero.solutions  binero.solutions/kundservice/kontakt/ 
+46 20-11 33 80

Baffin Bay Networks
Baffin Bay Networks provides complete Threat mitigation as a cloud delivered service. Founded in 2017 by leading industry experts, Baffin Bay Networks is a Swedish tech scale-up poised to disrupt the cloud-based cyber security market. Headquartered in Stockholm and with globally distributed Threat Protection Centers we protect our customers from the most advanced network and application based attacks."

Excedo Networks AB
excedo.se
Excedo Networks helps organisations to secure and protect their brands and company names both traditionally and digitally. In combination with technical operation-, security- and monitoring services, we enable control, availability and protection for the company's digital presence, identity and brand. Excedo delivers services in areas such as:  Data Communication, Network security, Domain name, Premium Anycast DNS, SSL Certificate, Online Brand Protection as well as Management & Consulting.
Contact:
Tel: +46 8-501 612 00

Foobar Oy
foobar.fi
Foobar Oy builds and maintains Linux-based servers and software. We offer hosted and on-premises DNS solutions with DNSSEC, IPv6 and anycast by Netnod.
Contact: 

Interlan
interlan.se
Interlan is a Swedish IT and outsourcing company servicing small and large-size businesses and organizations . Interlan delivers cloud, hybrid and on-prem solutions through our own datacenters and consulting services. Interlan has over 10 years of experience in the delivery of high-availibility DNS-services with DNSSEC and IPv6. We offer two types of Anycast-services through our partnership with Netnod. 
Digital transformation. Secured.
Contact: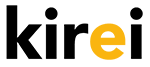 Kirei AB
Kirei have worked with DNS since 1995 and with DNSSEC since 1999. They are offering a fast and seamless integration between DNSNODE and your IPAM-system, for example: Infoblox and BlueCat. This means updates of zones as well as content propagated to DNSNODE in a fast and efficient manner without the need for time-consuming configurations. Contact them for more information and references.
Contact:
Jakob Schlyter
jakob@kirei.se
Tel: +46 70 595 07 94
 

Leissner Data
Leissner Data, established in 1969,  is a renowned IT development company in Sweden. The company has been working for more than 20 years with DNS-related solutions, and has more than 10 years' experience, running DNSSEC both on our own domains and domains held by our customers.
Leissner Data is a domain name registrar, and offers DNS hosting services as well. Leissner Data is also proud of being the official maintainer of the Swedish ENUM domain.Contact: 
sales@leissner.se
+46 520 30 000

Lexsynergy
Lexsynergy is a global domain name management and online brand protection company. Our services enable our clients to safeguard their brands online and efficiently manage their global domain name portfolio. This is accompanied by highly experienced account managers and a 24/7 support team, dedicated to providing exceptional customer service.
Contact:
info@lexsynergy.com
+44 20 313 70459

Nordisk Media Utveckling (NMU)
As of 1999 Nordisk Media Utveckling (NMU) has offered domain name related services including DNS, hosting and intellectual property. We offer registration of domains in all top-level domains available via first class personal service and quick professional support by a team with over 20 years of experience in delivering high availibility DNS-services with DNSSEC, IPv4 and IPv6. Our anycast service is offered in partnership with Netnod. 
Contact: domains@nmugroup.com
+46 40 30 47 70

Redpill Linpro
We help our customers build the IT foundation for their digital transformation in the areas API & Integration, Automation, DevOps, Agile IT Operations, Cloud solutions and Digital Workplace.  We provide solutions within all the areas, based on leading Open Source technology to ensure delivery in the technical forefront. Giving our customers new revenue gains, faster time to market and a more efficient business.
As the leading Open Source service provider in the Nordics, Redpill Linpro always has a focus on openness.
Contact:
Redpill Linpro Oslo
+47 21 54 41 00
Redpill Linpro Stockholm
+46 (0)8 20 95 00
Redpill Linpro Copenhagen
+45 77 99 32 12
Redpill Linpro Karlstad
+46 (0)54 15 09 40
Redpill Linpro Gothenburg
+46 (0)31 13 98 00

Triop AB
Triop AB is a Swedish Cyber Security company working with secure infrastructure, penetration tests and forensics.

Zacco
Zacco is a modern, consultancy-driven company with a 360° perspective on Intellectual Property: From patent filing, trademark registration and design protection to dispute resolution, information security and portfolio management. Our vision is to secure and protect our clients' entire innovation process and intangible assets.
Zacco is one of Europe´s leading IP consultancies with close to 500 employees throughout Scandinavia, Germany, the UK and India including experts within all aspects of Intellectual Property. A new world needs a new approach to IP – at Zacco we call it our 360° perspective on IP.
Contact: info.denmark@zacco.com
Arne Jacobsens Allé 15
DK-2300  Copenhagen S
Denmark
Tel: +45 39 48 80 00