Information for press
Here is information for members of the press looking for information about Netnod and our activities.
Press related questions?
For any press related questions please email us at info[at]netnod[dot]se.
About Netnod 
Netnod is a neutral and independent Internet infrastructure organisation based in Stockholm, Sweden. Netnod is owned by the non-profit foundation TU-stiftelsen (Stiftelsen för Telematikens utveckling). We manage the largest IXPs in the Nordics and provide secondary DNS to TLDs, partners and enterprises throughout the world. As a non-profit organisation, we operate i.root-servers.net, one of the Internet's 13 root name servers. Read more about Netnod
Educational resources
Get fact sheets and learn more about Netnod's business and about how Internet works in general.Netnod Educational resources
 
Photos
If you want specific photos of staff or photos relating to our services and activites, send us an email at info[at]netnod[dot]se.
Netnod logo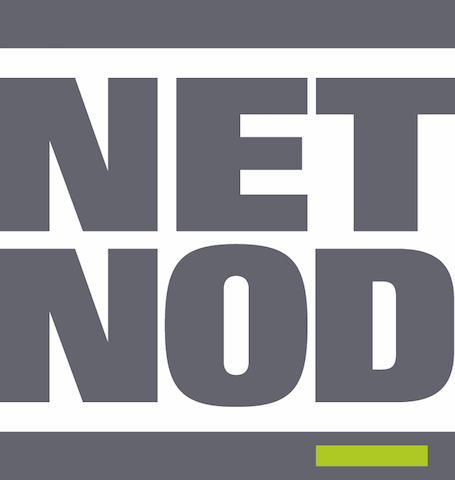 Please email info[at]netnod[dot]se if you need a high resolution version of the Netnod logo.