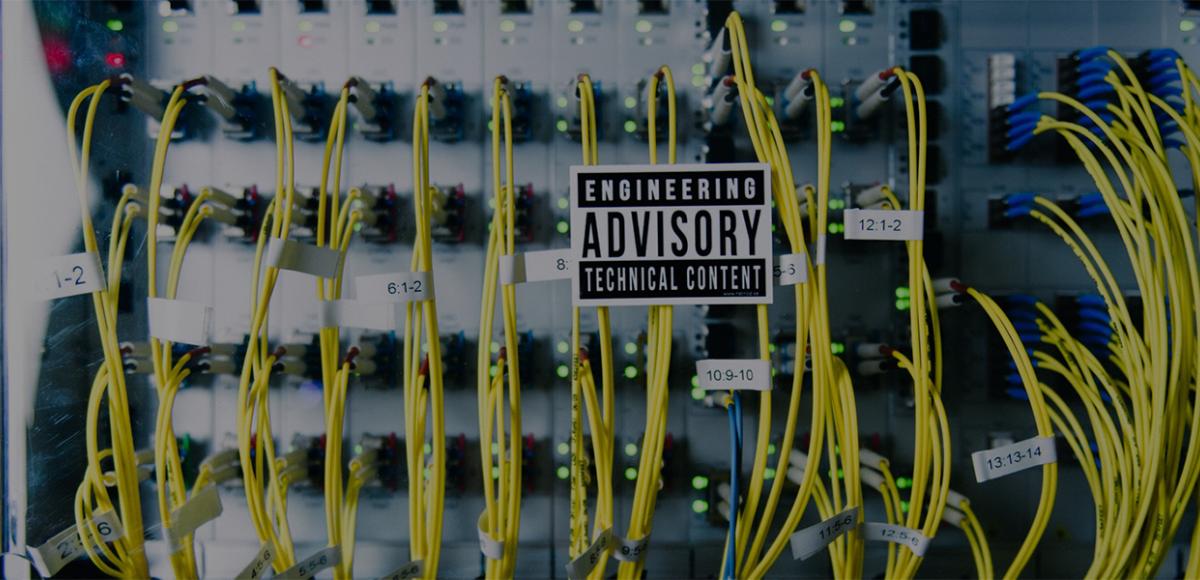 Netnod - working at the core of the Internet
With 25 years of experience at the core of the Internet, Netnod provides critical infrastructure support ranging from DNS services and root server operations to Internet exchange points (IXPs) and activities for the good of the Internet.

As innovators at the core of the Internet with a worldwide reputation for our services and the expertise of our staff, we ensure a stable and secure Internet for the Nordics and beyond. Netnod's range of activities include: 
Established in 1996 as a neutral and independent Internet infrastructure organisation, Netnod is based in Sweden and fully owned by the non-profit foundation TU-stiftelsen (Stiftelsen för Telematikens utveckling). 
Read more about Netnod
Netnod history
Netnod Board
Netnod Staff 
Community involvement 
Contact us 
Work at Netnod