Netnod Reach - Remote peering that grows with your network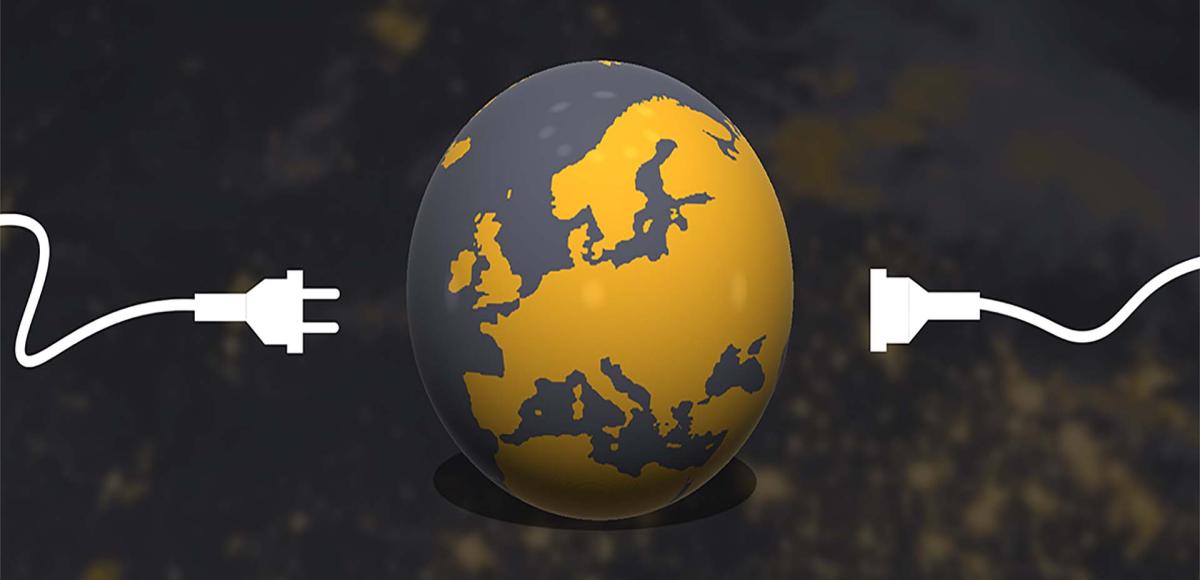 Netnod Reach gives you the full benefits of peering at a fraction of the cost. You connect through your existing provider, using their equipment and Netnod's infrastructure to peer at the largest IX platform in the Nordics

There are no router or colocation costs. You simply start peering with minimal investment and no risk. For customers without an established footprint in the region, Netnod Reach is the one-stop shop for remote peering in the Nordics and beyond.  
Remote peering with Netnod is the most cost-effective way for your network to:  
Access routes throughout the Nordics and beyond 
Reduce latency, transit costs and administration
Increase performance, traffic levels and redundancy  
Stay flexible and upgrade with ease as traffic grows
Netnod Reach partners
Comcor - IPTP Networks - MegaFon -  GleSYS - Rascom - RETN - GlobalNet - Arelion - BSO
How does it work?
All Netnod Reach partners have fully redundant connections to Netnod. You connect through their network but appear as a fully visible peer at the Netnod exchange point. Your peering and contact details are publicly listed and your AS number is announced on the route servers. You receive all the benefits of a full IX membership at a fraction of the cost and with no hardware investment or long-term commitment.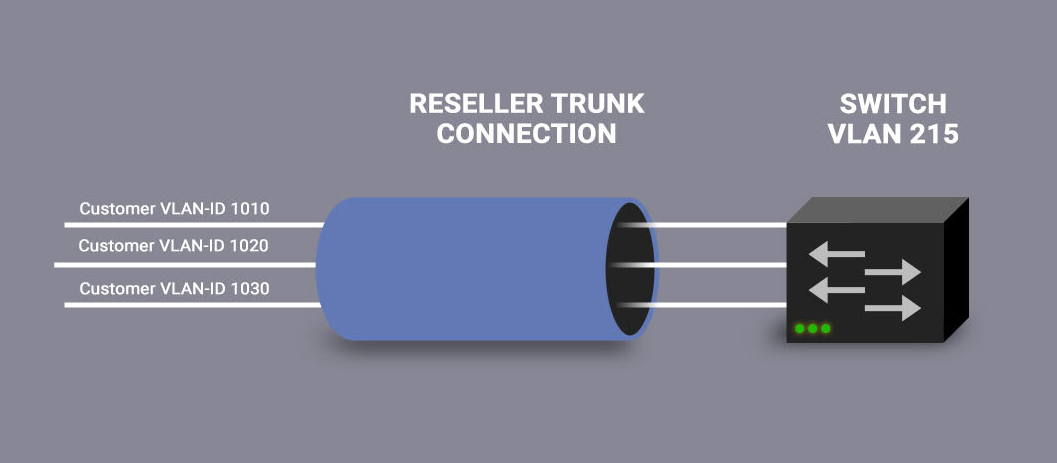 Netnod Reach services are provided by trusted and approved Netnod partners and backed by Netnod's industry-leading infrastructure and technical expertise. Simply choose a Netnod Reach partner and select the connection rate that suits your network. Your Netnod Reach partner will then be your single point of contact. They will provide your remote peering package: transport, peering port and administration (contract, billing and support).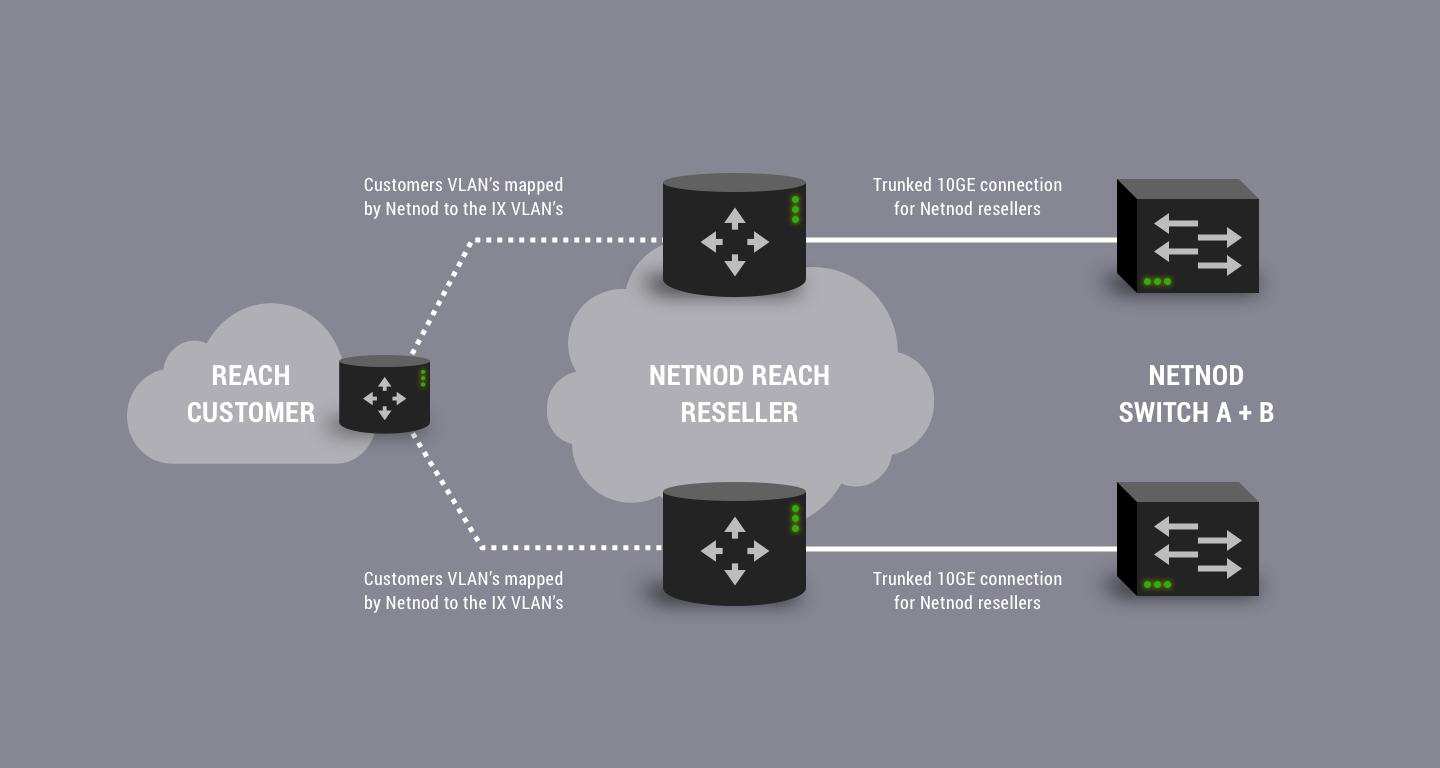 Connection Plans
Netnod reach offers connection plans to suit all types of networks:
• 0.25Gbps • 0.5Gbps
• 1Gbps • 2Gbps • 3Gbps  
• 4Gbps • 5Gbps • 10 Gbps  
With these options, you can start small, stay flexible and easily adapt as your traffic grows.
Netnod Reach: Stockholm 
With all connection plans, Netnod Reach provides fully redundant transit services for remote peering with Stockholm. We use two VLANs connected to separate 10 Gbps switches. Each switch connects to a route server, so you see the traffic of all peers connected to that switch. And they always see you. Guaranteed. 
If you have any questions about Netnod Reach, send an email to info[at]netnod[dot]se or contact us here: