Connect to the Netnod IX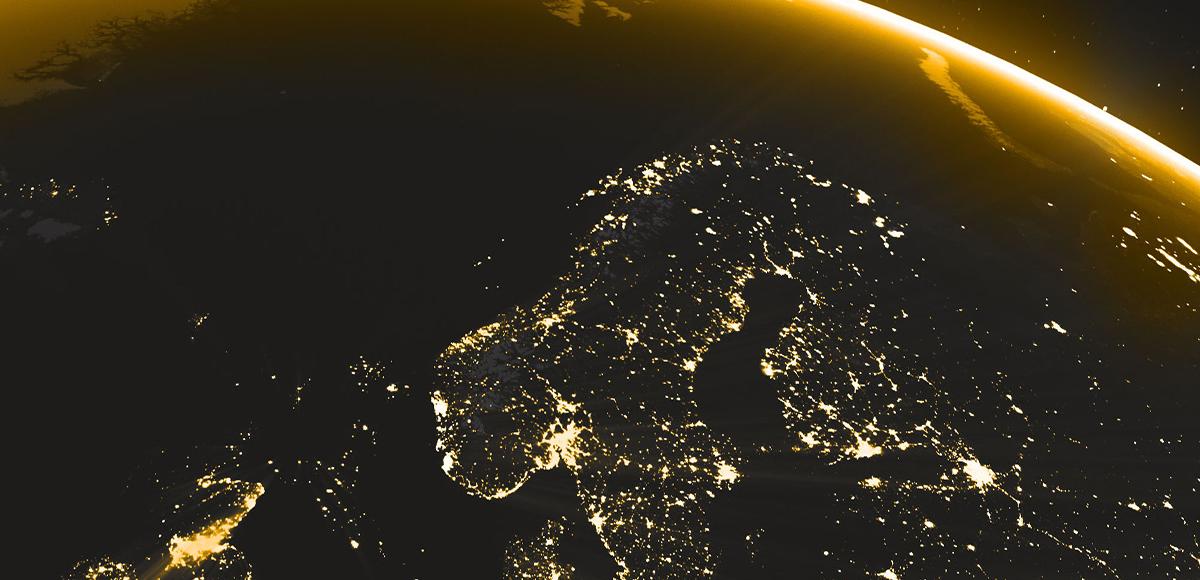 Netnod operates the largest Internet Exchange (IX) in the Nordics with 200+ networks exchanging 2+ Tbps of traffic
Why connect to the Netnod IX
By connecting to the largest IX in the Nordics, your network benefits from:
Peering opportunities with the largest ISPs, mobile operators and CDNs in the region


 

The best possible access to the Nordics, the Baltics and beyond


 

Improved speed, stability, redundancy and routing control for your network




 

Quick set up for your interconnects and high volume discounts for additional ports


 

The most flexible connection options available (including fully redundant ports, private interconnects, shaped ports and a Remote IX service enabling peering throughout the Nordics with just one port)
To get started, book a call with our interconnection experts using the form below.
On-net locations and connected networks
A full list of Netnod's points of presence at data centres and carrier neutral Internet Exchanges is available here.
Curious to see the other 200+ networks who peer across the Netnod IX platform? Take a look at our list of connected networks.
Technical details
The Netnod Internet Exchange is a layer 2 service, built on Gigabit Ethernet (GE) technology. We offer connections at: 1GE, 5GE, 10GE, 50GE, 100GE, and 400GE. More information on the technical specifications is available here.
You can read the usage policy for connecting to the Netnod IX here.
Remote IX service
With a port at one Netnod IX, you can use the Remote IX service to get free transport and full peering opportunities at any other Netnod IX. This is an extremely cost-effective way to expand your reach with no additional equipment or cross-connection costs. Read more here.
Connect now to the Netnod Internet Exchange