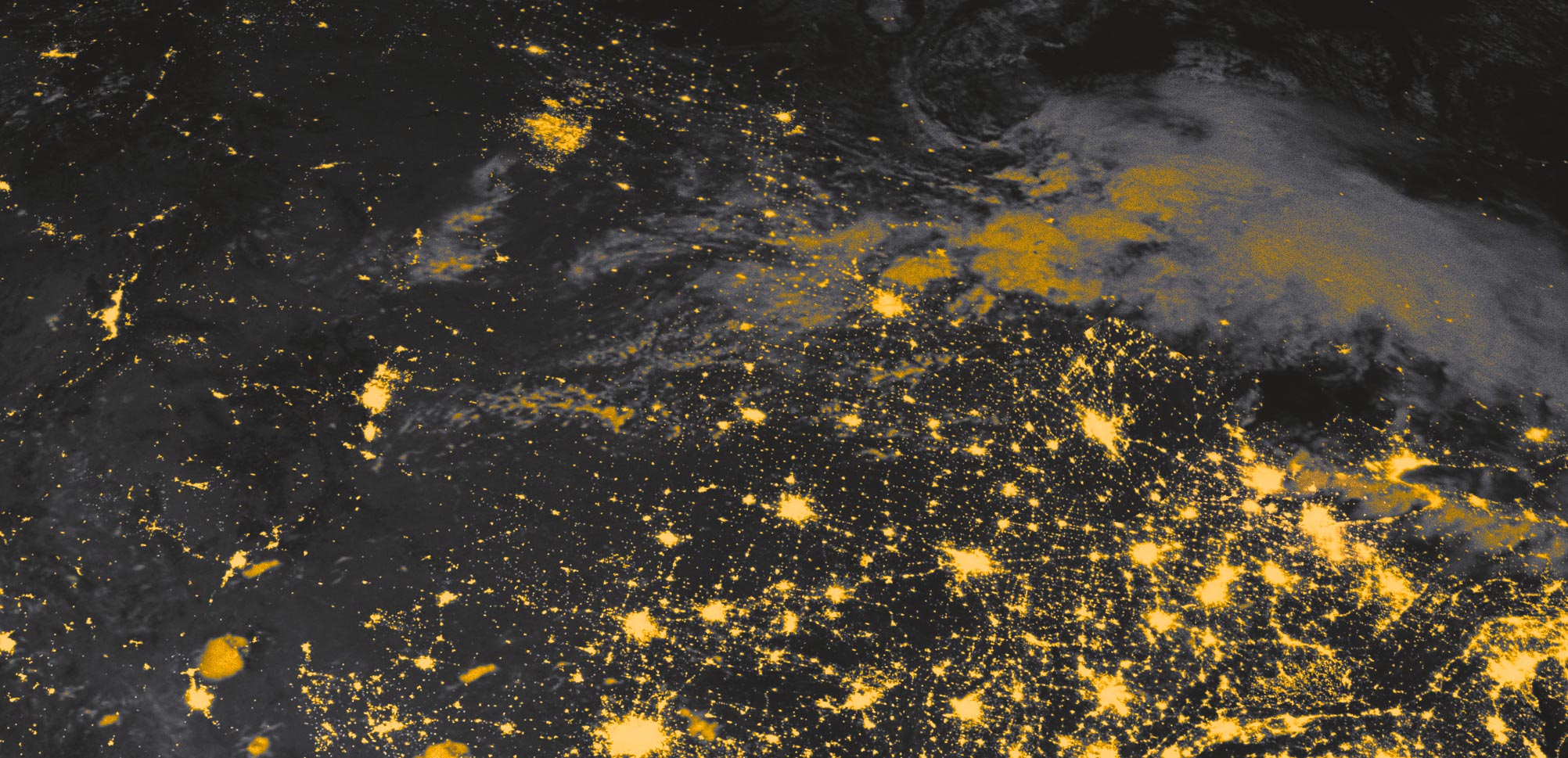 Connect to Netnod IXPs
Netnod operates the largest IX in the Nordics and provides interconnection throughout the region

Why connect to a Netnod IX
Peering opportunities with the largest transit providers, telcos and CDNs in the region
The best possible access to the Nordics, the Baltics and the Russian market
Improved speed, stability, redundancy and routing control for your network
Quick set up for your interconnects and high volume discounts for additional ports
The most flexible connection options available (including fully redundant ports, private interconnects and a VLAN solution enabling peering throughout the Nordics with just one port
The Netnod IXPs are a layer 2 service, built on Gigabit Ethernet (GE) technology. We offer connections at: 1GE, 10GE, 50GE, 100GE, and 400GE. More information on the technical specifications of Netnod's IXPs is available here.
Netnod's data centre and carrier neutral Internet Exchanges (IXes) are available in:
Stockholm
Peer with leading transit providers and CDNs at the largest IX in the Nordics.
Copenhagen
Access to 80% of Europe's GDP within just 30ms roundtrip
Oslo
Connect at Norway's biggest data centres.
Luleå
Peer where the Nordic's northern networks meet
Connect to a local Netnod IX (Luleå, Sundsvall or Gothenburg) and use a VLAN interconnect to peer at Netnod Stockholm, Copenhagen and Oslo IXes, Read more here. 
Connect now to a Netnod IXP