Connection and usage policy at Netnod IX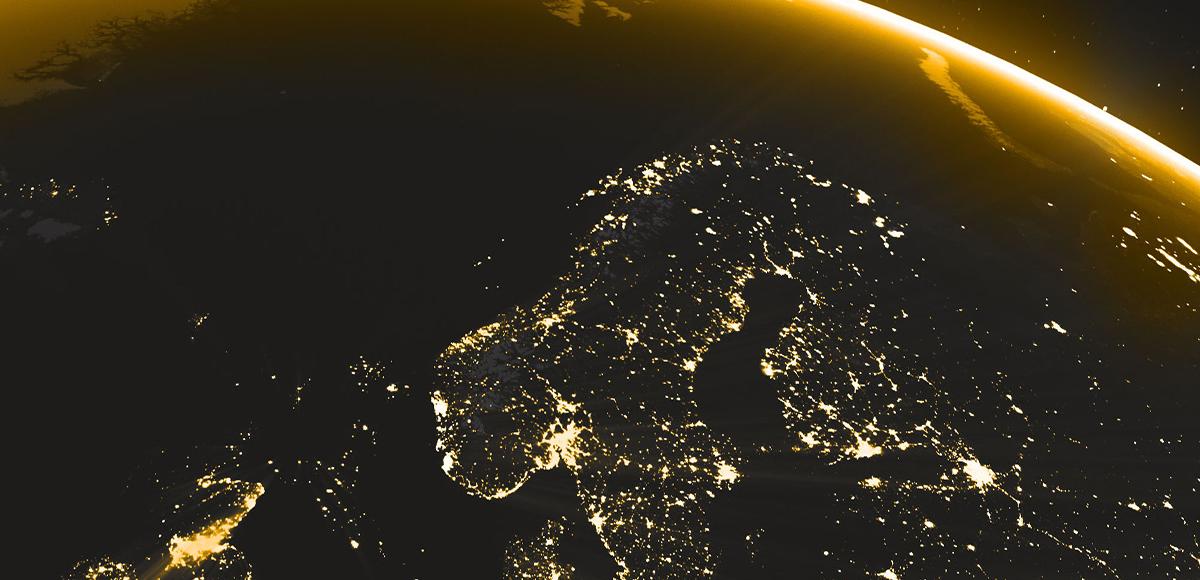 Netnod operates the largest Internet Exchange (IX) in the Nordics and provides interconnection services throughout the region
Why connect to the Netnod IX
Peering opportunities with the largest transit providers, telcos and CDNs in the region
 

The best possible access to the Nordics, the Baltics and the Russian market
 

Improved speed, stability, redundancy and routing control for your network
 

Quick set up for your interconnects and high volume discounts for additional ports
 

The most flexible connection options available (including fully redundant ports, private interconnects and a Remote IX service enabling peering throughout the Nordics with just one port)
The Netnod Internet Exchange is a layer 2 service, built on Gigabit Ethernet (GE) technology. We offer connections at: 1ME, 1GE, 5GE, 10GE, 50GE, 100GE, and 400GE. More information on the technical specifications is available here.
With a port at one Netnod Internet Exchange, you can use the Remote IX service to get free transport and full peering opportunities at any other Netnod IX. This is an extremely cost-effective way to expand your reach with no additional equipment or cross-connection costs. Read more here.
Information about Netnod's presence at data centres and carrier neutral Internet Exchanges  are available here
Usage and Connection policy
Netnod is open to any Network that operates a non private ASN (Autonomous System Number) and has an allocation of IPv4 or IPv6 space.
 

Peering relationships between members themselves aren't regulated by Netnod. Every member is responsible for arranging peering agreements with other members. 
 

Netnod provides a route server service on each VLAN to help members find new peers and increase their connectivity.
 

IPv4/IPv6 address space assigned to Netnod members shall not be advertised to other networks. Peers shall not use other IP subnet over Netnod peering VLAN's.
 

No other devices than the necessary BGP capable device shall be connected to Netnod.
 

Connected devices must only use IP addresses and netmasks (prefix lengths) assigned to them by Netnod. 
 

Frames sent over Netnod must have one of the following ethertypes: 0x8809 (LACP), 0x0800 (IPv4), 0x86dd (IPv6), 0x0806 (ARP).
 

Frames sent over Netnod shall be addressed to a unicast MAC destination address except for broadcast ICMPv6 ND, LACP and ARP.
 

All frames forwarded to Netnod shall have the same source MAC address on a  specific VLAN.
Connect now to a Netnod Internet Exchange