Netnod IX Stockholm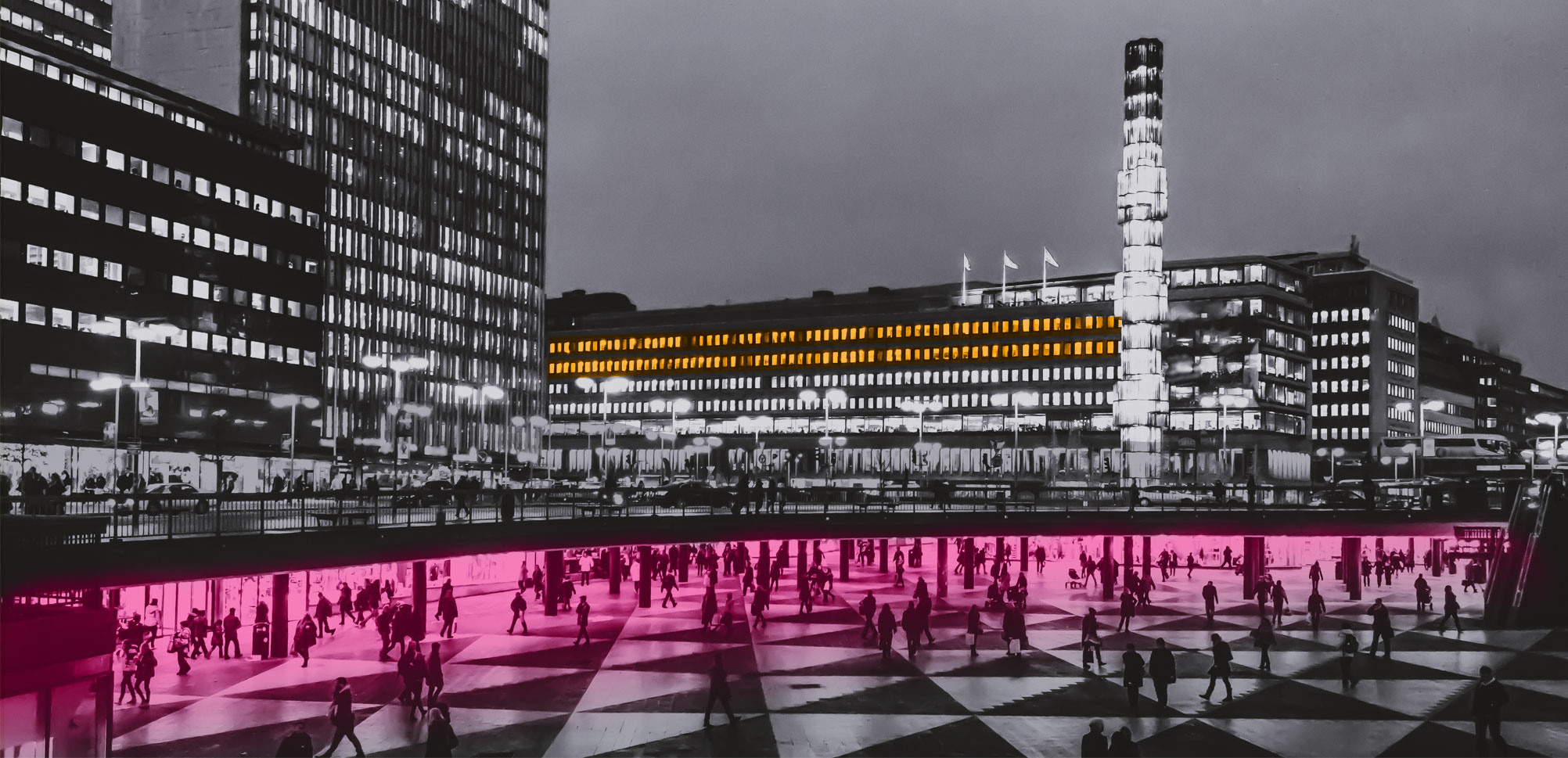 Netnod IX Stockholm is the largest Internet Exchange (IX) in the Nordics and offers the highest traffic per peer in Europe. It is a robust and reliable IX managed by a non-profit, neutral organization and operated by experts in Internet Exchange architecture and technology.
With 100% uptime since 2002, Netnod IX Stockholm provides:
The best access to the highly interconnected Nordic region and the crucial Russian market
Peering opportunities with some of the world's largest transit providers and content delivery networks
Optimized speed, routing control and paths to your peers
A robust and resilient exchange with industry-leading redundancy
25% discount on consecutive ports at 100GE
Netnod IXs are layer 2 services built on Gigabit Ethernet (GE) technology. 
At Netnod IX Stockholm we offer single or dual (fully redundant) connections at: 1GE, 10GE, 50GE, 100GE, and 400GE.
Connection options at Netnod IX Stockholm include: public peering, private peering, single or dual ports, Remote IX connections to any other Netnod IX, and point-to-point transport within Stockholm or between Stockholm and other Nordic cities.
Point-to-point transport
Netnod IX Stockholm provides a Metro Access service to optimise point-to-point interconnections between data centres and other networks in Stockholm. Metro Access offers point-to-point transport at 10GE or 100GE and can be provisioned quickly.
Netnod's WDM Transport service provides point-to-point interconnection at 10GE or 100GE between Stockholm and other cities in the Nordics. Connections are available immediately to major data centres across the Nordics, and there is a fully provisioned service for local access.
More information about Netnod's Transport Service is available here
Route servers
Route servers enable you to peer with many networks using just one connection. They are simple to use and make it easy to manage your peering with hundreds of other networks. Almost 70% of the connected networks at Netnod are available through our route servers with more than 75,000 IPv4 and 13,000 IPv6 active prefixes.
Connected networks
Netnod is a carrier and Data Centre neutral exchange point. There is a rich mix of Nordic and international ISPs, Telcos and Content Delivery Networks peering at Netnod IX Stockholm. A full list of connected networks is available here.
Point of Presence 
Netnod is present at the major data centre providers in Stockholm: Digiplex, Equinix, Glesys, Interxion and KN7. Connecting to Netnod in Stockholm is possible from any location in Stockholm, but as Netnod is present at these locations, it is by far the easiest and fastest way to connect.
More information about Point of Presence.
Connect now