Netnod Remote IX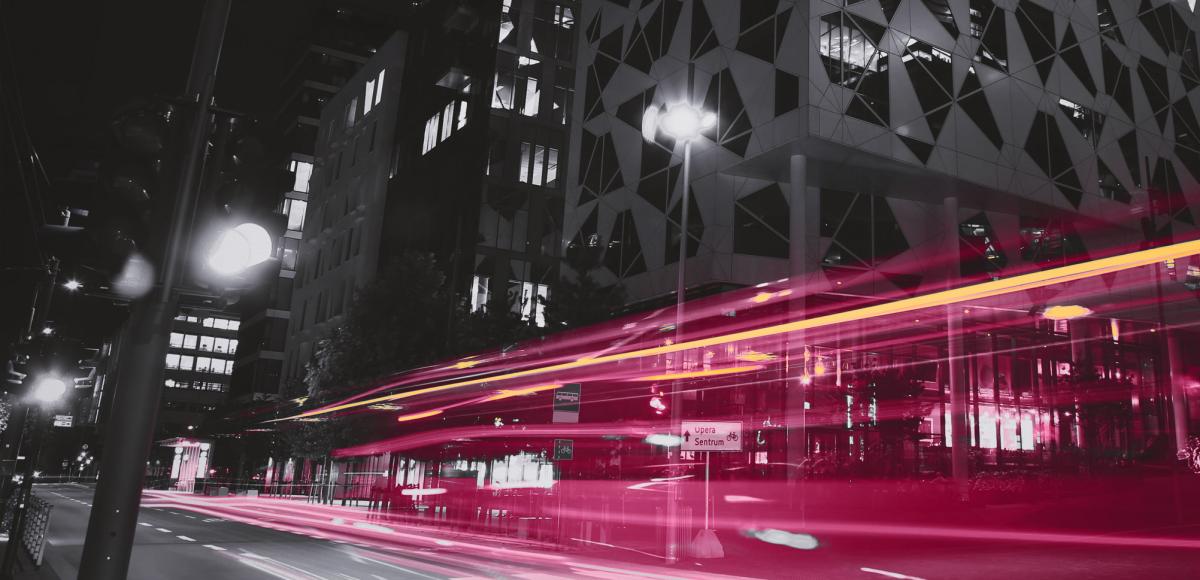 Peer across all Netnod Internet Exchanges with just one port.

Netnod's Remote IX service is the quickest, most cost-effective way to peer across the Nordics. Wherever you are located, use your existing port to connect to any Netnod IX. We manage everything, provide free transport, and ensure low latency, redundancy, and full peering opportunities. Your existing port becomes a gateway to exchange traffic anywhere in the Nordics.
Power up your port!
Use your existing port to interconnect across the Nordics and peer with more than 200 AS networks

Fast provisioning with no extra cross-connect, colocation or equipment costs

Free secure transport

Expand your reach with full peering opportunities at any Netnod IX including peering with the route server

Full redundancy available as an option

Short term agreement, no contract lock in and 10G prices from 2 500 SEK per month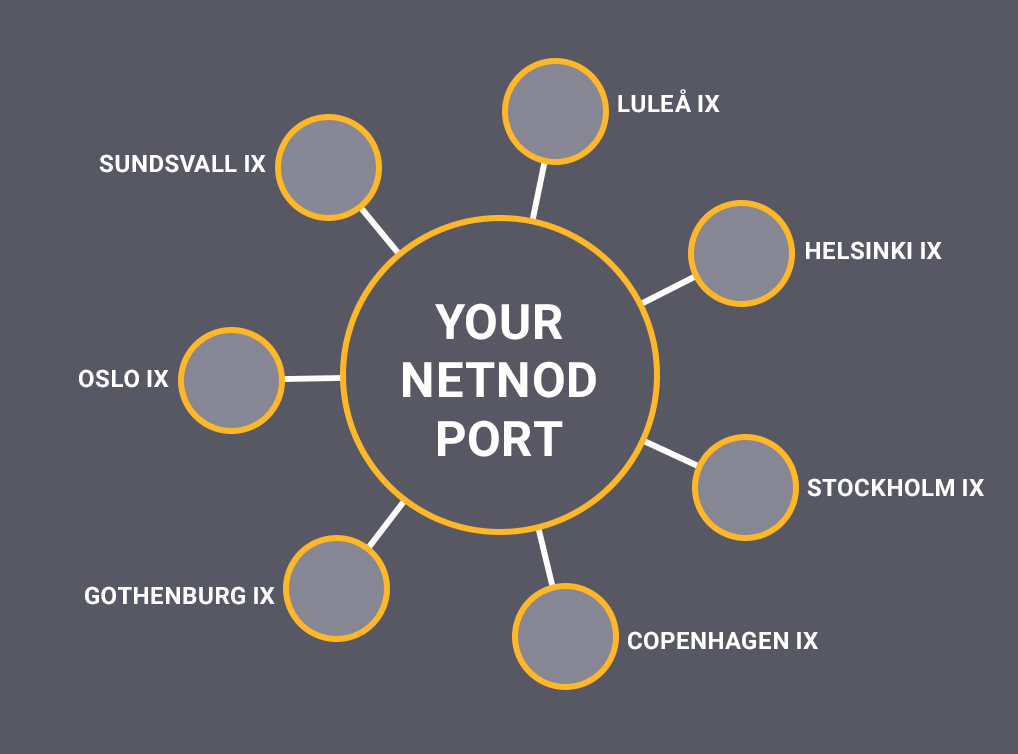 A scalable peering solution 
With no extra equipment or Capex costs, this is the most scalable interconnection solution for your business. No contract lock in and easy upgrades gives you complete flexibility as your network evolves.
Remote IX prices are available here.
 
Want to find out more about Netnod's Remote IX service? Let us know.