Netnod's VLAN Solution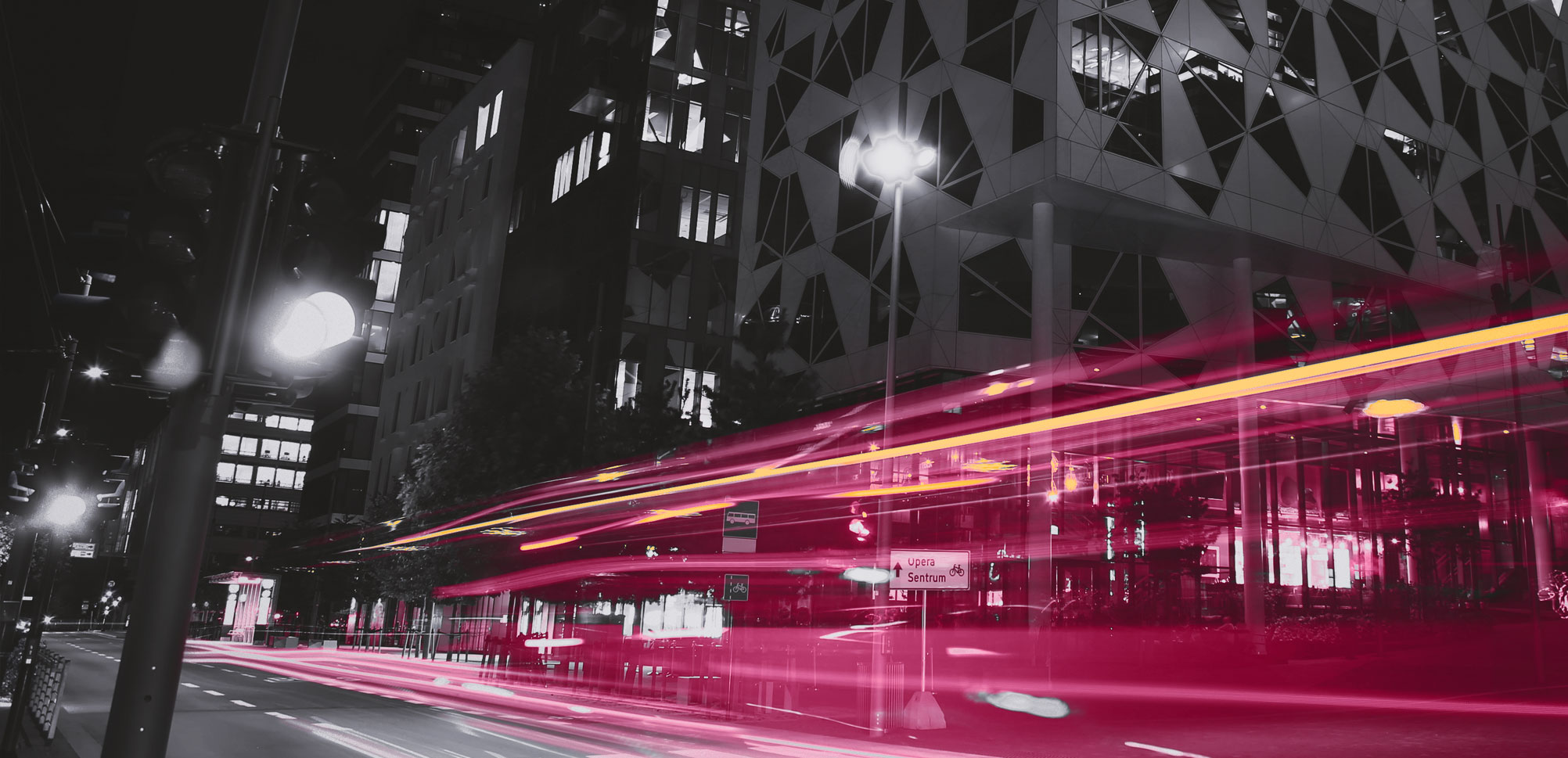 Peer across all Netnod Internet Exchanges with just one port
Netnod, the leading provider of interconnection services in the Nordics, now provides a Virtual Local Area Network (VLAN) solution between all its exchanges. If you are connected at one Netnod IX, you can add a VLAN connection to any of the other Netnod IXes in the Nordics.
This is an excellent opportunity for networks present in Oslo, Copenhagen or Netnod's regional IXes in Sweden to connect to Netnod IX Stockholm over a VLAN connection and peer with some of the largest ISPs, telcos and Content Delivery Networks (CDNs) in the world.
For those networks with a port at Netnod IX Stockholm, the VLAN solution enables a quick and effective way to develop your network throughout the Nordics.
The benefits of Netnod's VLAN solution include:
A quick and cost-effective connection using your existing port to peer at any other Netnod IX

No extra cross-connect or equipment costs

Fast provisioning

Full peering opportunities at any of the Netnod IXes including peering with the route server

An excellent opportunity for networks in the region to get all the benefits of peering at Netnod's IX Stockholm, the biggest IX in the Nordics, at a fraction of the cost

Full redundancy available as an option if you have a redundant connection at your local interconnection point.

Short term agreement with no contract lock in

 
Prices start for as little as SEK 500 per month. The full list of prices is available here.