Netnod Reach Partner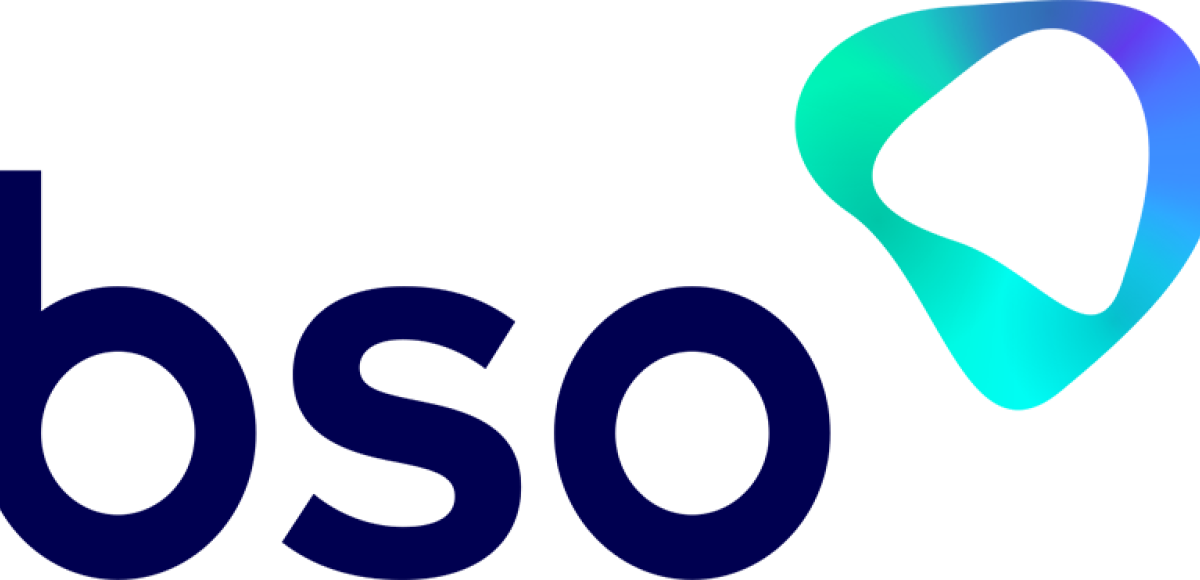 BSO is a global provider of network services to enterprise and carriers with cloud connectivity, direct interconnection to all major cloud providers, IX remote peering, low latency high-speed point-to-point and multipoint capacity, metro and DWDM in major cities, enterprise business IP, BGP transit, and colocation including its Global Carrier Centre in Harbour Exchange, London Docklands.
BSO offers a cost effective portfolio of tailored network services, enabling carriers, ISPs, content and service providers of all sizes to quickly and easily increase their network footprint and connect to the Cloud without the need to invest heavily in their own infrastructure or increase resources.
BSO has cultivated an unrivalled partner network of key Internet Exchanges; data centers, network, and cloud IaaS/PaaS operators, while steadily expanding the network globally in order to continue providing customers with all the benefits of one solution for their Layer 1, Layer 2 and Layer 3 network connectivity requirements.
To speak to a member of the team about our services, please email: hello@bso.co or call us on:
Europe:+44 20 72 22 45 55