Netnod Reach Partner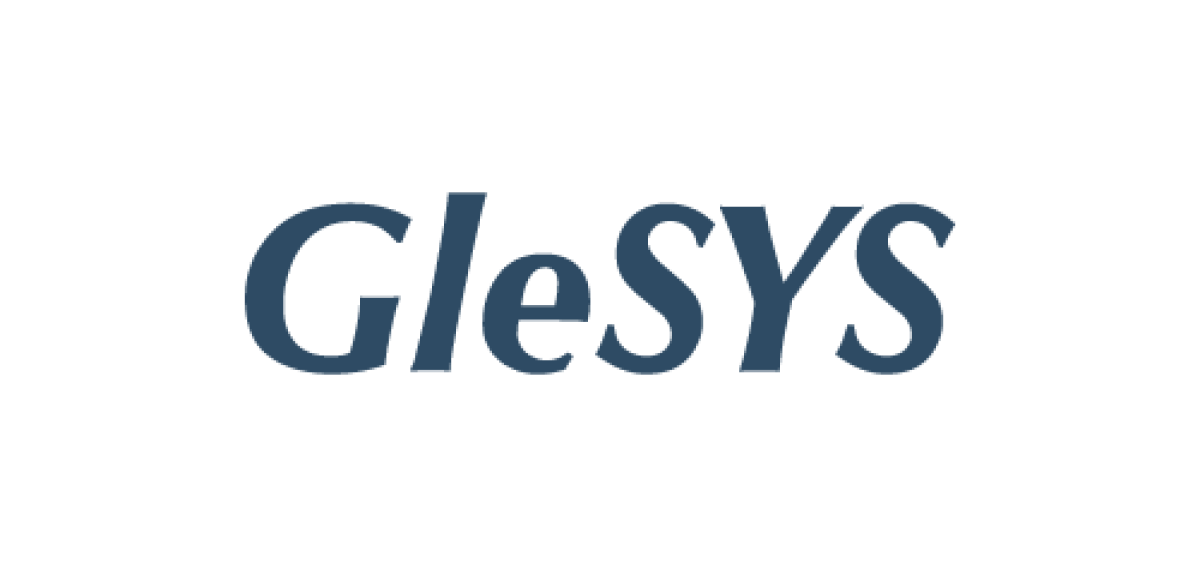 GleSYS has been providing server hosting and cloud services since 1999. GleSYS has a fast network covering Northern Europe, as well as state-of-the-art Eco-Friendly datacenters on both the east and west coast of Sweden. GleSYS' infrastructure underpins a wide range of critical services, and meets the needs of all types of businesses looking to deliver first-class, reliable services to the Nordic market.
With a redundant dark fiber network covering the majority of commercial datacenters and PoP's in the Stockholm area, GleSYS has emerged as a preferred local partner for reliable WDM connectivity, trusted by some of the largest telecommunications companies in the world.
Be sure to check out our new Eco-Friendly datacenter offering access to over 4,000 square metres data center with 3 MW of utility power.
Some of our services we're providing:
Get in touch!
sales@glesys.com
+46-346-738 800
https://glesys.com