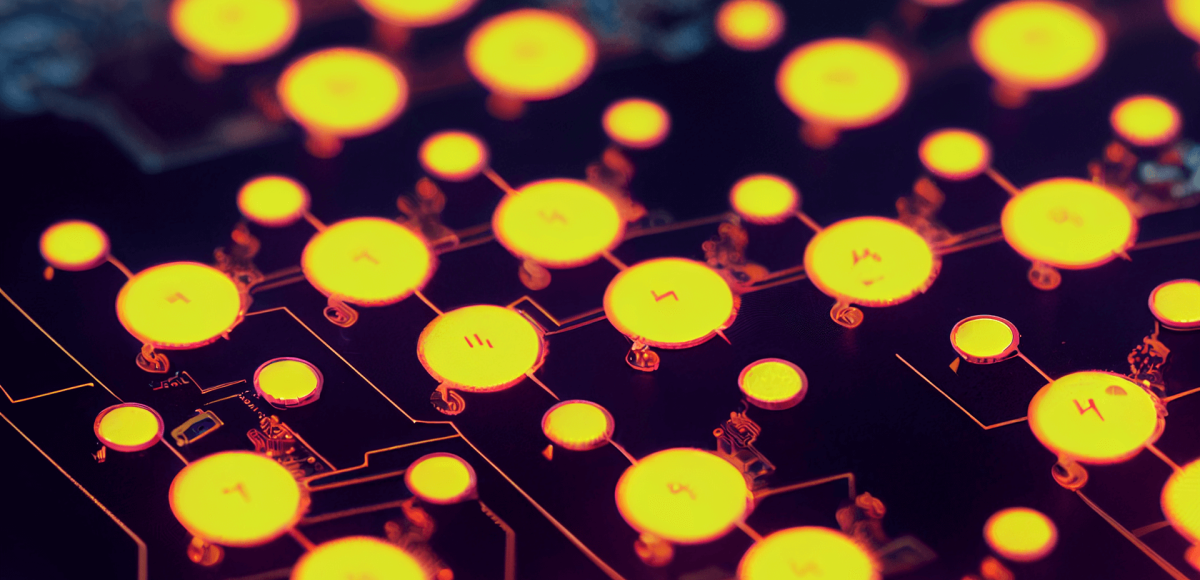 Netnod Time Direct
When every second counts, you can count on Netnod to keep you on time.
Netnod Time Direct is a fully managed, state-of-the art time service. It guarantees your business independence from GNSS and 30µs accuracy from UTC.
Accurate, robust and secure time is essential for every network. Any disruption can cause significant problems. How confident are you in your current time solution? What can you compare it with to ensure accuracy and regulatory compliance? And what happens to your network if your time source fails?
Many organisations run services that are completely dependent on the Global Navigation Satellite System (GNSS) for their time. But GNSS (which includes services like GPS) has a range of serious issues. These issues can be disastrous and include: radio signal interference, unpredictable latency, difficulty in establishing traceable time, and vulnerability to attack using radio signal jamming and spoofing.
For mission-critical services, it is crucial to have multiple sources of time and frequency to ensure accuracy and redundancy.
Netnod Time Direct
Using Netnod Time Direct is the most cost-effective way to ensure your network time is accurate, robust and avoids the significant risks associated with using only GNSS. Netnod Time Direct is a fully-managed time service with an SLA that guarantees 30µs accuracy from UTC. If you are co-located at one of our Netnod Time Direct locations, you can set this up immediately. Simply connect to our time service directly over a cross connect and you will start receiving the most accurate and robust time service in Sweden. If you are a Netnod IX customer, you can connect over your existing IX port making this even more cost-effective and quick to set up. 
Customer benefits:
A fully managed time service with SLA that guarantees 30µs accuracy from UTC 

Immediate provisioning and easy integration with your current setup

No CAPEX costs and a very affordable monthly fee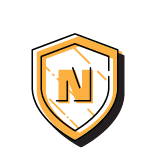 Operated by Netnod, the time experts in the Nordics
As it is extremely challenging to run a time service that can provide, calibrate, monitor and deliver accurate and secure time, you should only choose trusted providers with a high level of expertise. Netnod is trusted by PTS to distribute Swedish national time through our time service  using multiple, redundant nodes throughout the country. Our time experts have led the development of standards and implementations for cutting edge time solutions, such as Network Time Security (NTS). Netnod has been recognised for world-leading time services by the Royal Swedish Academy of Engineering Sciences (IVA) which has described our time service as one of the best in the world.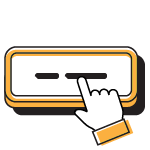 Easy to get started and use
It is very simple to add our time service as a primary or secondary source of time to your existing solution. We take care of installation and connect your network to our state-of-the-art time service.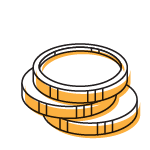 Cost effective
This is a fully managed time service, which means you won't have any CAPEX or maintenance costs. Netnod will take care of everything for an affordable monthly fee.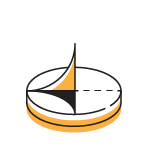 Fully compliant with MiFID II and other regulations that require accurate, traceable time
Netnod Time Direct is fully compliant with MifiD II regulations. With Netnod Time Direct, we ensure an accuracy of 30µs (microseconds) from UTC, which is well within the MiFID II RTS 25 requirement of 100µs accuracy for high frequency applications.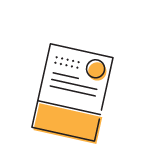 High accuracy guaranteed by SLA
The typical accuracy for the different time services available today are summarised below:
| Time Service | | | |
| --- | --- | --- | --- |
| Accuracy | <10 ms | <30 µs | <1ms |
| SLA | No | Yes | Yes |
*The accuracy of NTP/NTS services cannot be guaranteed when distributed over the Internet because of unpredictable routes.
Technical specifications
Netnod Time Direct uses state-of-the-art technology to guarantee accurate, secure and robust time. The service provides:
Redundant time nodes with caesium clocks

SLA guaranteeing 30µs accuracy from UTC(SP)

Secure connectivity over data centre cross connect or a Netnod IX Port 

24/7 Helpdesk/NOC
Read more tech info about Time Direct here
To get started with Netnod Time Direct, just fill out the form below.