DNSNODE for TLDs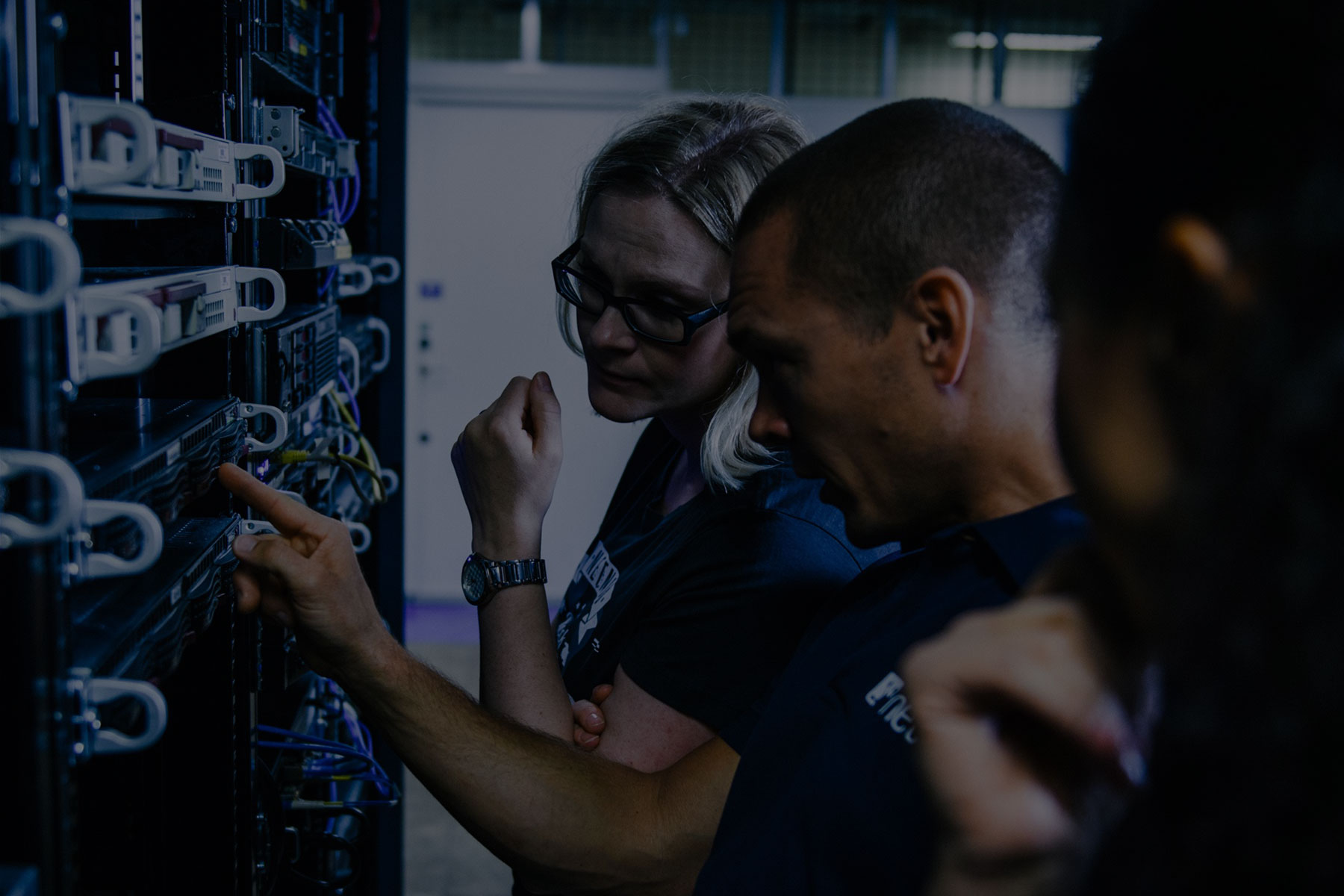 "Join the world's largest TLDs and connect to DNSNODE. The highest quality DNS anycast service on the market. Guaranteed."

Names are your business. So when it comes to your DNS slave service, you need a name you can trust. Netnod is one of the most experienced, trusted and respected providers of DNS anycasting.  We have an established track record of providing 100% uptime across a global network. 
As the operator of a root name server and host to some of the largest TLDs, we are industry leaders when it comes to security and stability. Over the last decade, we have applied our expertise to building DNSNODE. DNSNODE uses one of the largest server footprints available to provide a world-class anycast service with advanced network architecture and a finely tuned monitoring system.
Together with 24/7 support and a 100% uptime guarantee, DNSNODE offers you the security and stability you need from a DNS slave service. 
DNSNODE: World-Class DNS Anycasting
Global network presence with intelligent local connections
One of the largest server footprints available: 70+ locations around the world and growing
Each site strategically located and connected: we consider each site case-by-case to optimise routing paths and bring you closer to your end users 
Security and standards compliance: DNSSEC and IPv6 supported
Managed by experts involved with the IETF and who advise the UN, the EU and the Swedish government on DNS policy
Advanced monitoring and statistics engine developed in cooperation with partners to meet operational needs
Data stored in a SQL database and presented in a single web API enabling customised panels and reports
Always available, always supported: 100% uptime guaranteed and 24/7 support
For more information, contact us: