The Netnod Meeting will take place 14-15 March 2024!
Join us for the Netnod Meetings in Stockholm at the Clarion Sign hotel! This exciting event brings together experts and enthusiasts from all over the world. Get ready to dive into the latest trends, technologies, and discussions surrounding, for example, network infrastructure. Whether you're a professional or just starting out, this in-person event offers a unique opportunity to connect with like-minded individuals, exchange ideas, and gain valuable insights. Don't miss out on this fantastic networking event in beautiful Stockholm!
If you have a suggestion for a presentation topic or are interested in sponsorship opportunities, please contact meeting@netnod.se.
Venues
Meeting Location
Östra Järnvägsgatan 3510126 Stockholm
Map - Clarion Sign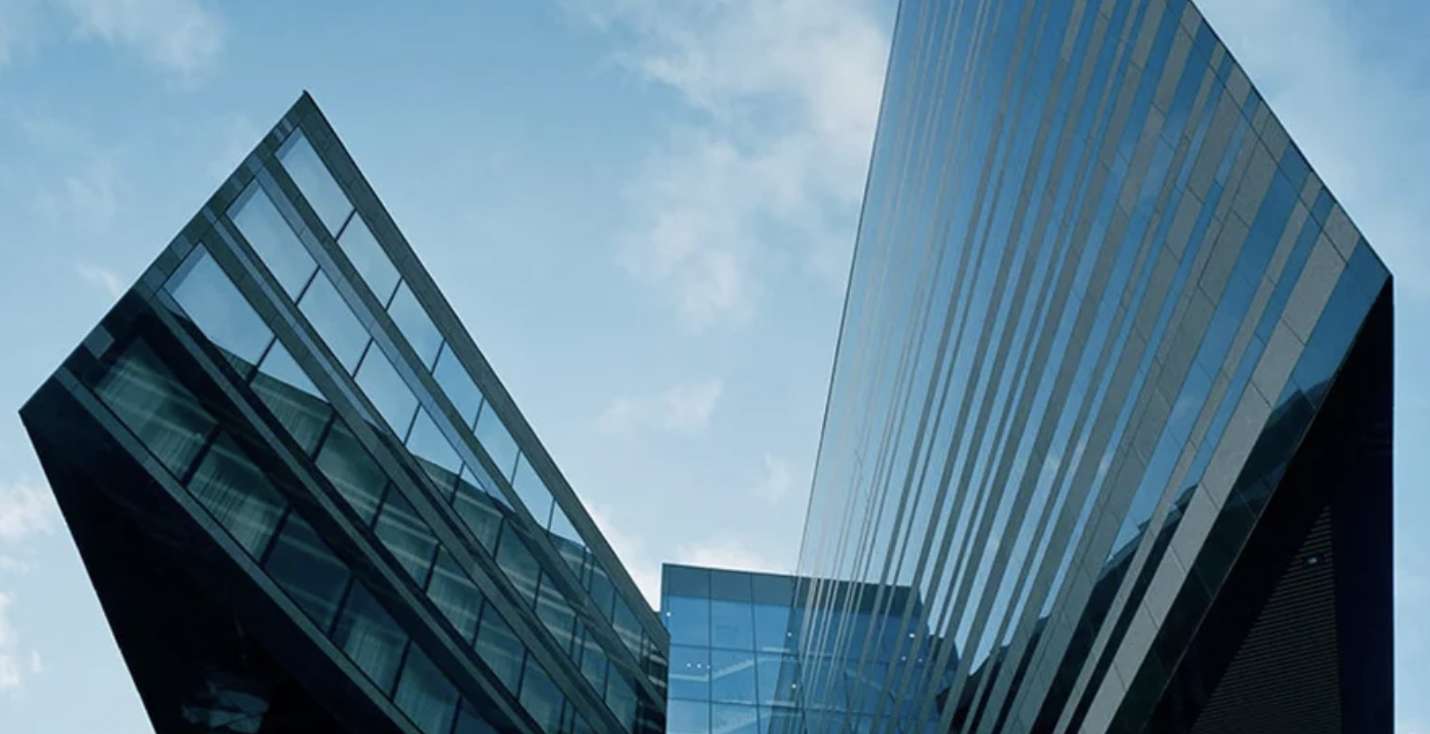 Accommodation
For those of you in need of accommodation, we recommend staying at the following hotels as you will be close to our meeting venue. 
Social venue
Drottninggatan 89, 113 60 Stockholm
Map - Restaurant Grill
Attendees
| FIRST NAME    | LAST NAME | COMPANY | AS NUMBER |
| --- | --- | --- | --- |
|   |   |   |   |
Agenda
14th March
Social at Restaurant Grill
Drottninggatan 89, 113 60 Stockholm