Netnod expands to Finland confirming position as leading IX provider for the Nordics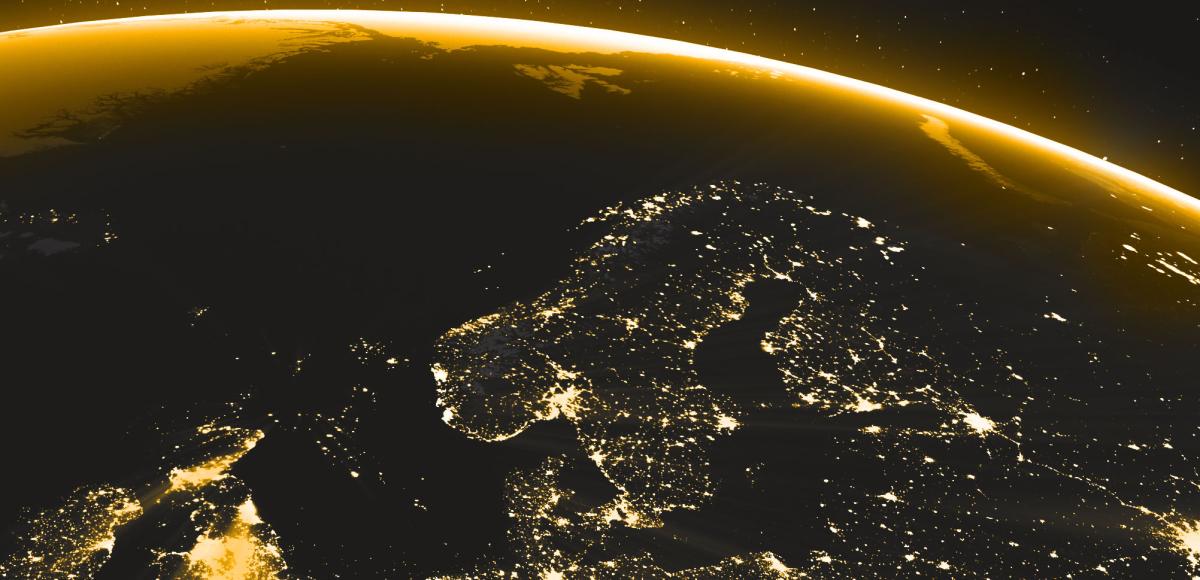 Stockholm, 30 November 2021 - Netnod, ​​the leading provider of interconnection services in the Nordics, today announced the launch of a Netnod Internet Exchange (IX) in Helsinki, Finland.
The new IX will make Netnod the only interconnection provider offering IX services across the Nordics with six key locations across Sweden, Denmark, and Finland as well as an IX service available in Oslo, Norway, through a partnership with the Norwegian Internet Exchange (NIX). 
"I am very excited to announce our expansion to Helsinki," said LM Jogbäck, Netnod CEO. "Our IX services in Stockholm, Copenhagen, and Oslo are already leading the market in terms of traffic, peering opportunities and flexible interconnection options. Adding Helsinki is the natural next step and will make Netnod's industry leading interconnection services available across the Nordics."
Networks peering at the Netnod IX Helsinki will have access to the range of Netnod's peering services including Netnod's Remote IX service. This enables networks at the Netnod IX Helsinki to easily expand and peer across Netnod's range of Internet Exchanges in the Nordics providing peering opportunities with almost 200 different networks exchanging more than 2 Tbps of traffic across Netnod's IX platform.
"In response to discussions with both local and international networks, we saw a clear demand for a Netnod Internet Exchange in Helsinki," said Christian Lindholm, Head of Sales, Marketing and Product, Netnod. "By improving the exchange of local traffic in Helsinki, Netnod hopes to support the local Internet community and to increase peering opportunities both in Finland and throughout the Nordics."
The Netnod IX Helsinki will launch in early 2022. More information about Netnod's IX services is available here.