The Netnod Meeting 2023 will take place 14-15 March 2023 at the Courtyard Stockholm Kungsholmen Hotel.
Book your calendar and more information will follow soon! 
Netnod would like to say THANK YOU to our supporters:
Atop, Flexoptix, nLogic, Nokia, NTT, Smartoptics and Team Cymru
If you have a suggestion for a presentation topic, speaker slot or are interested in the sponsorship opportunities, please contact: meeting@netnod.se.
Sponsors

Technology providers
As leading technology provider for optical components we simplify the processes for network builders deployment operations. We build solutions that just work.

Optimizers
We optimize not only support and supply processes, but also have vast experience in hardware & software design for optical systems. We scale by engineering.

Experts
With our inherent expertise we help create smart networks that make optics operations easier, faster and more reliable. We know what we do.
Venues
Meeting Location
Rålambshovsleden 50, 112 19 Stockholm
Map - Courtyard Stockholm Kungsholmen
Please go up the stairs when entering the the lobby.
Accommodation
For those of you in need of accommodation, we recommend staying at the Courtyard Stockholm Kungsholmen as you will be right at our meeting venue.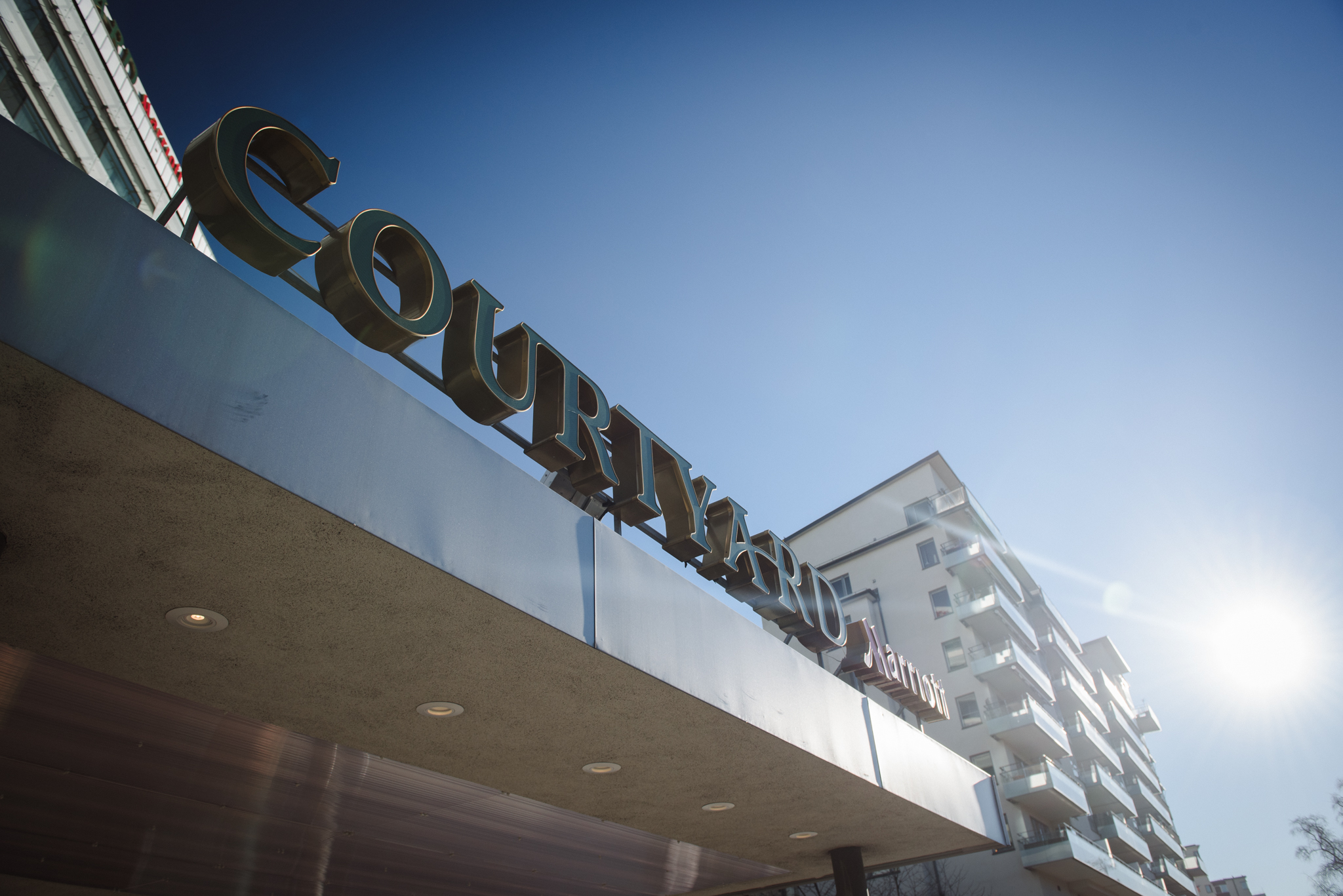 Social venue TBA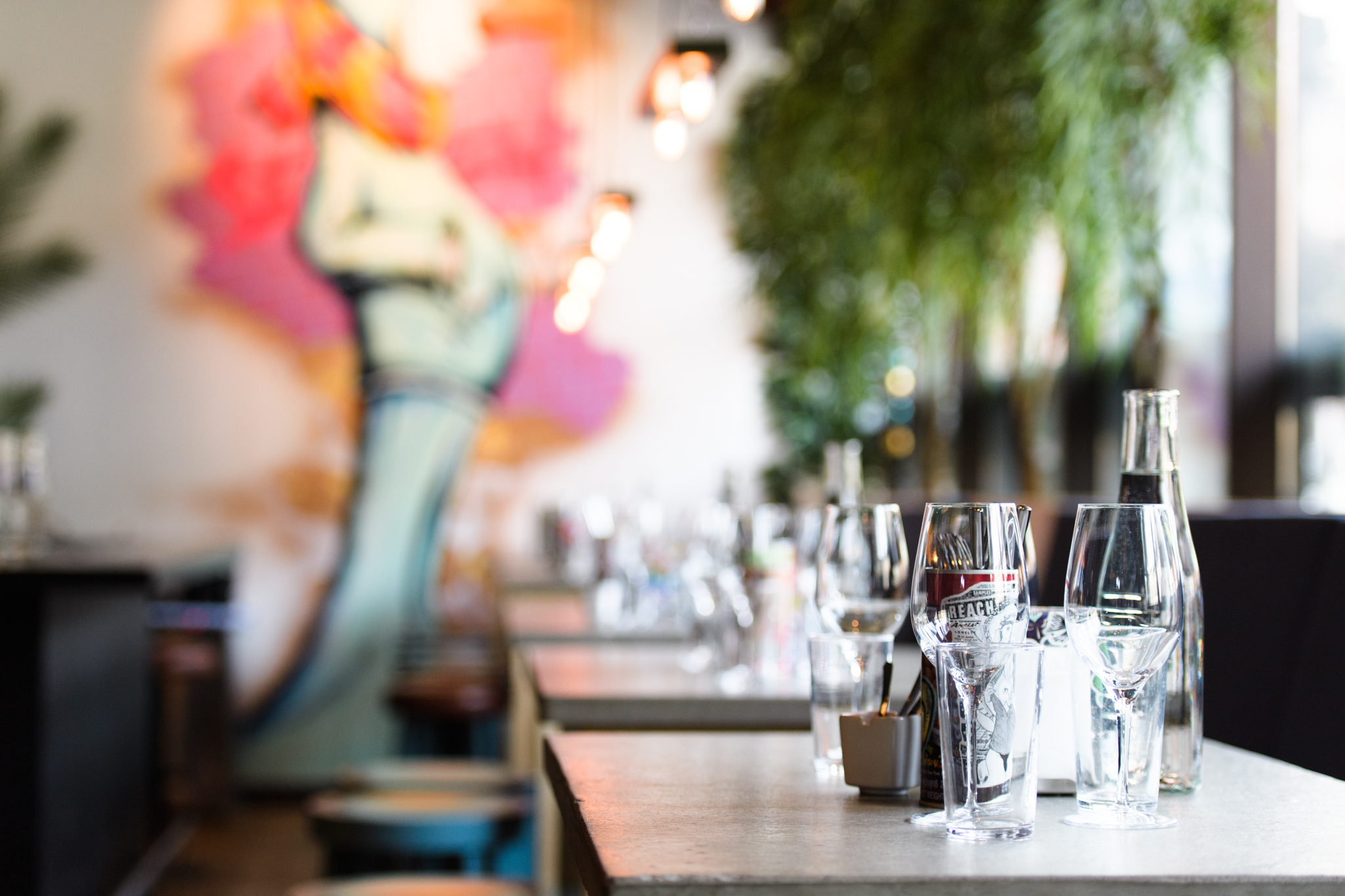 Attendees
| FIRST NAME   | LAST NAME  | COMPANY | AS NUMBER |
| --- | --- | --- | --- |
| Siri | Brenden | Netnod AB | 8674 |
| Robert | Olsen | nLogic AS |   |
| Tony | Buss | Freja eID Group AB | 205916 |
| Mattias | Ahnberg | Netnod  | 8674 |
| John | Angelmo | GetGeek | 209659 |
| Mattias | Karlsson | Netnod AB | 8674 |
| Måns | Nilsson | SVT | 201641 |
| Oscar | Virot | Toriv AB |   |
| Ted | Pelas Johansson | Arelion | 1299 |
| Jonas | Nylund | Telenor | 2119 |
| Hans | Axén | Telenor Sverige AB | 2119 |
| Viktor | Jakobsson | Amazon Web Services | 16509 |
| Ibrahim | Tachijian | Obenetwork AB | 3399 |
| Georgek | Aroush | Encroute.com |   |
| Filip | Olofsson | Netnod AB | 8674 |
| Johan | Ervenius | Arista Networks |   |
| Irena | Sakivska | Nvrmind AB |   |
| Fredrik | Lindeberg | Netnod | 8674 |
| Viktor | Ekmark | Elastx | 48579 |
| Fredrik | Esplund | VMware |   |
| Mattias | Söderberg | Vmware |   |
| Jerry | Lundström | DNS-OARC |   |
| Alexander | Wågberg | TELE2 AB | 1257 |
| Amar | Andersson | AFRY |   |
| Ulrich | Wisser | Redsift |   |
| Eric | Skoglund | Internetstiftelsen | 197564 |
| Johan | Linder | Tele2 | 1257 |
| Anders | Löwinger | Abundo AB | 6782 |
| Sebastian | Svensson | Baffin Bay Networks AB | 42649 |
| Fredrik | Korsbäck | Amazon Web Services | 16509 |
| Lars | Hansson | Telenor Sverige |   |
| Baziyan | Safari | Netnod AB | 8674 |
| Tomas | Agartz | Netnod | 8674 |
| Mohammad | Mahloujian | ITE |   |
| Vicky | Risk | ISC |   |
| Tobias  | Carlsson | nLogic |   |
| Åke | Nordin | Netia Data AB |   |
| Jan | Smith | TU-stiftelsen |   |
| Cecilia | Fredlund | GlobalConnect | 12552 |
| Tobias | Jansson | GlobalConnect AB | 12552 |
| Robert | Andersson | Telenor | 2119 |
| Kjetil Otter | Olsen | Norwegian Internet eXchange |   |
| Torbjörn | Eklöv | Nordlo Södra Norrland AB | 43065, 47970 |
| Jörgen | Städje | Techtext Media AB |   |
| Stefan | Lindeberg  | Consior AB |   |
| Daniel | Wennberg | Swedish Armed Forces | 9201 |
| Carl | Hasselström | CoreWeave | 33425 |
| Oskar | Borgqvist | Karabro AB | 51519 |
| Kent | Lidström | Smartoptics |   |
| Björn | Rougén | Smartoptics |   |
| Ace | Maroney | GlobalConnect AB | 12552 |
| Anders | Berggren | Halon Security AB |   |
| Christer | Dierks | Juniper |   |
| Joel | Mardell | NTT | 2914 |
| Erik | Kaloczy | Junet AB | 59702 |
| Mikael | Andersson | Mobile Links Europe | 205166 |
| Stefan  | Larsson | Viaplay Group | 202093 |
| Rasmus | Aveskog | Tele2 | 1257 |
| Daniel | Förnes | Arista Networks |   |
| Per | Sundin | La10cy AB |   |
| Vincent | Sleiffer | ADVA |   |
| Niklas | Wallin | Sveriges Television AB | 201641 |
| Magnus/Mem | Sandberg | Netnod AB | 8674 |
| Stefan | Stexgård | Gävle Energi | 16117 |
| Mikael  | Andersson | Mobile Links Europe | 205166 |
| Per | Eriksson | SAAB AB | 64711 |
| Fearghas | McKay | FLEXOPTIX GmbH |   |
| Karin | Ahl | Netnod | 8674 |
| Petrus | Hallberg | Tele2 | 1257 |
| Johanna | Eriksson | Netnod | 8674 |
| Mauritz | Magnuson | NGM AB | 62305 |
| Ranjan | Rajah | CONAPTO |   |
| Amelia | Lindsjö | NGM | 62305 |
| Cynthia | Revström |   | 57782 |
| Roger | Wiklund | nLogic Sweden AB |   |
| Dirk | van den Borne | Juniper Networks |   |
| Caroline | Staiger | NTT | 2914 |
| Viktor | Gidgård  | GlobalConnect AB | 12552 |
| Christian | Svensson | SONIX | 61229 |
| Christian | Karlsson | 31173 Services AB | 39351 |
| Peter | Eriksson | 31173 Services AB | 39351 |
| Oscar | Ekeroth | Baffin Bay Networks | 42649 |
| Gunnar | Frisk | ADVA |   |
| Torbjörn | Rium | ADVA |   |
| Alexander | Wikström | Pro 10 Optix |   |
| Johannes | Renfors | Infinera |   |
| Bora | Daja | NTT | 2914 |
| Johan | Fredin | nLogic AB |   |
| Fredrik | Olofsson | Post- och telestyrelsen |   |
| Nemo | Ekström | 31173 Services AB | 39351 |
| Johan | Gustawsson | Cisco | 36692 |
| Mathilde | Åkerlind | Netnod | 8674 |
| Magnus | Westerlund | Ericsson |   |
| Esko | Nerelli | Digita Oy |   |
| Steve | Jones | Huber Suhner Cube Optics |   |
| Martin | Pålsson | AS9201 |   |
| Björn  | Strömgård | Netnod | 8674 |
| Per | Holmgren | Ekinops |   |
| Percy | Jarehem | Telia | 3301 |
| Pierre | Baume | Netnod | 8674 |
| Anders | Samuelsson | Arelion | 1299 |
| Alexander | Kratzsch | Baffin Bay Networks | 42649 |
| Jonathan | Eliasson | Internetstiftelsen |   |
| Paul | Ohrt | Internetstiftelsen |   |
| Maria | Häll | Sunet |   |
| Sarah | Pratt | Netnod | 8674 |
| Björn | Grönwall | YDesign | 112 |
| Salvador | Bertenbreiter | Peru IX & PIT Colombia | 64115, 64116, 64128, 64132, 64143, 64144, 64140, 64141, 64142 |
| Jan | Smith | TU-Stiftelsen/SNUS |   |
| Hamed | Barati | Infinera |   |
| Martin | Nolborg | Atop Aurope A/S |   |
| Henrik | Melwin | Amazon Web Services | 16509 |
| Daniel 'f0o' | Preussker | Magine AB | 203038 |
| Filip | Stenström | Stiftelsen för Internetinfrastruktur |   |
| Linus | Mellberg | Baffin Bay Networks | 42649 |
| Jonny | Lundin | SUNET | 1653 |
| Christoffer | Andersson | Försvarsmakten | 9201 |
| Emil | Palm | Netnod | 8674 |
| Patrik | Olsson | Arista Networks | 35121 |
| Peter | Lundqvist | Arista | 55064 |
| Charlie | Davies | Orange  | 5511 |
| Emma | Helton | GlobalConnect | 12552 |
| Joel | Söderman | Excedo Networks AB | 199150 |
| Erik | Gulliksson | Spotify | 8403 |
| Letterio Leo | Bernava | Netnod | 8674 |
| Michael | Cardell Widerkrantz | Tillitis AB |   |
Agenda
14th March
The current peering scenario in Latin America, navigating the challenges
15th March
To Infinity and Beyond! Ethernet and optics on the road to 800GE and 1.6TE
false