Netnod IX Oslo (Powered by NIX)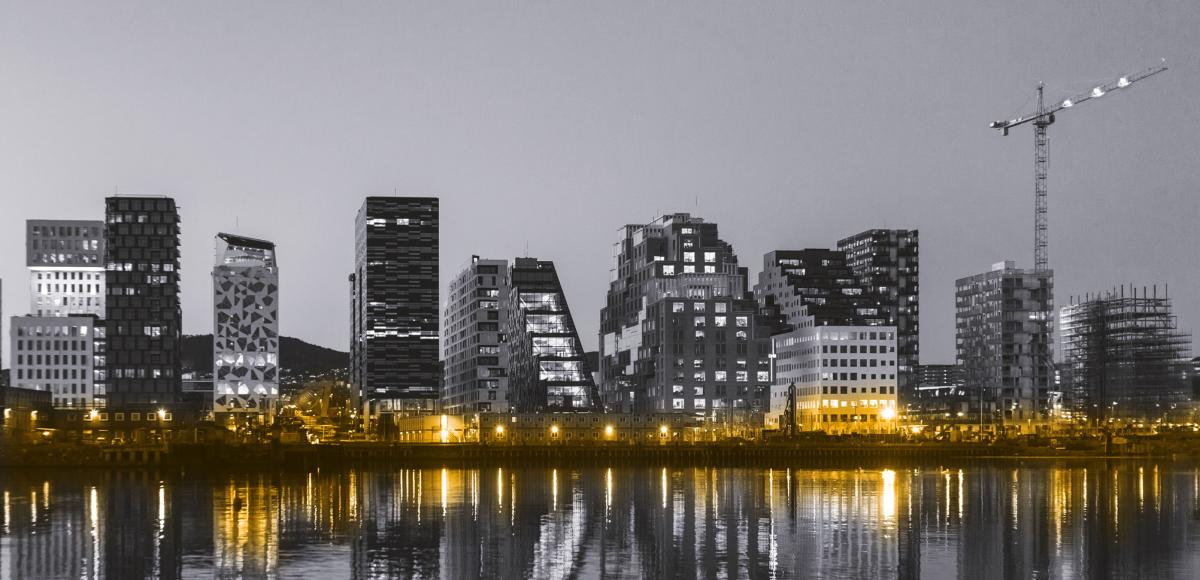 Netnod has launched Netnod IX Oslo, further expanding Netnod as the leading Internet Exchange in the Nordics.  

Customers can now use Netnod as the one-stop shop for peering throughout the region, and can connect to Netnod IXPs in Sweden, Denmark, Norway and Finland with just one contract.
Netnod IX Oslo has been made possible by close cooperation between Netnod and the Norwegian Internet Exchange (NIX).
Netnod IX Oslo (powered by NIX), offers connections at 1G, 10G, 25G and 100G. Netnod IX Oslo is present at:
(NIX1, NIX2)
(Bulk/OS-IX/Verizon/IP-Only).
For addresses and more info about Oslo sites, read here
Connection options at Netnod IX Oslo include: public peering, private peering, Remote IX connections to any other Netnod IX, and point-to-point transport within Oslo.
Point-to-point transport in Oslo 
Netnod IX Oslo provides a Metro Access service to optimise point-to-point interconnections between data centres in Oslo. Metro Access offers point-to-point transport at 10GE or 100GE and can be provisioned quickly.
Connect to Netnod IX Oslo