New DNSNODE sites improve DNS service for Finland, Canada and Armenia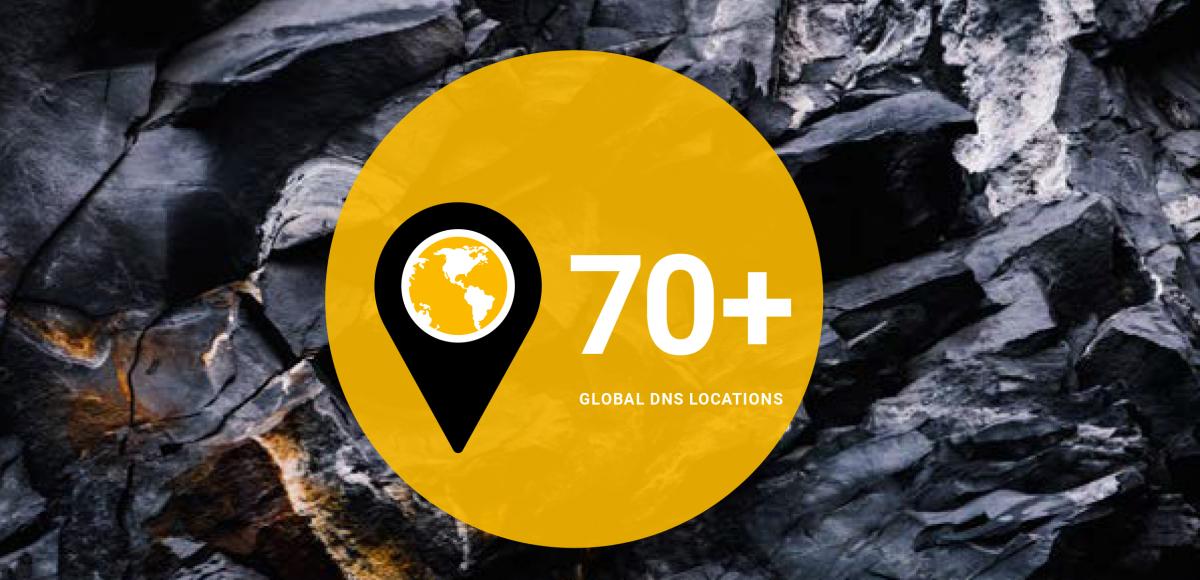 Stockholm, 8 July 2022 - Netnod is proud to announce the deployment of new DNSNODE sites in: Helsinki, Finland; Vancouver, Canada; and Yerevan, Armenia.
The new DNSNODE site in Helsinki, the second in the city, is located at the Netnod IX Helsinki, Netnod's latest Internet Exchange. Networks present there can now benefit from greater peering opportunities and improved DNS performance for the region.
Netnod's new DNSNODE sites follow a series of deployments in the past 18 months which includes new sites in:
Buenos Aires, Argentina

Calgary, Canada

Cochabamba, Bolivia

Fremont, CA, USA

Guatemala city, Guatemala

Lima, Peru

Manta, Ecuador

Minneapolis, MN, USA

Monterrey, Mexico

Paramaribo, Suriname

Phnom Penh, Cambodia

Jacksonville, USA

Manila, the Philippines

Shenyang, China
"These new DNSNODE sites bring improved DNS service," said Miguel Alktun, Business Development, DNS. "This means improved regional performance both for the DNS root name server operated by Netnod as well as for the DNS anycast services provided to TLDs and to the Enterprise market segment."
Since 2000, Netnod has operated i.root-servers.net, one of the 13 logical Internet DNS root name servers and a crucial part of the global DNS infrastructure. Netnod's DNSNODE service is used to provide I-root instances in more than 70 sites globally and is also used by TLDs and enterprise customers to ensure rock-solid secondary DNS anycast for their zones.  
As the operator of I-root, one of the world's 13 root name servers, Netnod's DNS experts have been ensuring the stability and security of the DNS for more than 20 years. In addition, Netnod's DNSNODE provides:
one of the largest anycast networks available: 70+ locations around the world

strategic support and intelligent connections that optimise routing, reduce latency and improve end user experience

full IPv4 and IPv6 support

industry-leading security and stability with an anycast network designed for maximum resilience against DDoS attack
More information about Netnod's DNSNODE service is available here.
More information about Netnod's I-root service is available here.
More information about how secondary DNS works and why it's important is available here.
For sales enquiries, please contact:
Netnod
Mobile: +46 76 126 98 66