Metro transport is the quickest, easiest and most effective way to send data between different data centres or customer premises in the same metro area.
In today's connectivity landscape, flexibility, scalability and increased capacity are key. This is why many networks use metro transport. 
 
Who uses metro transport?
With the huge rise in traffic not only into and out of data centres, but also between them, metro transport has become increasingly important. Internet service providers, hosting providers and large enterprises are all turning to metro services to introduce scalable, redundant and cost-effective transport solutions for developing their networks.
How does metro transport work?
In the most recent deployments, metro transport uses Dense Wave Division Multiplexing (DWDM). DWDM creates multiple wavelengths on a single optical connection by breaking light into different colours (or wavelengths) with each carrying an individual signal.
The 3 main elements of a metro transport service can be summarised as:
Multiplexer and Demultiplexer (MUX/DEMUX): These enable the creation of multiple channels on a single line

DCI box: transponder equipment for high capacity interconnection between data centres

Reconfigurable Optical Add-Drop Multiplexers (ROADMs): These enable Software Defined Networking with interconnection across all network layers: optical, physical or data link network layers
What are the benefits of metro transport services?
Using a set up as described above enables interconnection providers like Netnod to aggregate many signals into one fibre pair, which leads to a massive increase in capacity. It enables network automation providing software defined networking at the optical layer. This makes it simpler and more cost-effective to add new on net data centres and services. For customers the benefits include: 
fast delivery time, automatic restoration and fault monitoring

significantly reduced costs and no CAPEX investment 

flexibility, scalability, and redundant routes 


 
Using Netnod's Metro Access service, you can get a fully managed, point-to-point transport solution for metro areas including Stockholm, Copenhagen/Malmö and Oslo.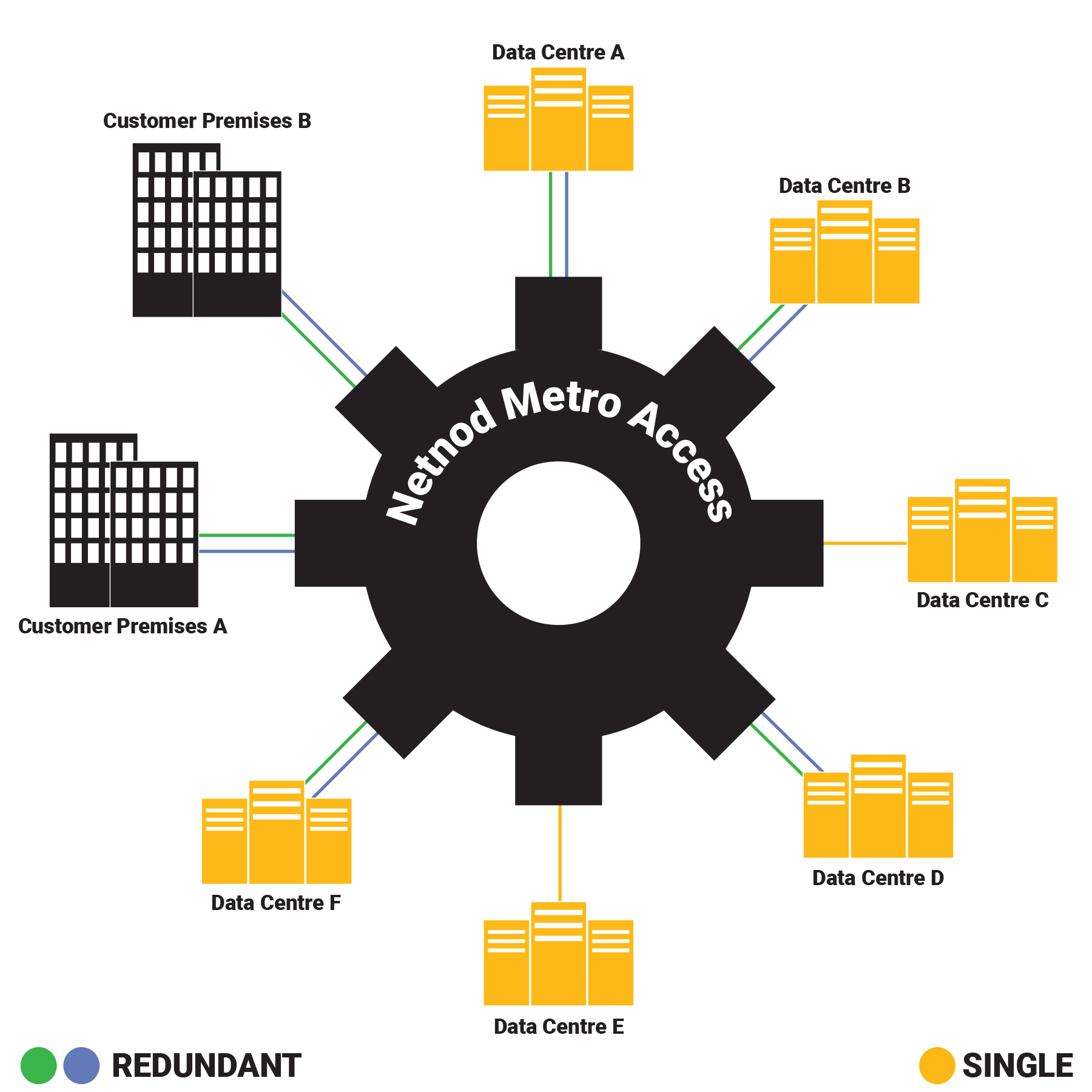 Figure 1: Netnod's Metro Access service based on state-of-art DWDM platform
You can more about Netnod's Metro Access service here. If you want to talk directly with one of our interconnection experts, you can book a meeting here.