Book a virtual meeting with Netnod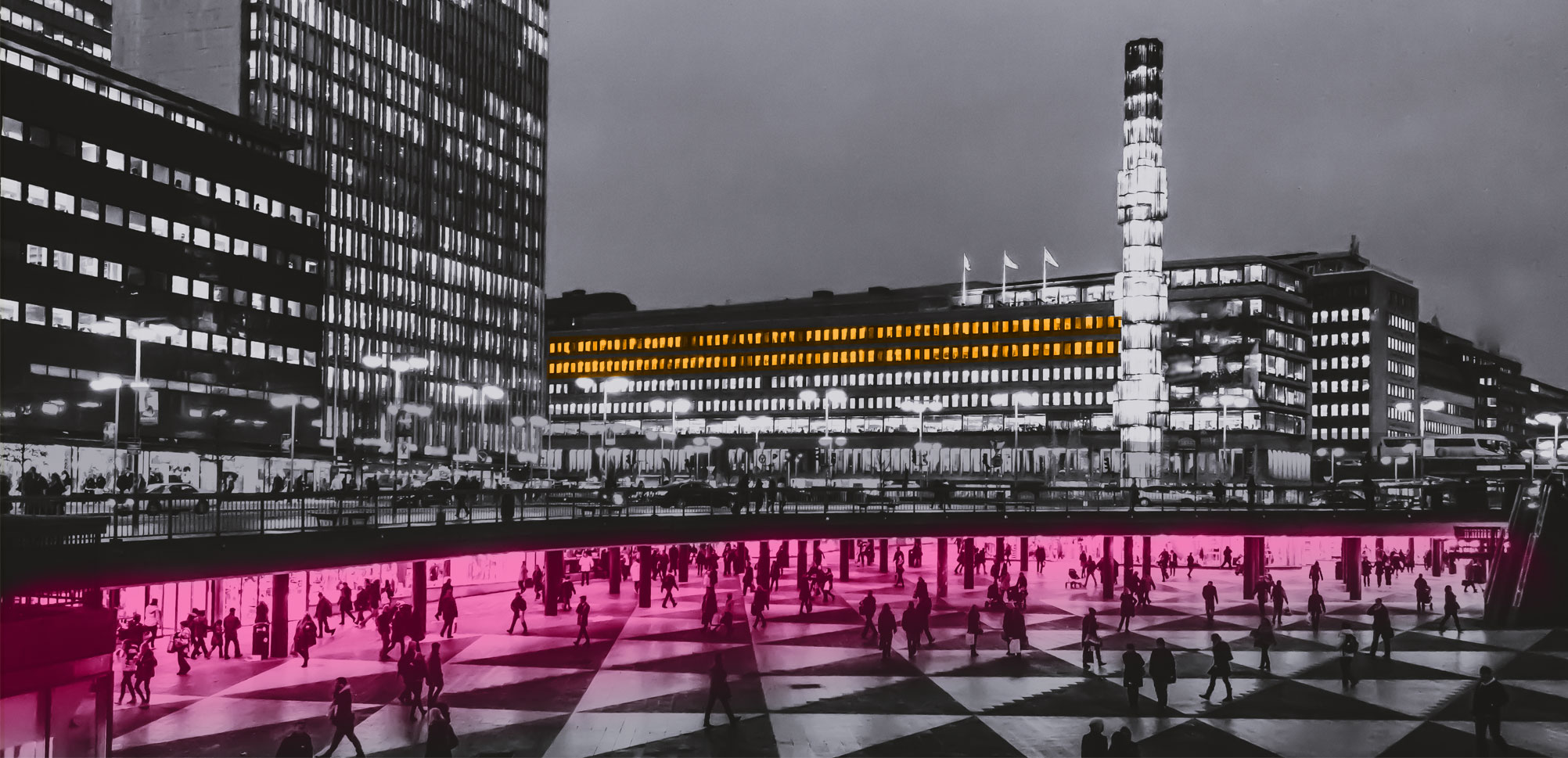 Due to current circumstances, we don't have the chance to meet our customers and industry partners face to face. To make sure we can keep in close contact, you can book a virtual meeting with members of the Netnod team.
Just fill in the form below with the subject you wish to discuss and we will contact you to schedule an online meeting.