Making IX upgrades work for your network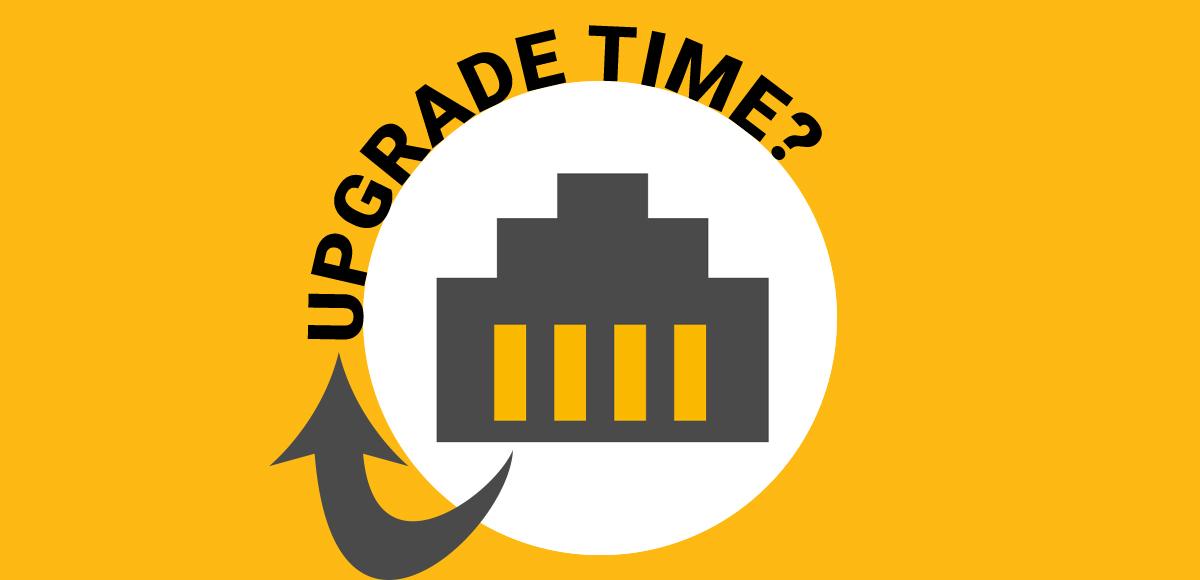 We have been seeing a big increase in upgrades at the Netnod IX. When a network needs to increase capacity, upgrading at the IX is a quick and flexible solution. But when is the right time to upgrade and what do you need to consider?
There is no magic number
Depending on who you talk to, the right time to upgrade could be anywhere between regularly hitting 50–90% of port capacity. As with all network questions, you need to balance stability with economy. 
You don't want to pay for unused capacity. But you need to ensure enough capacity to handle traffic bursts, unexpected outages and increases in current and new customer traffic. 
More importantly, you need to consider the costs to your business from bottlenecks or outages. These costs, ranging from emergency maintenance, damage to your reputation and lost business, are likely to be far higher than a simple upgrade. 
Making upgrades easy - Shaped Ports
All upgrades are not equal! Some upgrades require a lot from you: CAPEX on new equipment, optics and the cost of sending out engineers to install and check everything. 
At Netnod, we've made upgrades simple and economical with Shaped Ports. You connect to a 10GE, 100G or 400GE port but only pay for what you use. This gives you the perfect balance between scalability and economy. You just need one connection and you only pay for what you require. As your needs evolve, you can easily upgrade. No need for extra cross connects, configuration or unusual optics. Just the capacity you need, when you need it.
Want to find out more?
To find out what is right for your network, arrange a meeting with one of our interconnection experts by sending an email to: sales@netnod.se