IX FAQ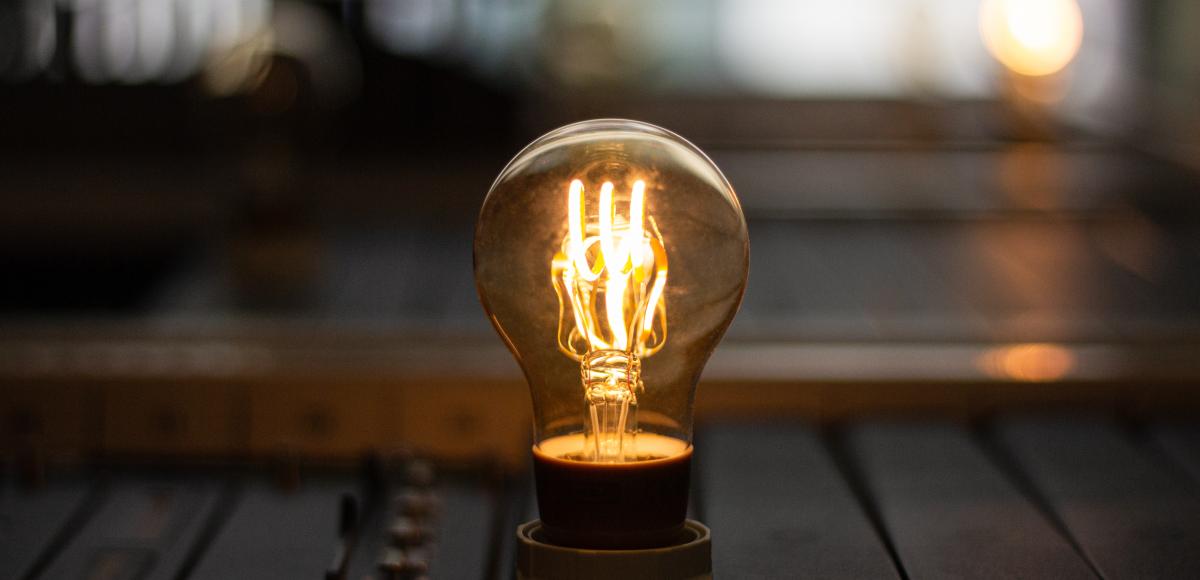 Here we answer some of the most common questions about peering, IXPs and Netnod IX.
Who can I peer with at Netnod?
You can peer with any operator connected at Netnod who is willing to peer with you. You will find the currently connected network operators here.
How much traffic is seen at the various Netnod IXPs?
All traffic statistics, per port (operator) and city can be found here.
How do I order fibre/cross connects to connect to the Netnod switches?
When you connect to Netnod in Stockholm at one of the data centres Netnod is present at, you simple order cross connects directly from the data centre. 
If you are located anywhere else in the Stockholm region, contact us and we will help organise fibre from your location to our switches!
What are the delivery times for a connection to Netnod?
Delivery times maximum of two weeks, but we normally deliver within a week.
Do you have a route server at the Netnod IXP?
Yes, Netnod operates route servers at the Stockholm IX as well as the Netnod Copenhagen exchange point (Copenhagen-Malmö.) Read more about the Netnod route servers here. 
What is a route server?
A route server facilitates the administration of peering arrangements for networks present at an exchange point. By connecting to the route server, you can replace some, or all of your separate BGP sessions to your peers, with one single session towards the route server. Not only does a route server make it easier for networks to manage their peering arrangements, but it also makes it easier for new peers to start exchanging traffic at the exchange point, from day one.