Get flexible with Netnod IX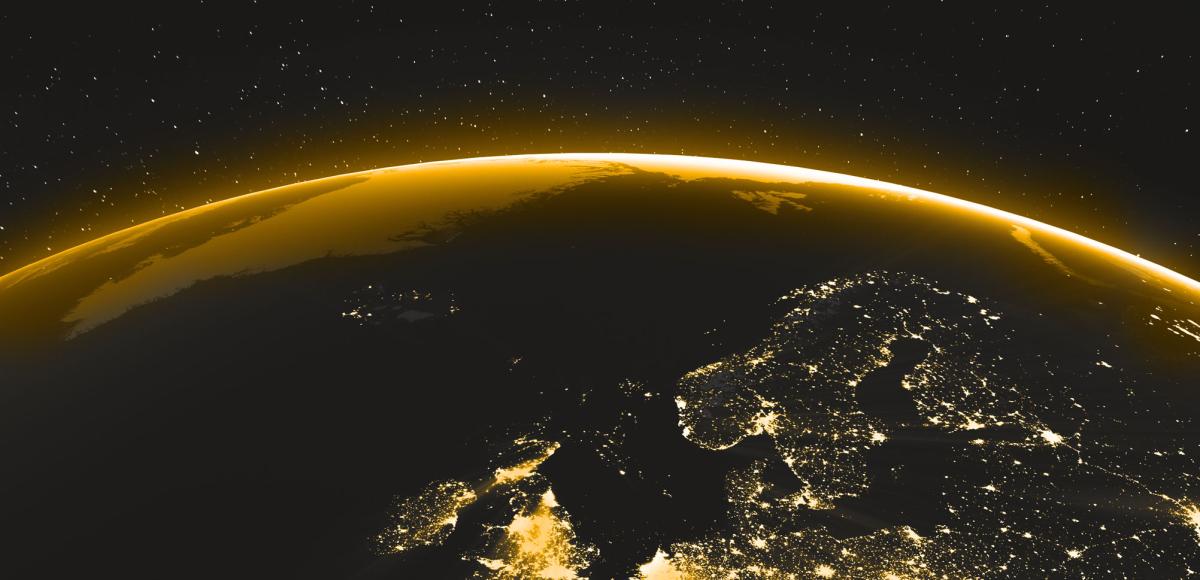 If you are looking to interconnect in the Nordics and expand your reach, Netnod have the most flexible range of connection options. For 2021, we have even more ways to help grow your network and save money.

50G ports at the competitive price of SEK 22 500 (Single) with no setup fee 
100G ports at SEK 33 750 (Single) with no setup fee (and a 25% discount for each additional 100G port) 
400G ports: high-volume customers can now run all peering traffic through one port. This minimises the cost and administration of cross connects, improves scalability and offers the lowest peering price per megabit in the region
Shaped port: Netnod ports are available with subrates to maximise cost-efficiency and enable easy upgrades at 10G increments, read more here
Peer across the Nordics with one port: with a port at one Netnod IX, you can use our Remote IX service to get free transport and full peering opportunities at any other Netnod IX. This is an extremely cost-effective way to expand your reach with no additional equipment or cross-connection costs
To find out more about Netnod's connection options, fill in the form below.