11 new DNSNODE sites in 2022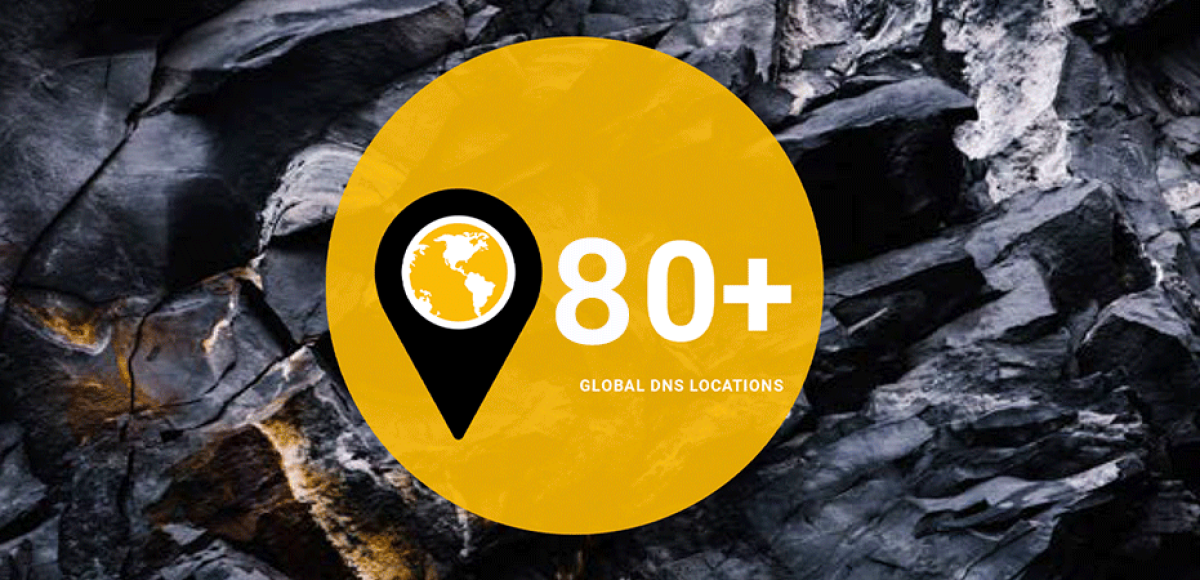 Robust DNS. Guaranteed.
Netnod now has 80+ sites globally that ensure better resilience and more bandwidth for TLD and enterprise customers. This follows work during 2022 to deploy 11 new DNSNODE sites across Europe, the Americas, Africa, and Asia while also upgrading many others.
 
The new sites added in 2022 were:
Berlin, Germany; Denpasar, Indonesia; Helsinki, Finland; Panama City, Panama; Paris, France; Rabat, Morocco; Sofia, Bulgaria; Toronto, Canada; Vancouver, Canada; Vilnius, Lithuania; and Yerevan, Armenia.
Netnod's DNSNODE service provides robust, secure and fast DNS with 100% uptime using one of the most advanced anycast networks in the world. Read more about our DNS service here.