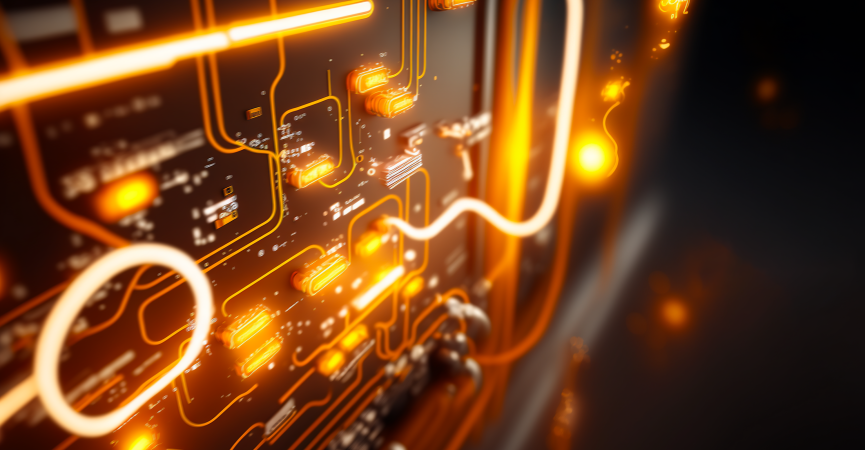 DNS or Die!
You know the DNS is important but you don't know where to find all the DNS resources you need. Don't worry! We've got you covered with expert DNS advice for all levels of DNS knowledge.
1. New to the DNS?
How does the DNS work, who controls it, and what should you consider when looking at DNS services for your domain? To answer these questions, we spoke with Lars-Johan Liman, Senior Systems Specialist at Netnod, in a Netnod insight interview. This is the first in our series of interviews where we look at a technical feature on the Internet, such as the DNS, and explain it with the help of a leading expert. You can listen to the interview here. This short interview will give you all the basic information you need to understand how the DNS works and what is important for your business.
You can also check out our beginner's guide to the DNS here.
2. Want to go deeper into the DNS?
Anycast DNS is used by the leading DNS providers to ensure DNS queries can always be answered as quickly as possible. But how does Anycast DNS actually work and why is it so  important for ensuring 100% uptime?
When it comes to DNS services, providers and customers often have different opinions and expectations. What elements should you look for when choosing a DNS service; what questions should you ask, and what are the red flags? Check out our expert guide here.
3. Advanced DNS
If you are knee-deep in NS records, you might like our Quirks of the DNS series where we highlight interesting issues and give recommendations for avoiding problems. Our first topic: The quirks of DNS record sets, parent/child domains and how to avoid TTL problems.
Want to see more advanced DNS information in our blogposts, white papers or Netnod insight interviews? Let us know here: info@netnod.se