Portlane becomes the first Swedish Netnod Reach partner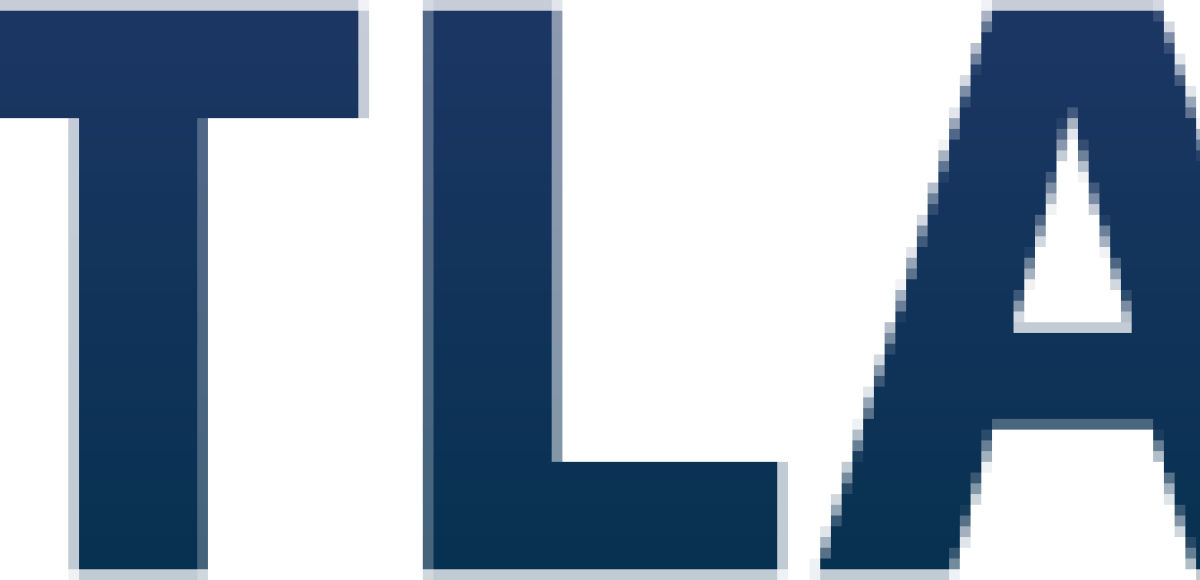 Stockholm 9 March 2017 - Portlane (AS42708) has joined the Netnod Reach partner program to provide remote peering in Sweden. As an official Netnod Reach partner, Portlane can engage clients at any point of presence on its network and resell peering ports to Sweden's leading Internet Exchange.
This is the first time a Netnod reach partner is primarily targeting the local Swedish market – thus making it easier for local operators and providers to connect to one of Netnod's exchange points around Sweden. This will create more stable, redundant and cost-effective Internet connections that ultimately benefits everyone. 
- Netnod welcomes Portlane as our first Swedish partner for Netnod Reach. We look forward to having Portlane's flexible solution as part of our partner network enabling additional types of customers to connect to our Internet Exchange Points in Sweden, says LM Jogbäck, Netnod CEO.
Portlane has a vast network covering Northern Europe, as well as state-of-the-art datacentres on both the east and west coast of Sweden. Netnod Reach partner programme with Portlane is as from now live.
- This is one of several steps we are making in 2017 to strengthen our position as a leading supplier of Nordic connectivity. Becoming the first Netnod Reach partner in the Nordics allows us to help both our existing and new customers to increase their connectivity in the Nordic region by utilizing Netnod peering services, says Christopher Segerberg, Portlane AB.
Netnod Reach gives you the full benefits of peering at a fraction of the cost. You connect through your existing provider, using their equipment and Netnod's infrastructure to peer. There are no router or colocation costs. Read more about peering and the Netnod Reach partner programme at www.netnod.se/ix/reach
About Netnod
Netnod is a non-profit, neutral and independent Internet infrastructure organisation based in Sweden. Netnod is owned by the foundation TU-stiftelsen (Stiftelsen för Telematikens utveckling). Netnod manages Internet exchange points (IXPs) in Sweden and Denmark, offers DNS anycast & unicast services to TLDs and Enterprises worldwide. Netnod is also the operator of i.root-servers.net, one of 13 logical DNS root name servers, and the supplier of the Swedish Internet Time – Network Time Protocol (NTP). 
For more information, contact:
LM Jogbäck
info[at]netnod[dot]se
+46-8-562 860 00
About Portlane
Portlane is a Swedish ISP with a strong focus on the Nordic market. Founded in 2009, Portlane quickly grew to become a leading player in the Nordic scene, providing services such as IP-Transit, EoMPLS, WDM and Colocation.
Portlane has a vast network covering Northern Europe, as well as state-of-the-art datacentres on both the east and west coast of Sweden. Portlane's infrastructure underpins a wide range of critical services, and meets the needs of all types of businesses looking to deliver first-class, reliable services to the Nordic market.
With a redundant dark fiber network covering the majority of commercial datacentres and PoP's in the Stockholm area, Portlane has emerged as a preferred local partner for reliable WDM connectivity, trusted by some of the largest telecommunications companies in the world.
For more information, contact:
Christopher Segerberg
christopher[at]portlane[dot]com
+46 8 4120 0702