New time service brings ultra-precise and robust time to companies in Sweden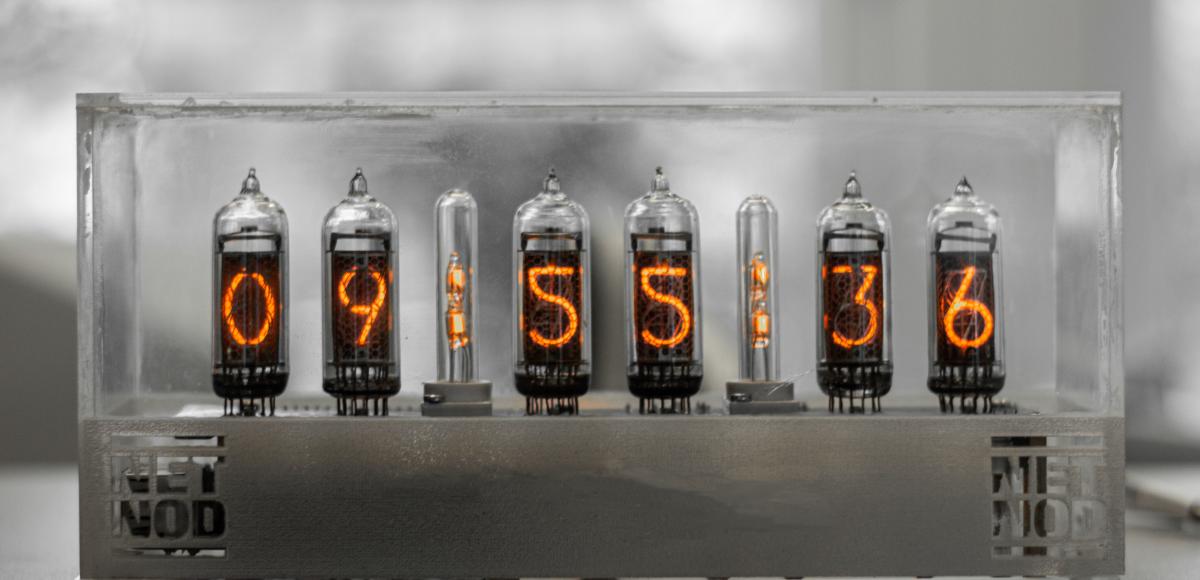 Stockholm, 13 September 2022 - Netnod, a leading provider of time, interconnection, and DNS services, today launched two new time services for Sweden: Netnod Time Direct and Netnod Time Remote. These time services enable businesses to ensure their network time is always accurate, robust and protected against the risks of being solely dependent on the Global Navigation Satellite System (GNSS).
GNSS, which has been in operation since the late 1970s, has a range of serious issues that can be disastrous for mission-critical services. This is so significant that regulatory authorities in Europe, including Sweden's Post and Telecom Authority (PTS), have called for sectors across society to ensure they have sources of time independent from GNSS. While Network Time Protocol (NTP) services can be an alternative, NTP-based services cannot guarantee accuracy. NTP services, provided for free and on a best-effort basis, are usually delivered over connections meant for other data traffic. These connections are prone to routing asymmetry and unpredictable latency which can cause timing errors unacceptable for mission-critical services.   
The Netnod Time services provide an ultra-precise time signal generated by Netnod's state-of-the-art time nodes. These nodes, distributed throughout Sweden and designed for full redundancy, use caesium atomic clocks to deliver highly accurate and reliable time. The time is delivered over a data centre cross connect or an IX port to within 30 microseconds of UTC (Netnod Time Direct) or over a secure remote connection to within 1 millisecond of UTC (Netnod Time Remote). Both time services are fully managed, come with an SLA, and can be easily integrated into network systems.
 "Netnod's time experts have led the development of standards and implementations for cutting edge time solutions," said Lars Michael Jogbäck, Netnod CEO. "We are continuing to use that expertise for our new time services which support critical digital services and society as a whole."
As one of the leading figures in Network Time Security (NTS), Netnod's time experts developed all stages of NTS from the IETF standard to the first software and hardware implementations. Netnod has been recognised for world-leading time services by the Royal Swedish Academy of Engineering Sciences (IVA) which has described the Netnod time service as one of the best in the world.
"We are seeing an increasing need across all sectors of society for the best possible time and frequency services," said Christian Lindholm, Head of Sales, Marketing and Product, Netnod. "After talking to operators running critical infrastructure in Sweden, we saw a need for managed time services that can guarantee independence from GNSS. Our new time services do just that in the most accurate, robust and affordable way."
Provided by the Nordic's leading experts in time and frequency, Netnod Time is the most cost-effective way for networks to ensure their time is accurate, robust and avoids the significant risks associated with using GNSS. More information is available here: Netnod Time Remote and Netnod Time Direct