New guide for interpreting DNS statistics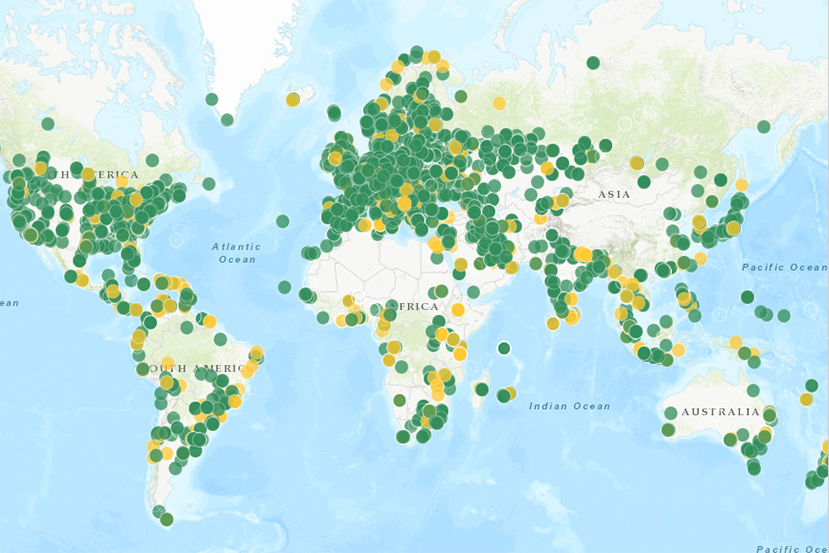 Root server operators are often asked to comment on reports about the performance and quality of the DNS root server system. In an effort to improve research in this field, the root server operators have published a guide that outlines some principles for interpreting DNS related data sets.
The guide highlights the major issues faced when generating and using DNS measurements for research. It is hoped that by improving the methodology used, research in the field of DNS service performance will become more accurate and will more clearly reflect the many operational parts that make up the DNS system.
Netnod encourages those conducting DNS research to consult this guide.
The guide is available here.