Netnod publish case study with GavleNet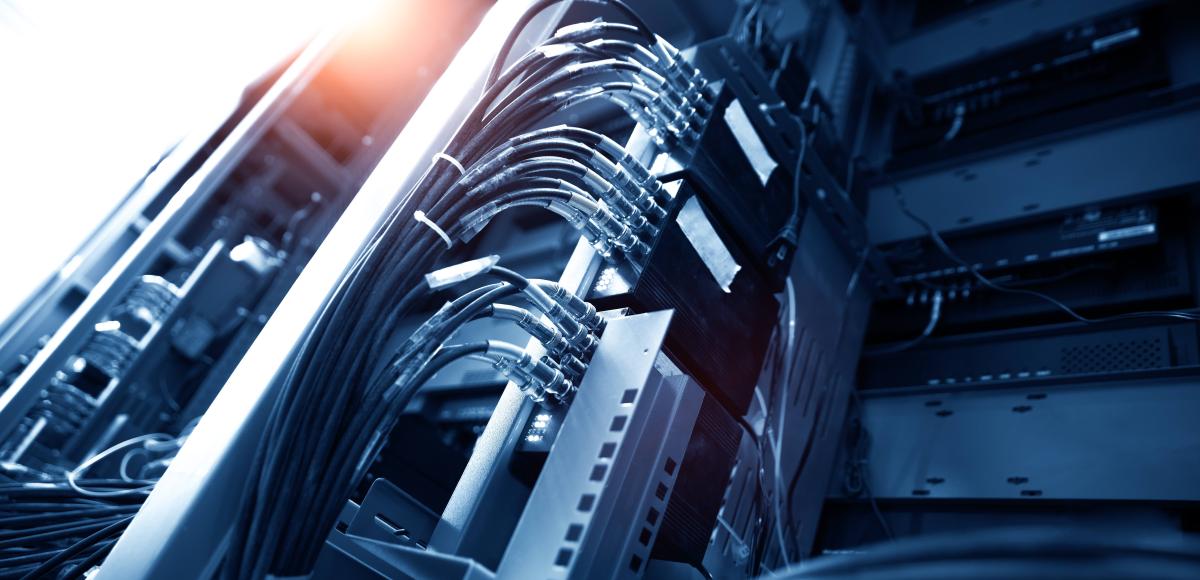 Netnod has published a case study together with GavleNet. The paper explains GavleNet's need for a fast network with multiple routes and a simple way to maximise the value of local interconnection. This is where Netnod (IX) comes into the picture.
Read this short case study to find out more about how connecting to a Netnod IX supports quick and agile scalability and ensures redundancy.
You can access the case study here