IX upgrades at no additional cost for 3 months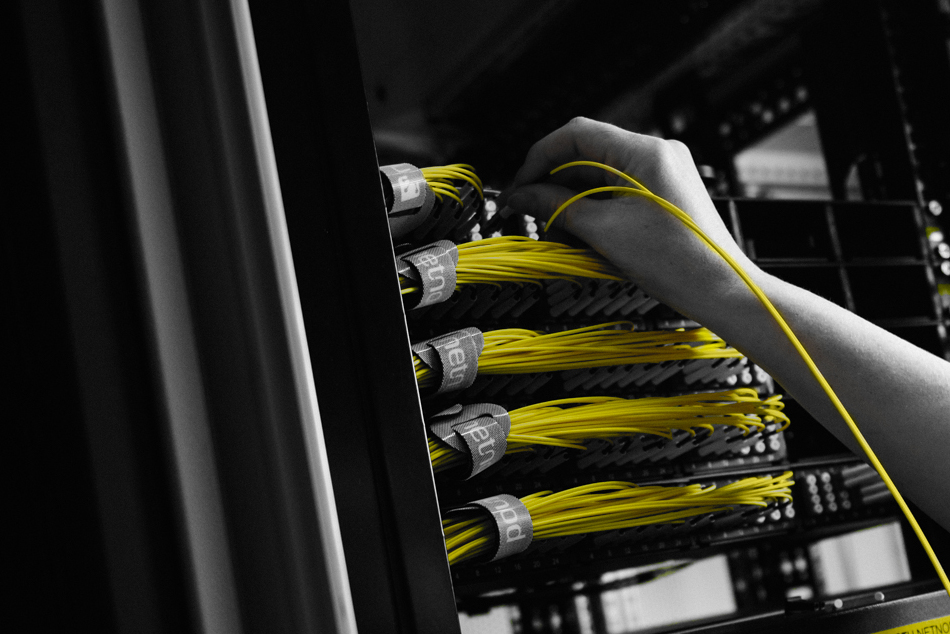 Recently, we have seen changes in Internet traffic patterns across the Netnod Internet Exchange (IX). We expect that traffic may continue to increase as people and companies across the region adapt to the current situation. 
As a provider of critical infrastructure services at the core of the Internet, Netnod supports the Internet industry. At this challenging time, we see that reliable connectivity is more crucial than ever. To ensure that all of our customers' services run smoothly and can handle any demand for increased capacity, all Netnod IX customers can request a 3 month upgrade at no additional cost.  
Simply inform us if you need the extra capacity and we will provide it as soon as possible. No contract changes, no extra fee. The upgrade, which is available at no additional cost, is based on the scheme below:
1G port upgraded to 10G
10G port upgraded to 20G
20G port upgraded to 50G
50G port upgraded to 100G
100G port upgraded to 200G
We hope you find this upgrade useful. Today it is more important than ever that people can access information reliably and that Internet services continue to run as smoothly as possible.