Netnod upgrades IX presence at STACK STO01 to provide new time service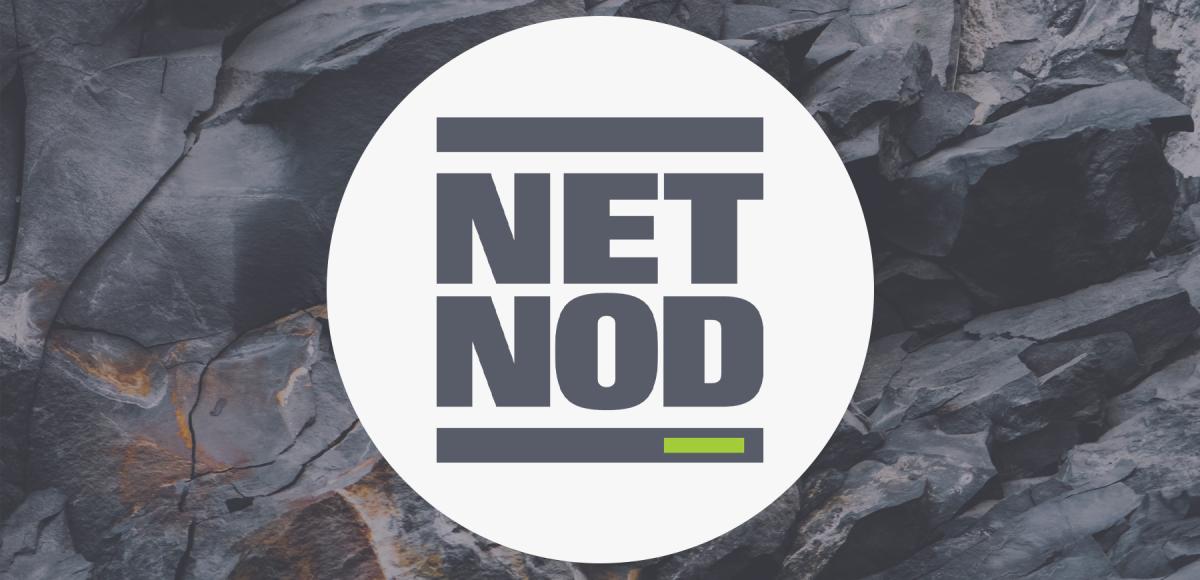 Stockholm, 28 February 2023 - Netnod, the leading provider of interconnection, time and DNS services in the Nordics, has added the new Netnod Time Direct service to STACK'S STO01 Data Centre in Stockholm. In addition to offering STACK's clients access to the largest Internet Exchange (IX) platform in the Nordics (200+ networks exchanging 2+ Tbps of traffic), Netnod can now provide the new Netnod Time Direct service over an IX port.
Netnod Time Direct provides an ultra-precise time signal generated by Netnod's state-of-the-art time nodes. These nodes, distributed throughout Sweden and designed for full redundancy, use caesium atomic clocks to deliver highly accurate and reliable time. The time delivered over a data centre cross connect or an IX port is within 30 microseconds of UTC. With the addition of Netnod Time Direct at STACK'S STO01 Data Centre, networks can now access the service from 15 locations across Sweden and Denmark. 
 "Netnod's time experts have led the development of standards and implementations for cutting edge time solutions," said Lars Michael Jogbäck, Netnod CEO. "We are continuing to use that expertise for our new time services which support critical digital services and society as a whole. We are delighted we can now offer this service to STACK customers."
As the leading provider of time services in the Nordics, Netnod's time experts have developed a range of industry-leading time services. This includes work on all stages of Network Time Security (NTS) from the IETF standard to the first software and hardware implementations in the world. Netnod has been recognised for world-leading time services by the Royal Swedish Academy of Engineering Sciences (IVA) which has described the Netnod time service as one of the best in the world.
"Our partnership with Netnod enables our STO01 clients to connect to the largest IX platform in the Nordics with all the benefits this brings for scalable, low latency interconnection," said Rickard Hilmersson, VP Nordic Sales, Nordics, STACK EMEA. "With the Netnod Time Direct service, our clients can now get even more value from their IX connection and can ensure their network has the most accurate and secure time available."
Provided by the Nordic's leading experts in interconnection, time and DNS services, Netnod Time is the most cost-effective way for networks to ensure their time is accurate, robust and avoids the significant risks associated with using only GNSS. 
More information 
Netnod Metro Access (interconnecting data centres across Stockholm and Copenhagen/Malmö)