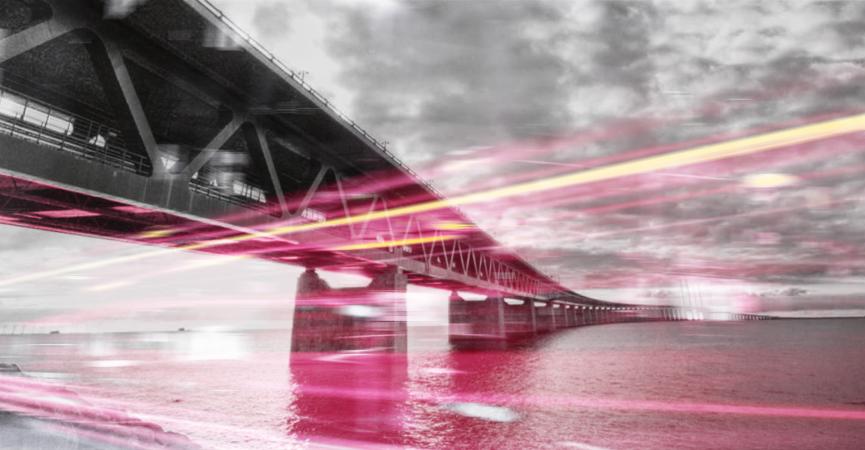 Making connections - 5 reasons to peer in Copenhagen
Since Netnod IX Copenhagen launched in 2014, traffic levels have increased to the point that Copenhagen is now the second biggest spot to exchange Internet traffic in the Nordics. In this blogpost, we will take a look at some of the figures and factors behind this success.
5 reasons to connect to the Netnod IX in Copenhagen now:
Copenhagen is the fastest growing peering hub in Nordics

Peering opportunities with 60+ networks including some of the world's largest  network service providers and content networks 

Redundant routes between Sweden and Denmark (two paths across the Öresund bridge, one underwater)

Use your Netnod IX Copenhagen port as a gateway to remote peer throughout Nordics (e.g. in Stockholm, Helsinki and Oslo)

Limited time special offer for new networks
The rise of digital Denmark
Denmark has been at the forefront of digitisation and digital services for almost two decades. This has resulted in top placement in a number of international benchmarks of digital public services including the European Commission's Digital Economy and Society Index (DESI) in 2021 and the UN E-Government Survey in both 2018 and 2020. The Danish data centre market has attracted much attention in recent years with a continued increase in data centre capacity and interconnectivity. There are several factors driving this increase: the proximity to the bigger European network hubs together with the cool climate and access to green energy. As a result, we have seen the build out of hyperscale data centres across Denmark and an upswing in the Copenhagen colocation market.
Based on the above factors, we see a dramatic increase in parties looking for peering opportunities in Denmark, and specifically in Copenhagen. If there is anything the last few years taught enterprises, governments and citizens, it is the vital importance of fast and reliable access to services and data from everywhere.  
At the same time, there have been major projects to build subsea fibre cables connecting Denmark to Norway, the UK,the Netherlands, Ireland and the United States. These cables will reduce the roundtrip time of traffic between Denmark and other countries. Faster, redundant connections means more opportunities for colocation and cloud-based services which means more traffic and opportunities for peering.
Copenhagen as a peering hotspot
By joining the Netnod IX Copenhagen, you can connect with  more than 60 networks exchanging 400+ Gbps of traffic. This brings both the immediate and long-term benefits of peering at the second busiest exchange in the Nordics. It also gives you easy access (through the Remote IX service) to peer at the biggest IX in the Nordics: the Netnod IX Stockholm (where around 200 networks exchange  2+ Tbps of traffic).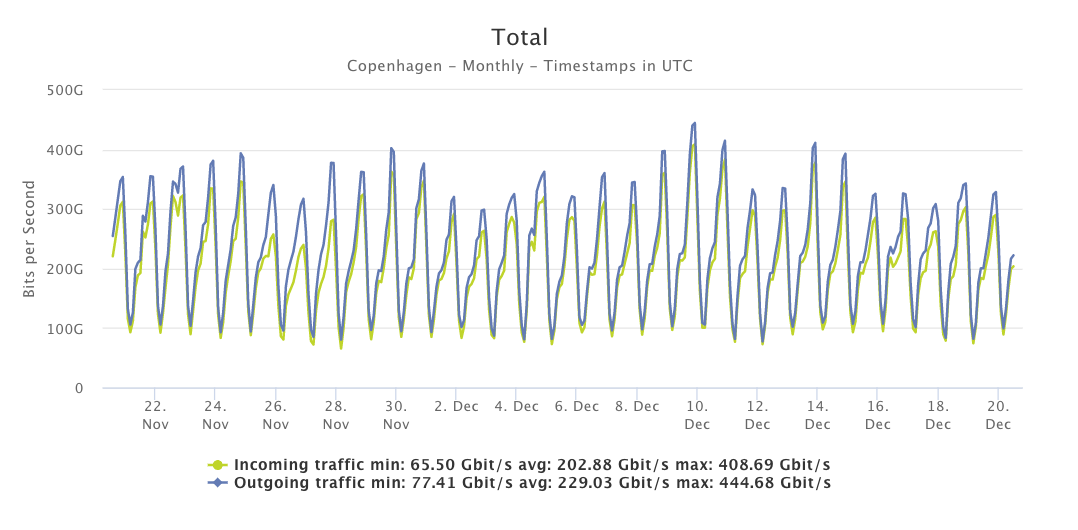 Fig. 1: Monthly traffic at Netnod IX Copenhagen (Nov - Dec 2022)
Figure 2 shows the rich mix of networks that exchange traffic in Copenhagen ranging from network service providers and big content networks to ISPs, Cloud service providers and hosting companies.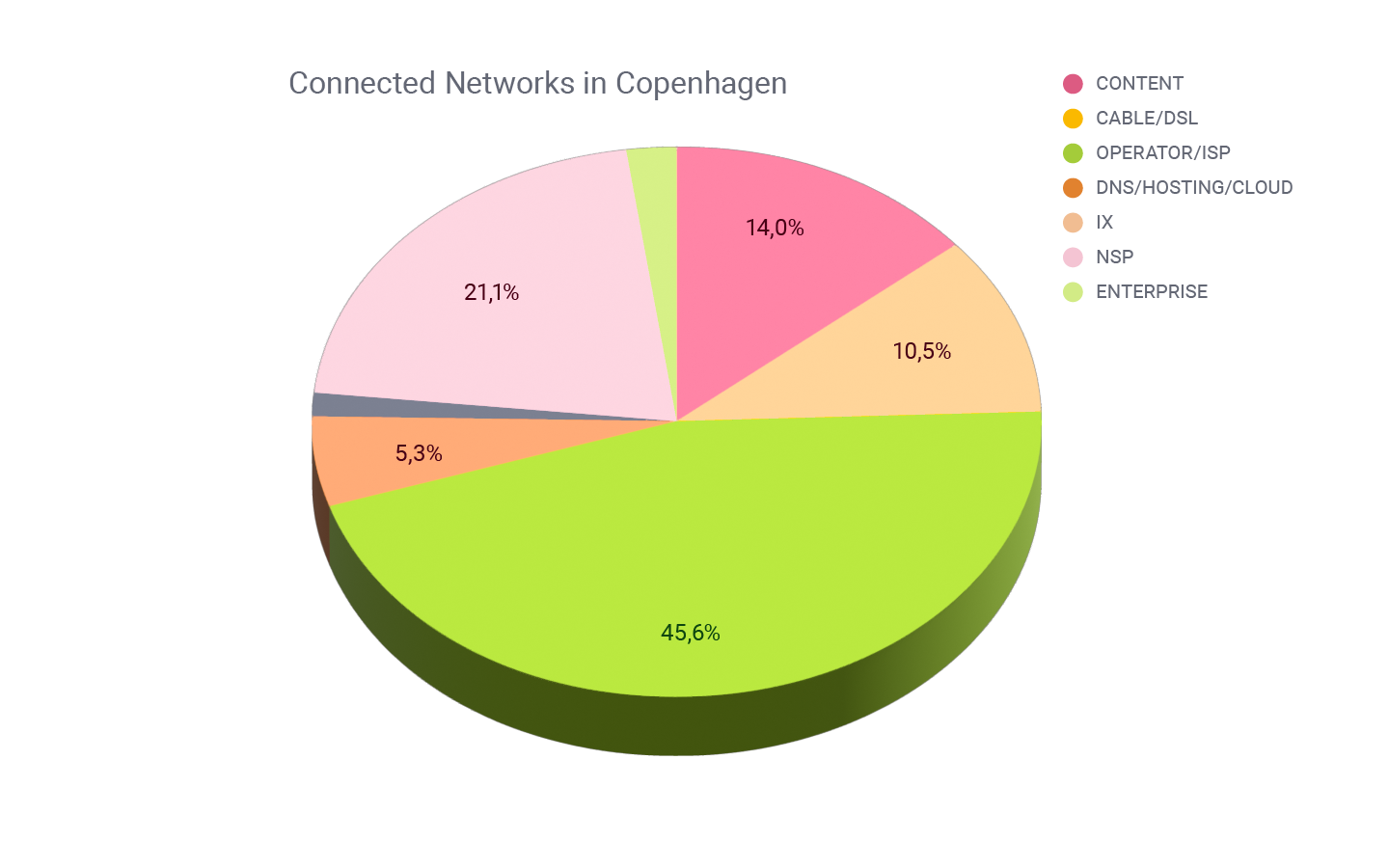 Fig.2: Network types present at Netnod IX Copenhagen
You can see the full list of networks peering at the Netnod IX Copenhagen here. With the Netnod IX route server, it is easier and faster than ever to engage with the peering community and to start exchanging traffic with the networks that matter the most for your business. 
For more details or to discuss your network's needs, you can contact one of our interconnection experts below.