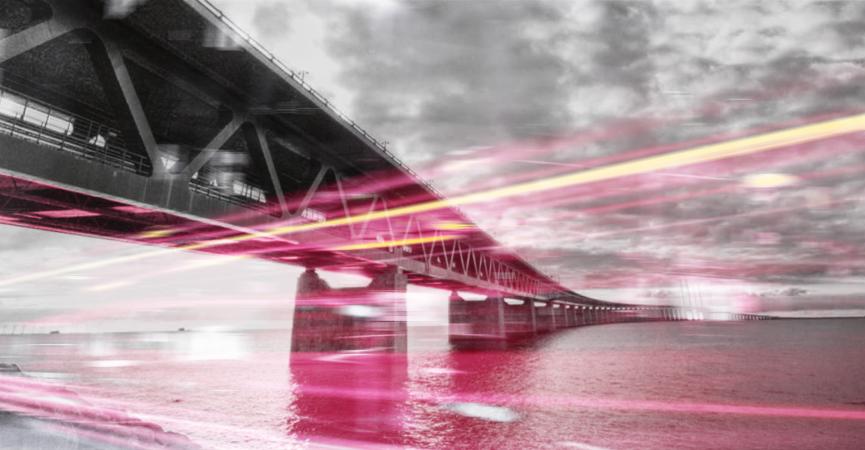 How Copenhagen became a peering hotspot
In the last few years, traffic levels have soared in Copenhagen. In this blogpost, we will take a look at some of the factors driving this increase. First, we will consider the wider developments transforming Denmark into one of Europe's new digital capitals.
The rise of digital Denmark
In recent years, Denmark has attracted a lot of attention from the data centre market. Driven by a mix of geographical location and an abundance of clean, renewable energy, there has been a boom in data centre development with lots of interest from big players in building hyperscale data centres in Denmark. At the same time, there have been major projects to build subsea fibre cables connecting Denmark to the UK and the Netherlands, Ireland and the United States. These cables, landing in the Esbjerg region in Southwest Denmark, will dramatically reduce the roundtrip time of traffic between Denmark and cities in Europe and the United States. Faster, redundant connections mean more opportunities for colocation and cloud-based services which means more traffic and opportunities for peering. 
Copenhagen as a peering hotspot
Peak traffic at the Netnod IX in Copenhagen is in excess of 200Gbps making Copenhagen the second busiest exchange in the Nordics after the Netnod IX Stockholm (where peak traffic is over 1.8Tbps). Figure 1 shows the rich mix of networks that exchange traffic in Copenhagen ranging from tier 1 carriers and big content networks to ISPs, Enterprise networks, Cloud Service providers and hosting companies.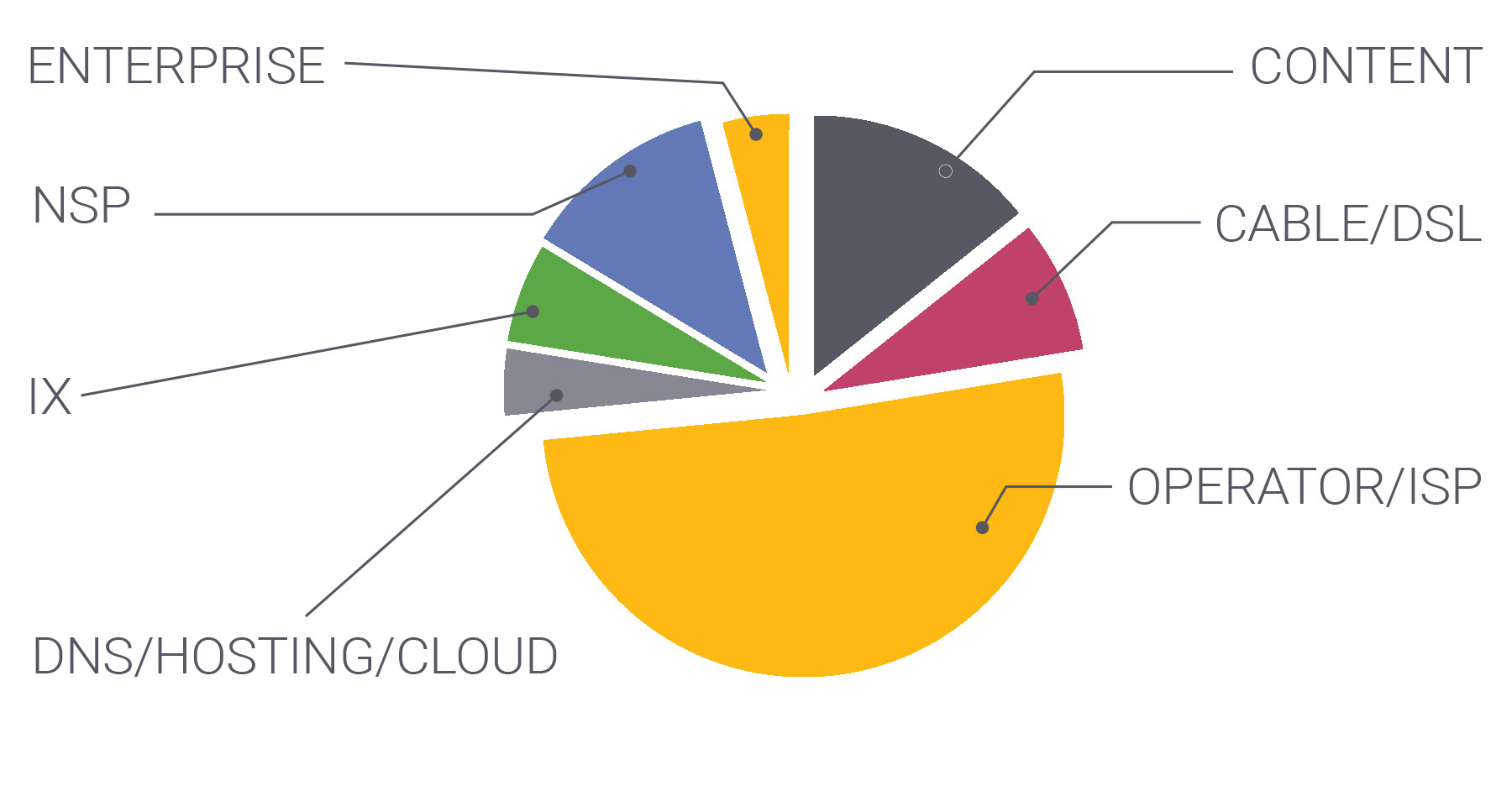 Figure 1: Types of networks present at Netnod IX Copenhagen
With redundant routes and less than 20ms round trip time to many European cities, networks exchanging traffic in Copenhagen have excellent connectivity west into mainland Europe and north into the Nordics. There is a significant local population with upwards of 1,300,000 people living in the Copenhagen urban area. It's also worth noting that 40% of Swedes live closer to Copenhagen than Stockholm. For networks looking to reach Swedish markets, exchanging traffic in Copenhagen can also make sense.
Bridging the Internet in Copenhagen, Malmö and Beyond
One element that gives Copenhagen such a strategic location is the Öresund bridge, the combined road and rail bridge that connects Copenhagen and Malmö. While a four-lane road and railway transport more than 15,000 people per day, on the underside of the bridge 384 dark fibre pairs allow internet traffic to run between Denmark and Sweden. To ensure redundancy, the fibre cables run in different tunnel tubes on both sides of the bridge and are routed separately in the land connections.
Netnod's Copenhagen IX has on-net locations in both Copenhagen and Malmö using a distributed IX infrastructure enabling networks present on either side of the bridge to peer seamlessly with each other. We also have a metro access service that allows networks that are not present on the Internet Exchange to transport traffic between sites in Copenhagen and Malmö. Networks peering at the Netnod IX Copenhagen can also interconnect at any other Netnod IX exchange using the new Remote IX service. This enables networks with a presence in Copenagen or Malmö to easily exchange traffic throughout the Nordics. We are very happy to see Copenhagen developing into such a significant peering hub and we look forward to seeing the local community there grow even more in the future. 
More information about the Netnod IX Copenhagen is available at: https://www.netnod.se/ix/copenhagen