Netnod is recruiting a developer to the Stockholm office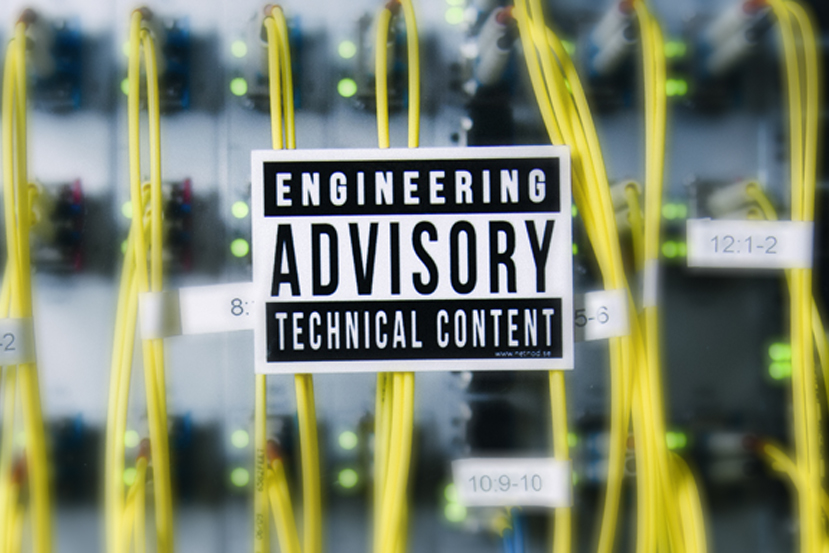 Netnod is recruiting a full stack developer to our Stockholm office. If you want to join a highly technical organisation working at the core of the Internet, and build rock solid Internet services for today and tomorrow, please read on and send us your application!
In this role you will be part of the Netnod Development team. The team is responsible for development and long-term evolution of products and services at Netnod.
About Netnod:
Netnod is a small, independent and very dedicated organisation providing wholesale infrastructure services.
We have over 20 years experience of working at the core of the Internet and 100% uptime for the services we provide. The services we provide are across the following segments: IX (traffic exchange), DNS (root, TLD and enterprise) and Time (distributing Swedish Time).
Responsibilities:
Your responsibilities will include design, development and maintenance of software used at Netnod as a member of a small team of engineers, both employees and consultants.
Your tasks will include:
In close cooperation with other members of Engineering, Research and Development at Netnod design, develop and maintain all our software.
 
Participate in, and in some cases lead, final testing and deployment of new software in the production systems Netnod operates.
 
In cooperation with the Operations Team at Netnod debug and resolve problems in already deployed software. This also includes improving internal tools and systems used by Netnod staff.
 
Designing and implementing customer-facing features and products in cooperation with the Sales and Marketing Teams at Netnod.
 
Taking responsibility for the entire life cycle of requests, which include designing, planning, implementing and delivering results.
Qualifications:
Experience of agile development
 
Experience from programming in Python, Go or equivalent
 
Experience of working with modern Javascript frameworks such as Angular or React
 
Experience from working in Unix with a modern developer setup
 
Experience of working with UX is a big plus
 
Knowledge of DNS, IP and IP routing is a plus
 
Good interpersonal skills
 
Good language skills in English and Swedish
You are structured and an excellent team player and you have a good ability to solve problems.
Application:
Send us your CV!
Or you could send us an email and tell us about your most interesting hack so far, and point us at the source. Code hacks and life hacks are welcome! 
Send your application to: jobs[at]netnod[dot]se
For questions regarding the position, contact Mattias Ahnberg
Email:  ahnberg[at]netnod[dot]se or Phone: +46 703143362