Kurt Erik Lindqvist appointed to IT minister advisory council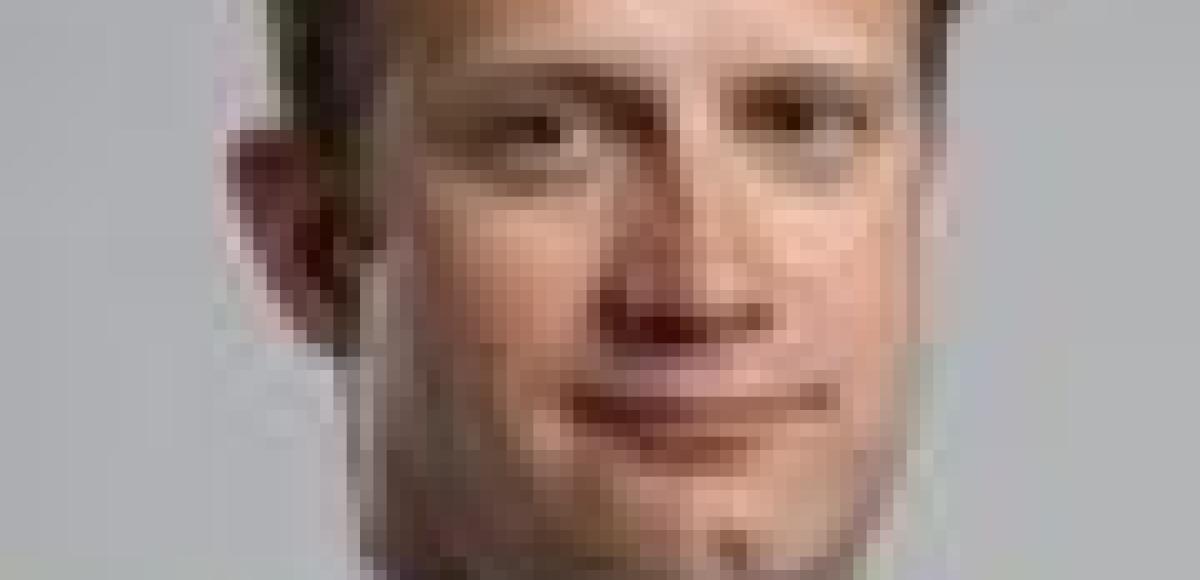 Netnod CEO, Kurt Erik Lindqvist has been appointed to Digitaliseringsrådet, an Advisory Council to the Swedish IT minister.
The Swedish Minister of IT, Anna-Karin Hatt has today announced the 27 members of the newly formed IT minister advisory council, "Digitaliseringsrådet". Kurt Erik Lindqvist, CEO of Netnod is one of the specially appointed members.
The advisory council will play an important role in setting the digital agenda for Sweden and will be advising the government on matters of design and realisation of national IT strategy.
"I am delighted to be part of the council and I look forward to working together with IT Minister Anna-Karin Hatt on this new initiative." says Kurt Erik Lindqvist.