The meeting began with LM Jogbäck (CEO, Netnod) who welcomed attendees and Martin Eriksson (Head of Sales, Netnod) who gave a business update. In summary, Martin announced that:
- Netnod's IXP aggregate traffic peaks at almost 1.5TB/s
- 12 100G network connections joined in 2017
- Netnod's Copenhagen IX is growing with more CDNs and increased traffic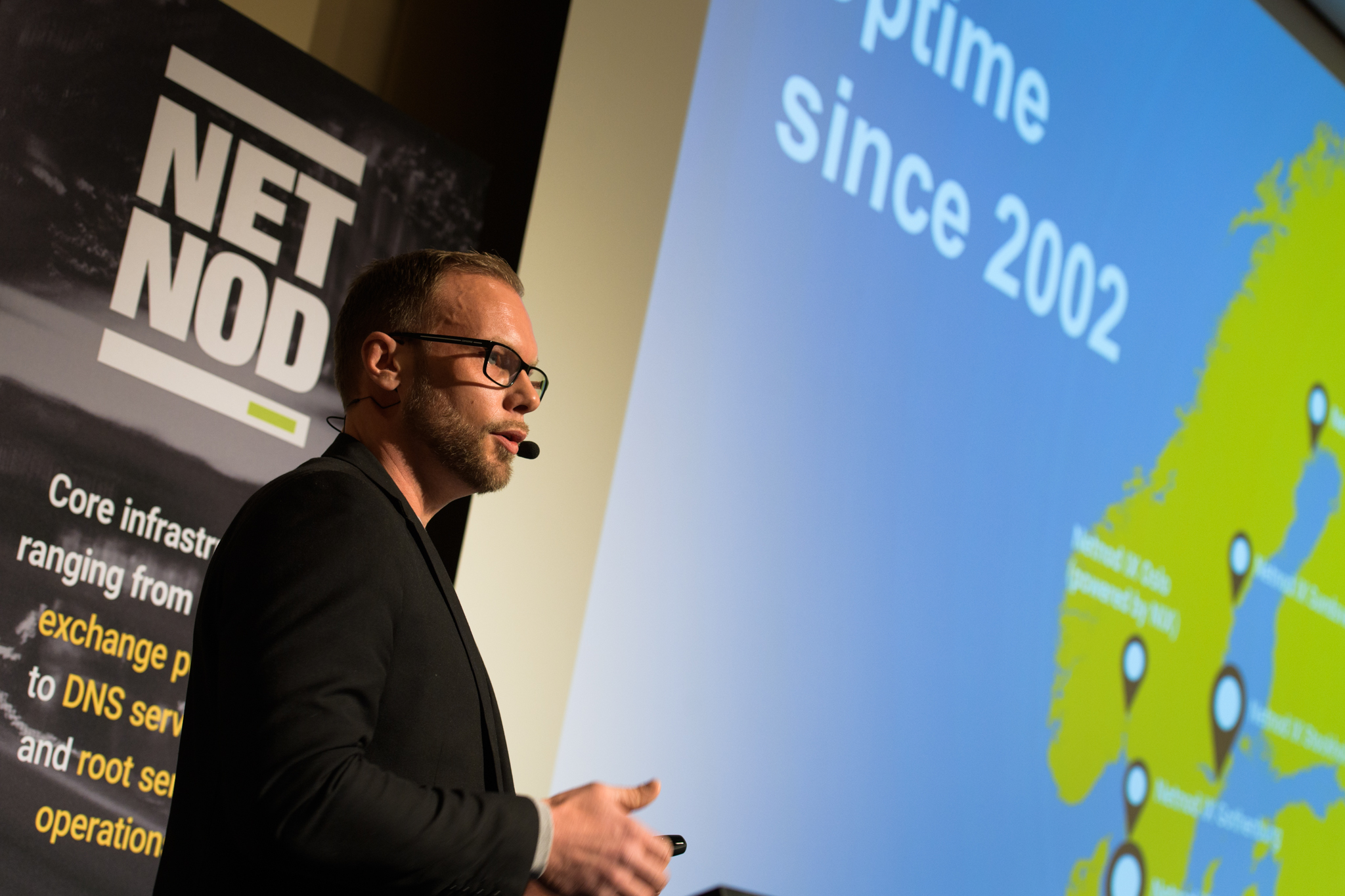 In a packed agenda, presentation topics included: IoT DDoS botnets, path changes based on statistical inputs, Transport Layer Security, the effects of digitalization on data centers, disaggregated networks, and ensuring the stability of digital crisis infrastructure in Sweden. Attendees were also briefed on the IXPDB, the future of municipal open fiber networks, and best current practise for IPv6 deployment.  
In addition, the meeting featured an expert panel on the future of peering in the Nordics which provoked lively discussion.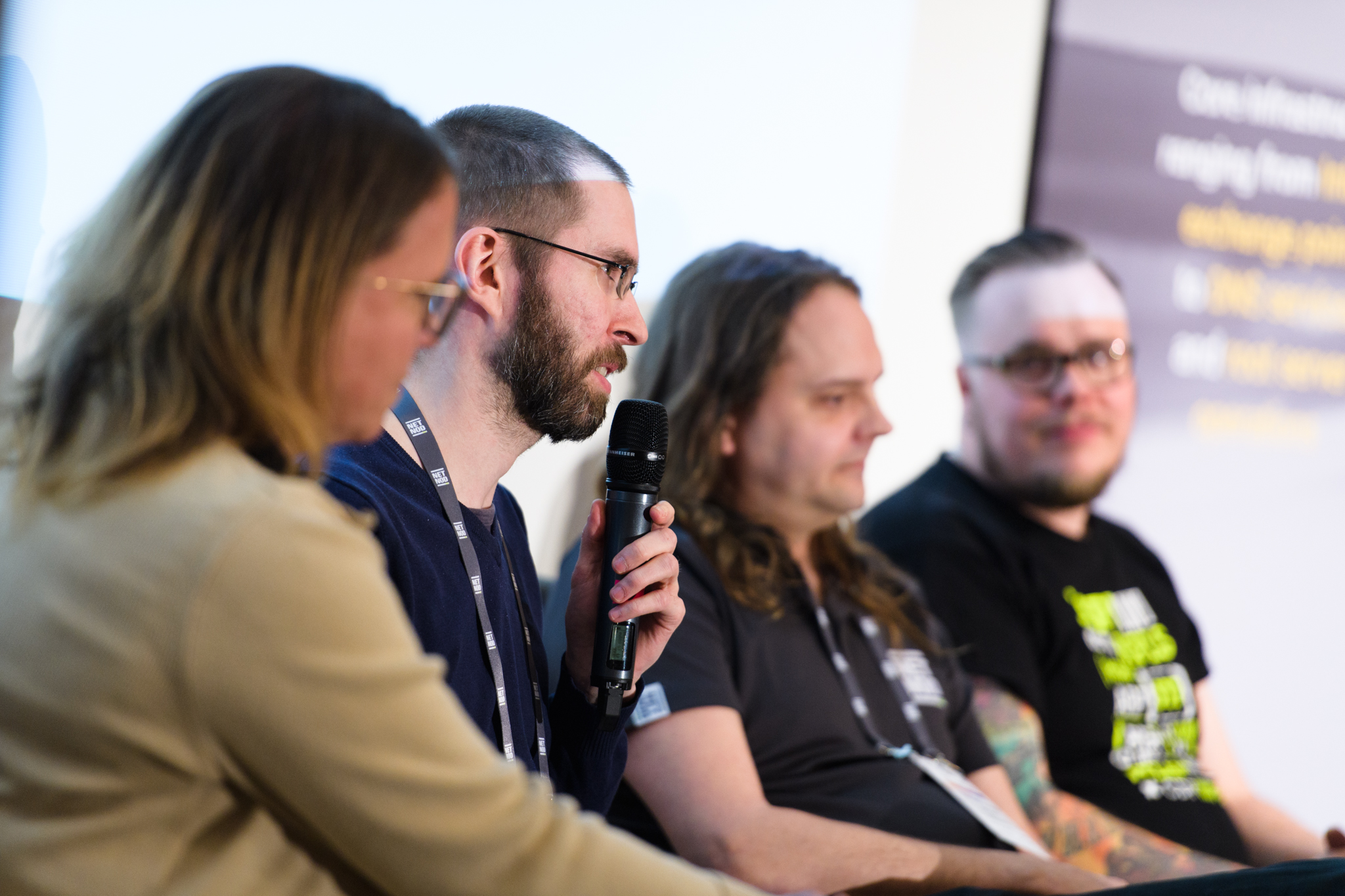 The full agenda, with links to the individual video streams and slides for each presentation, can be found at: 
https://www.netnod.se/netnod-events/netnod-meeting-2018/agenda 
Netnod would like to thank the meeting sponsors: Interxion, ADVA Optical Networking, Enter and Niagara Networks. 
The next Netnod meeting will be held in Stockholm on 11 October 2018. More details will be available from: https://www.netnod.se/category/netnod-events