IPv6-forum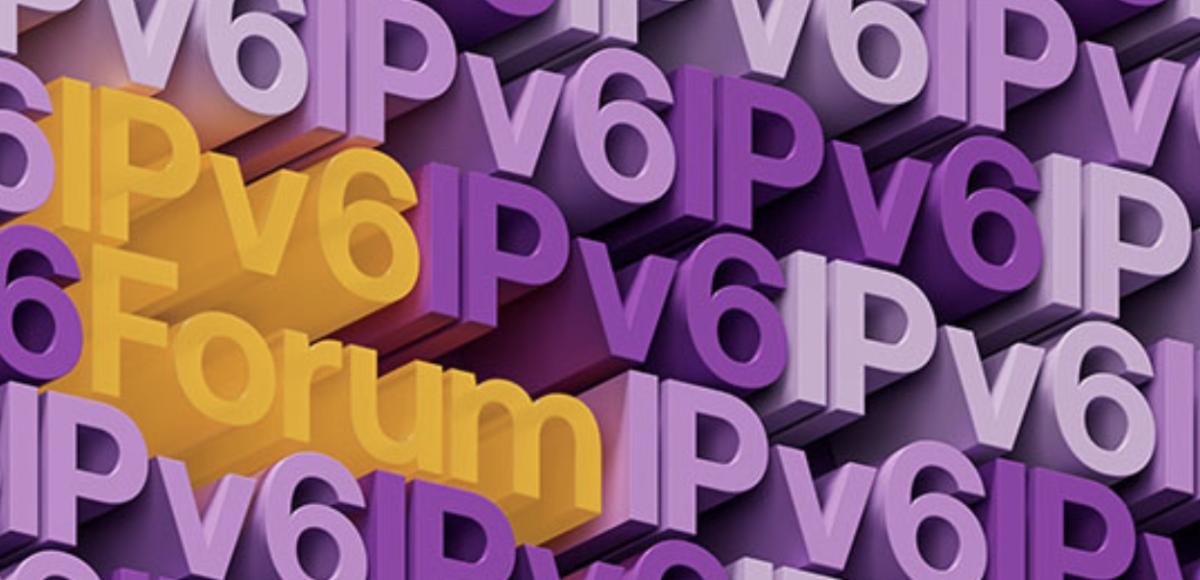 Mattias Ahnberg and Fredrik Lindeberg will attend the IPv6-forum!
Date: 01 February 2023
Location: Stockholm, Sweden
Meet up with Mattias Ahnberg and Fredrik Lindeberg during the IPv6-forum conference. If you have any questions please send an email to info@netnod.se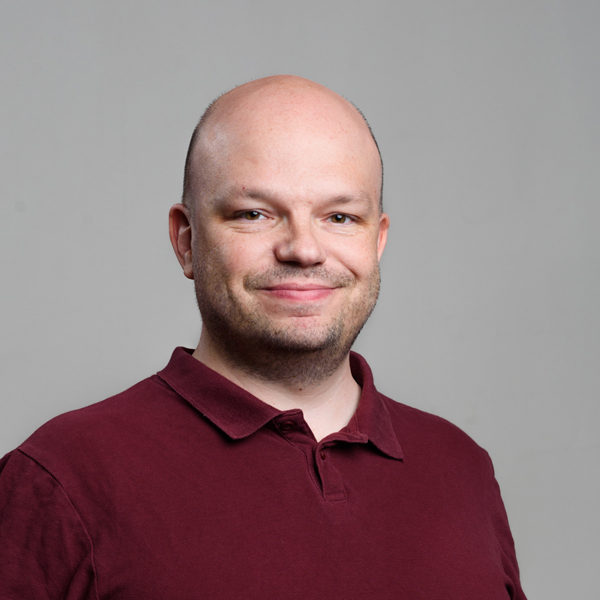 Mattias Ahnberg
Head of Architecture and Development
Mattias "Ahnberg" Ahnberg joined Netnod in January 2018. Prior to Netnod, he worked in the leadership team for Spotify IT where he focused his efforts on running the team responsible for the global deployment of Spotify's internal networks and office infrastructure. 
Ahnberg has over 20 years experience in the technology and Internet industry where he has gained a deep technical knowledge of architecting, building and operating Unix-like systems as well as networking and security in large-scale complex environments. On top of the technical foundation, Ahnberg is passionate about change and working with improvements to help create high-performing functional teams as well as helping teams and individuals grow.
More about Mattias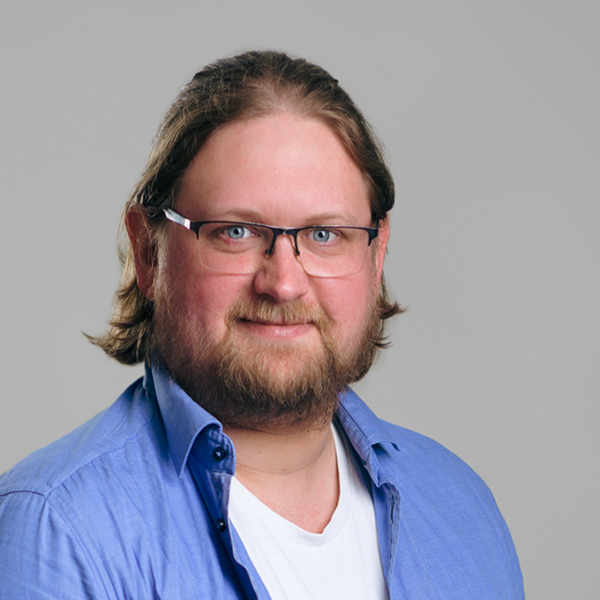 Fredrik Lindeberg
Fredrik joined Netnod in October 2021 as a part of the Security Engineering team. His role is focused on internal processes, public policy development and the implications of policy on Netnod's services. 
In 2021, Fredrik defended his PhD-thesis, Coordinating the Internet: Thought styles, technology and coordination*. Prior to that, he worked as a systems engineer in the financial services sector with a focus on systems integration and replacement of dedicated communications networks and services for financial services over the Internet. 
Fredrik has a PhD in Industrial Engineering and Management with specialisation in Economic Information Systems and an MSc in Computer Science and Engineering.
* http://urn.kb.se/resolve?urn=urn:nbn:se:liu:diva-173713
More about Fredrik