IPv6-forum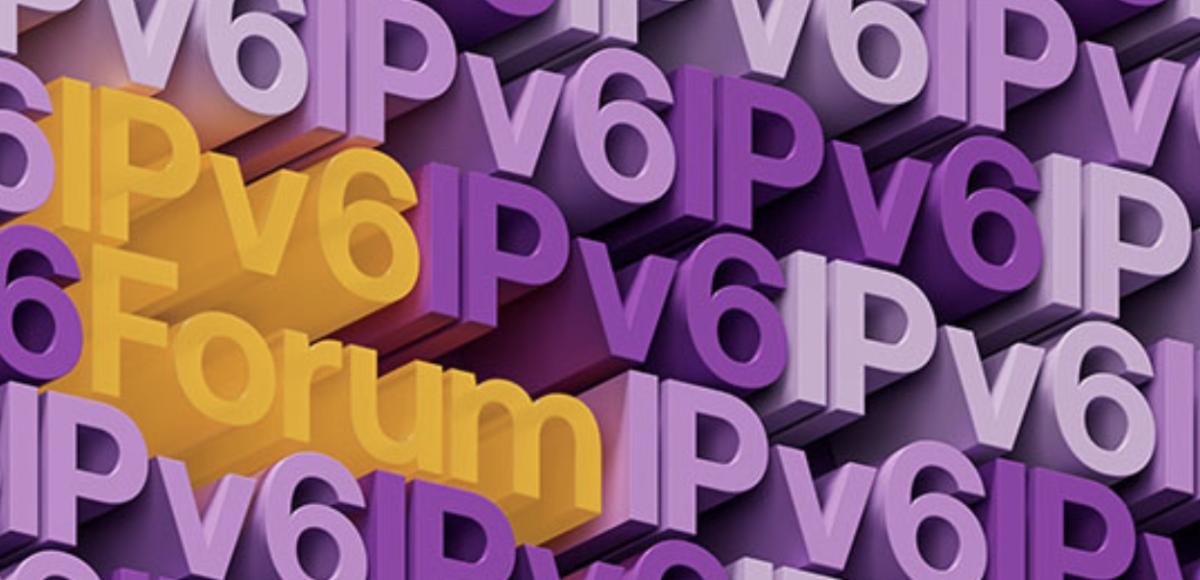 Patrik Fältström, Mattias Ahnberg and Fredrik Lindeberg are attending the IPv6-forum!
Date: 01 February 2023
Location: Stockholm, Sweden
Meet up with Patrik Fältström, Mattias Ahnberg and Fredrik Lindeberg during the IPv6-forum conference. If you have any questions please send an email to info@netnod.se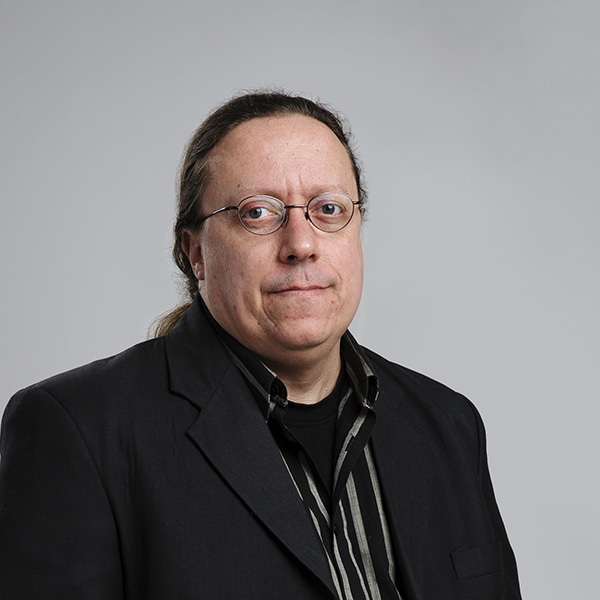 Patrik "paf" Fältström
Technical Director and Head of Security
Patrik joined Netnod from Cisco in 2012. 
Previously, Fältström was a distinguished engineer at Cisco, technical specialist at Tele2, systems manager at the Royal Institute of Technology, researcher at Bunyip Information Systems in Montreal and a programmer in the Royal Swedish Navy. He has been working with UNIX since 1985, DNS since 1987, and been involved in Internet related standardisation since 1989, both in Sweden and worldwide.
Fältström is one of the editors of the standards of Internationalised Domain Names (IDN) and E.164 number mapping in DNS (ENUM) created in the Internet Engineering Task Force (IETF), and was one of two area directors of the applications area for five years, followed by being a member of the Internet Architecture Board (IAB) for three years and member of ISOC Board of Trustees 2006-2009.
Regarding Internet Governance issues, he was in 1998 a member of the gTLD Policy Oversight Committee that discussed the gTLD process, a process that later turned into ICANN. After the WSIS process, in 2006, he was involved in the creation of the Internet Governance Forum where Fältström was a member of the Multistakeholder Advisory Group for three years and then advisor to the Chair for two years. He has been an appointed advisor to the Swedish IT Minister since 2003, member of the ICANN Security and Stability Committee since 2005 and it's Chair since 2011. In 2014 he was appointed to the Research Advisory Network of the Global Commission of Internet Governance. He is and has been a member of numerous other advisory groups and investigations related to the Internet, both public and private sector including: ICANN, Packet Clearing House, Telio, HotSIP,Yubico, Swedish Regulator PTS, Telia-Sonera International Carrier, Tele2, .SE, Swedish and USGovernment and the European Commission.
For more information about Fältström and the projects he has been involved in visit this page. 
More about Patrik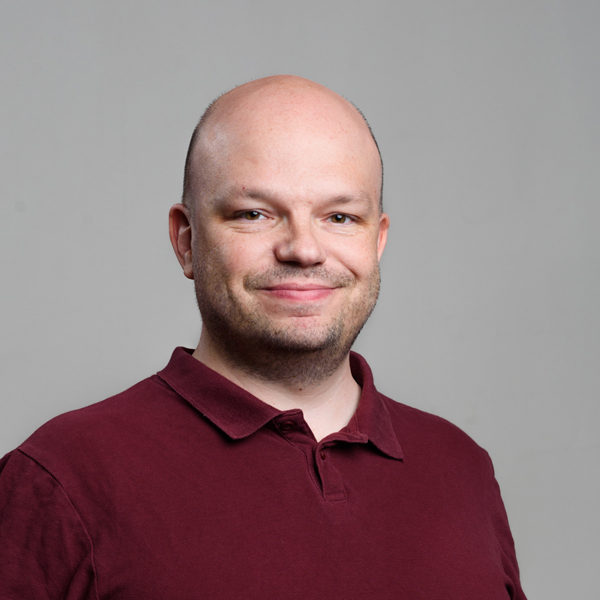 Mattias Ahnberg
Head of Architecture and Development
Mattias "Ahnberg" Ahnberg joined Netnod in January 2018. Prior to Netnod, he worked in the leadership team for Spotify IT where he focused his efforts on running the team responsible for the global deployment of Spotify's internal networks and office infrastructure. 
Ahnberg has over 20 years experience in the technology and Internet industry where he has gained a deep technical knowledge of architecting, building and operating Unix-like systems as well as networking and security in large-scale complex environments. On top of the technical foundation, Ahnberg is passionate about change and working with improvements to help create high-performing functional teams as well as helping teams and individuals grow.
More about Mattias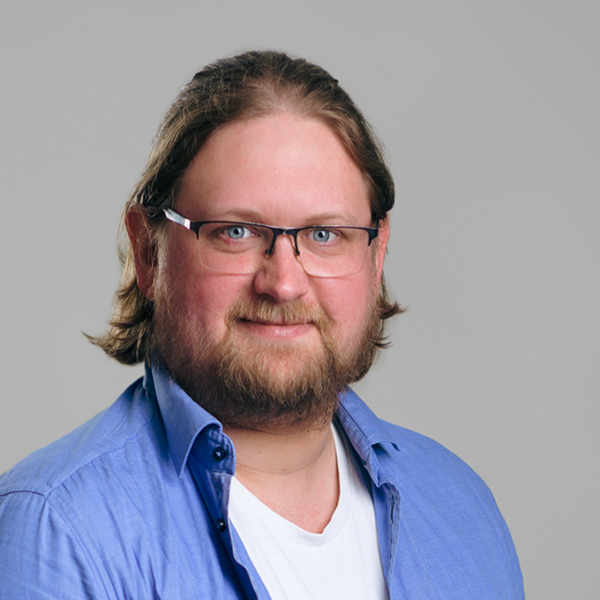 Fredrik Lindeberg
Fredrik joined Netnod in October 2021 as a part of the Security Engineering team. His role is focused on internal processes, public policy development and the implications of policy on Netnod's services. 
In 2021, Fredrik defended his PhD-thesis, Coordinating the Internet: Thought styles, technology and coordination*. Prior to that, he worked as a systems engineer in the financial services sector with a focus on systems integration and replacement of dedicated communications networks and services for financial services over the Internet. 
Fredrik has a PhD in Industrial Engineering and Management with specialisation in Economic Information Systems and an MSc in Computer Science and Engineering.
* http://urn.kb.se/resolve?urn=urn:nbn:se:liu:diva-173713
More about Fredrik