Domain Pulse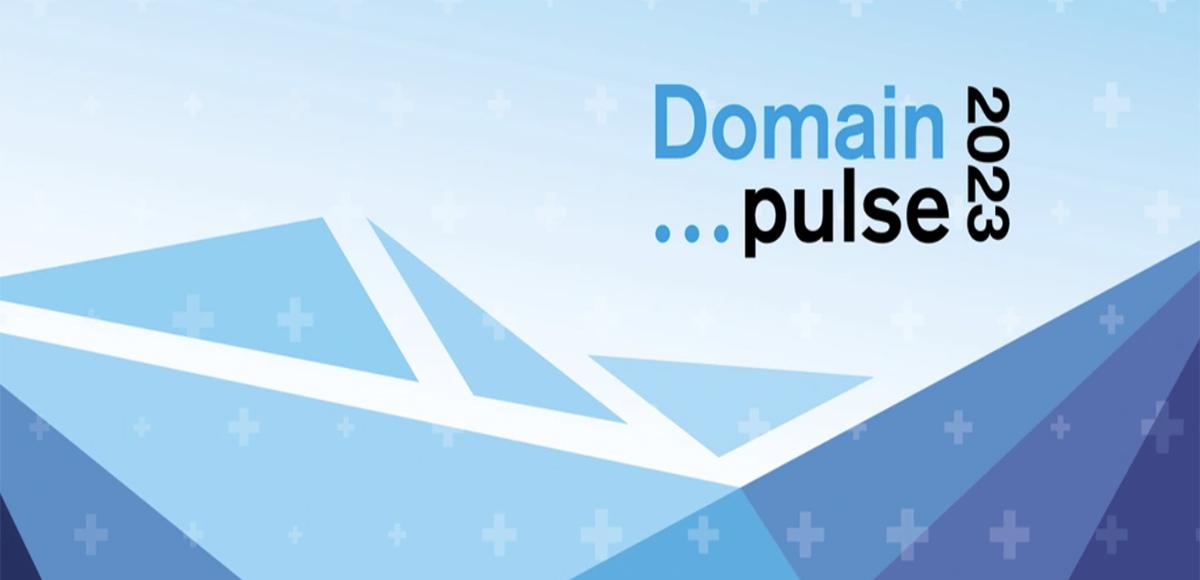 Björn Strömgård will attend Domain Pulse!

Date: 06-07 February 2023
Location: Winterthur, Switzerland
Book a meeting with Björn during the Domain Pulse meeting. If you have any questions please send an email to info@netnod.se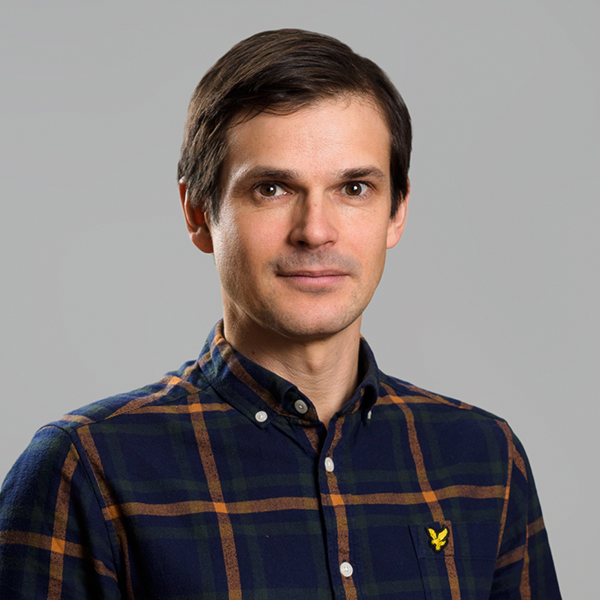 Björn Strömgård
Björn joined Netnod in December 2021. His role includes managing and developing all Netnod products. 
Prior to joining Netnod, Björn worked for Tele2 and Telenor. He has15 years experience working with product management and business development focusing on datanet services and APIs.
More about Björn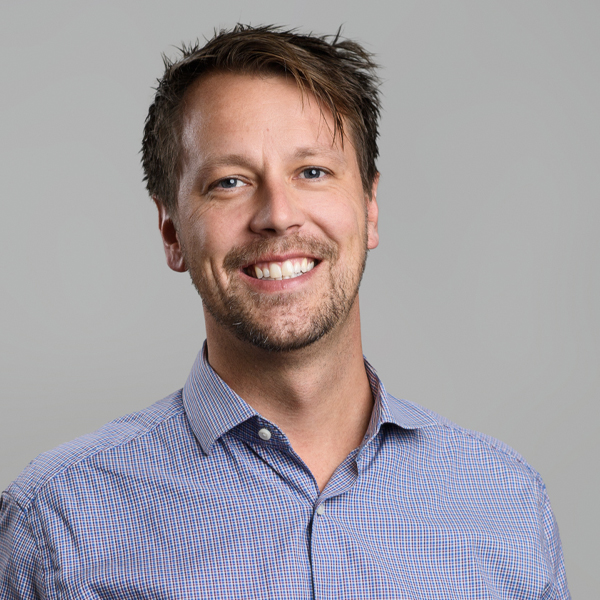 Christian Lindholm
Head of Sales and Marketing & Senior Product Manager
Christian joined Netnod in November 2018. He is responsible for the Sales & Marketing team and Netnod's product management.
Prior to joining Netnod, Christian held various positions in product management and sales at Tele2, Bahnhof and Teracom.
More about Christian