What to look for in a quality DNS service – a guide from the DNS experts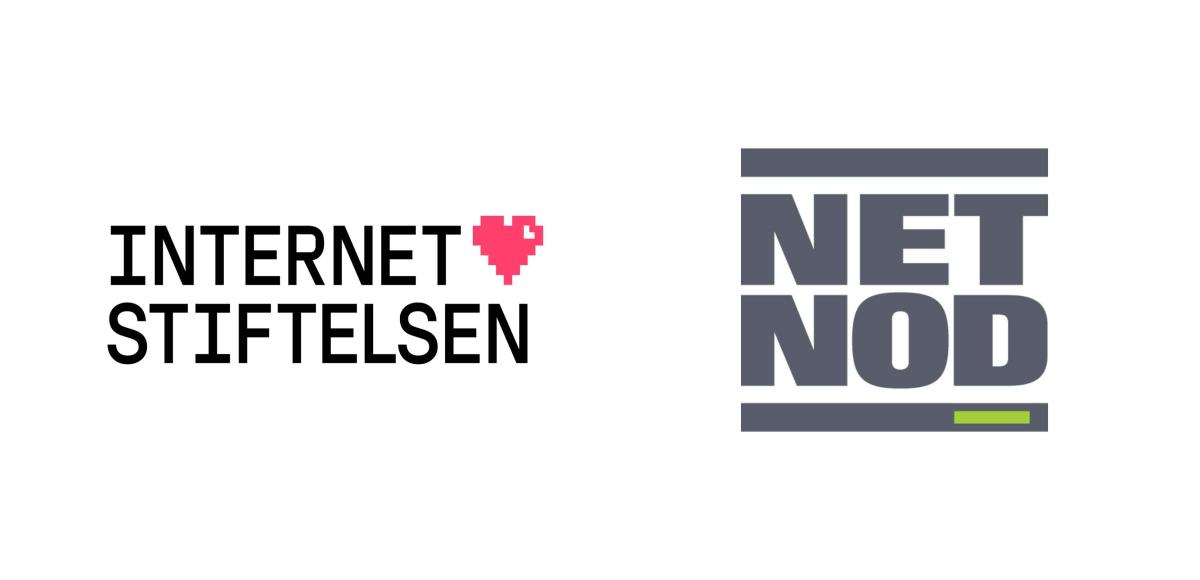 The Swedish Internet Foundation and Netnod have published an expert guide for companies and organisations setting up or procuring DNS services.

Stockholm, 17 June 2022 - DNS services come in all shapes and sizes. But setting up or procuring stable and secure DNS services takes a great deal of knowledge. There are many aspects to consider from data management and resilience against DDoS attacks to zone  signing and support agreements.
Netnod and The Swedish Internet Foundation have joined forces to provide an expert guide outlining the critical elements to look for when it comes to quality DNS services.
"The Swedish Internet Foundation works to ensure a strong and secure infrastructure for the internet in Sweden. With this guide we provide a tool for organisations to help them make the right choices. Together with Netnod we have brought together some of the best DNS and networking knowledge in the Nordics," said Carl Piva, CEO, The Swedish Internet Foundation.
"As one of the most trusted DNS providers, Netnod supports TLDs and enterprises throughout the world," said LM Jogbäck, Netnod CEO. "It has been a great experience working with fellow DNS experts at the Swedish Internet Foundation to develop this guide."
What to consider
In the guide, seven areas are identified as especially important to consider when setting up or procuring a DNS service. 
Primary and Secondary DNS Services 
The difference between primary and secondary DNS services; how to manage the data in your zones and how that data is stored, updated, authenticated and copied between servers.    
Transport
IPv4/IPv6 connectivity, anycast, unicast, peering diversity, query latency and resilience against DDoS attack.
Diversity
How to avoid single point of failure; the importance of diversity in geography, network topology, provider and software.
DNSSEC
The importance of signing your zones; details related to cryptographic algorithms, key lengths, lifetimes for keys and signatures, signing jitter, on-line and off-line signing.
DNS Protocol Specific Recommendations 
The moving target of RFC compliance, simplicity vs flexibility, Time-to-Live (TTL), Start of Authority (SOA) timers, DNSSEC parameters, DNS transaction signatures (TSIG) and Network Time Protocol (NTP).
Customer Rights 
Zone content management for a primary DNS service (TTLs, parent and child zones, DNSSEC signing).
Support, SLA and Price
Levels of support; what to look for in an SLA (e.g. uptime, accessibility to queries, number of sites, propagation time, and fault restoration)
Download the full guide from the Netnod or The Swedish Internet Foundation websites.
For more information
Olle Hallberg, Press Officer, The Swedish Internet Foundation
+46 72-003 29 91 (no sms)
olle.hallberg@internetstiftelsen.se
Johanna Eriksson, Marketing Manager, Netnod
+46 70 813 55 62
About Internetstiftelsen
The Swedish Internet Foundation is an independent, business-driven and non-profit organisation. We work to create and maintain an internet that contributes positively to people and society.
We are responsible for the internet's top-level Swedish domain .se, and we also manage the operation and administration of the top-level domain .nu. The income from the business finances a number of investments in order to enable people to use the internet in the best way, and to stimulate knowledge sharing and innovation with a focus on the internet.
Examples of our initiatives are the start-up and meeting place Goto 10, The Swedes and the Internet report, the learning resource Digital Lessons, the Internet Days Conference and the internet connection measurement tool Bredbandskollen. Our vision is that everyone in Sweden wants, dares and is able to use the internet.
About Netnod
Netnod provides critical infrastructure support ranging from interconnection services and Internet Exchanges to DNS services, root server operations and activities for the good of the Internet. As innovators at the core of the Internet with a worldwide reputation for our services and the expertise of our staff, we ensure a stable and secure Internet for the Nordics and beyond.
Netnod's range of activities include:
running interconnection services and the largest Internet Exchange in the Nordics

providing secondary DNS services to partners, enterprises and some of

 

the largest TLDs in the world

operating I-root, one of the world's 13 root name servers

providing Time and Frequency (NTP, NTS and PTP) services for Sweden
Established in 1996 as a neutral and independent Internet infrastructure organisation, Netnod is based in Sweden and fully owned by the non-profit foundation TU-stiftelsen (Stiftelsen för Telematikens utveckling).