Netnod manages Internet Exchange points (IXPs) in Sweden and Denmark, offers DNS anycast & unicast slave services to TLDs and is the operator of i.root-servers.net, one of 13 logistical DNS root name servers.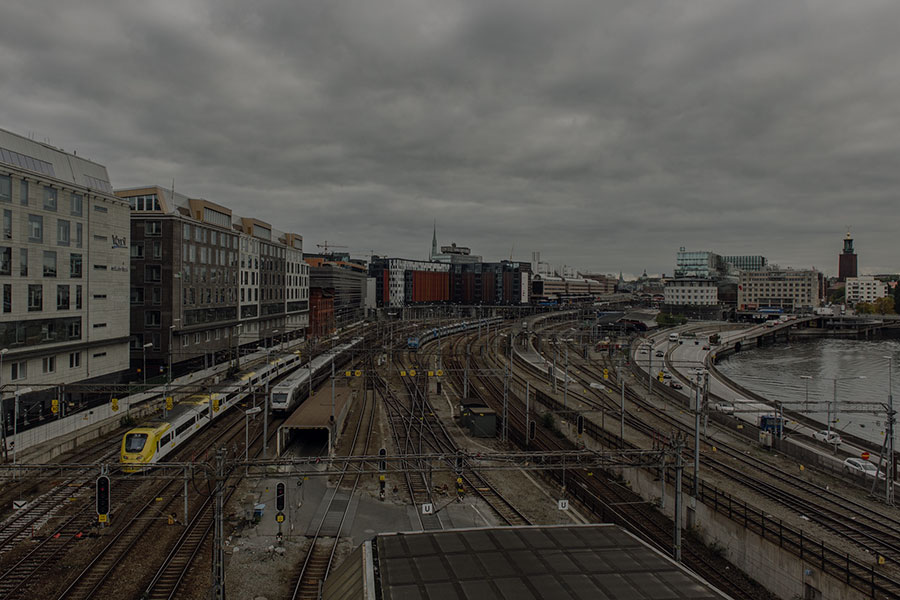 Stockholm, 7 May 2021- Netnod is proud to announce the deployment of new DNSNODE sites in Phnom Penh, Cambodia, and Lima, Peru. These sites are the latest in a series of new deployments expanding the global DNSNODE footprint.
For a limited time, we are offering new partners a free trial period with support. Choose between regional and/or global DNS anycast and see what a world-class DNS service can do for your business.