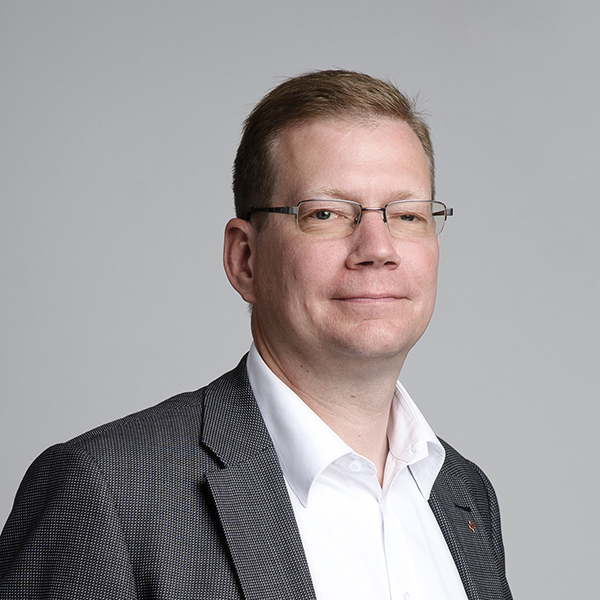 Lars-Johan Liman
Senior Systems Specialist
Netnod
In 1996, Lars-Johan was one of the co-founders of Netnod – or Autonomica as the company was originally called – and he has worked there ever since. He holds a MSc in Engineering Physics from the Royal Institute of Technology (KTH) in Stockholm where he has also worked as a Senior Systems Specialist,
focusing on the operation of IP networks and Unix systems. LarsJohan is an expert in DNS and an experienced speaker.

He works globally with protocol specifications and management of the DNS system, and he has held and holds positions in several of the central organisations such as the IETF and ICANN. Lars-Johan currently serves as chair of the Root Server System Advisory Committee (RSSAC) at ICANN. At a more local level he works with the planning of Netnod operations of infrastructure systems. In addition to the work he does for Netnod, Lars-Johan gives courses in DNS and how the Internet works all over the world.