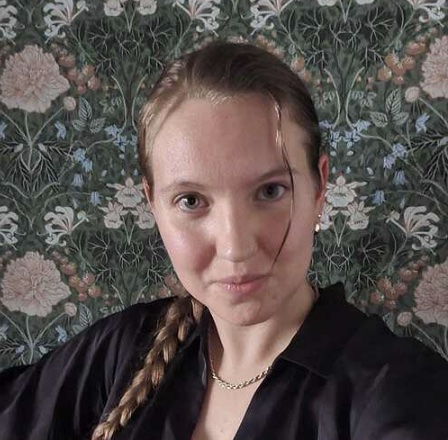 Madelene Tivås
Security Expert
Netnod AB
Taught herself HTML at six years old, CSS from trying to steal cool sparkly cursors from Geocities pages and learned English from Diablo II, and it's been downhill ever since….

Studied languages, classical music and has (at best) half a degree in computer and systems sciences, got hired by the Swedish Armed Forces before finishing said degree and has been working with information security and cyber defense there for the last (almost) 6 years. Was part of the Team Lead of or the winning Swedish/Icelandic team for Locked Shields 2023 and the subteam lead for the reporting team during the exercise.

Started working at Netnod in September 2023 as a Security Expert.