Netnod white paper on world's first hardware implementation of NTS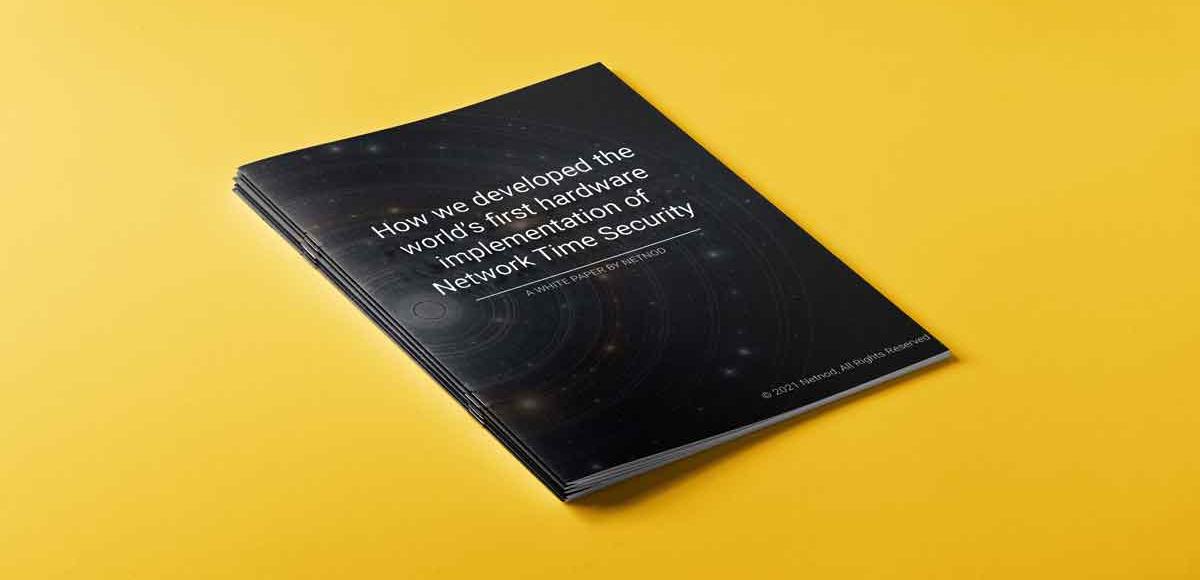 Netnod's latest white paper gives an overview of Network Time Security (NTS) and focuses on the lessons learned during our hardware implementation. Written by our time and frequency experts, this Netnod white paper explains:
 
how NTS protects networks from NTP security issues

how the NTS standard and authentication process work

the steps in an NTS timestamp request 

the benefits of a hardware implementation of NTS

encryption/decryption issues and the impact on hardware design and architecture.


 
Why is Network Time Security important?
Many devices connected to the Internet rely on the Network Time Protocol (NTP). NTP enables networks to take time from an external source (such as an atomic clock) and to synchronise the clocks across their network. It as an extremely effective way to ensure synchronisation without requiring each network to have their own atomic clock or other internal source of time.   
However, NTP exposes networks to security issues. As the protocol was created in 1985, and not designed with security in mind, it is vulnerable to attack. This is especially problematic given that accurate and secure time is crucial for some of the key security technologies upon which networks and society as a whole depend. 
Network Time Security (NTS) has been designed to fix this. Netnod has played a leading role in the development and deployment of the NTS standard. Our NTP service was one of the first to implement NTS in server software and the first anywhere in the world to deploy NTS at a hardware level.