Netnod Optical IX Service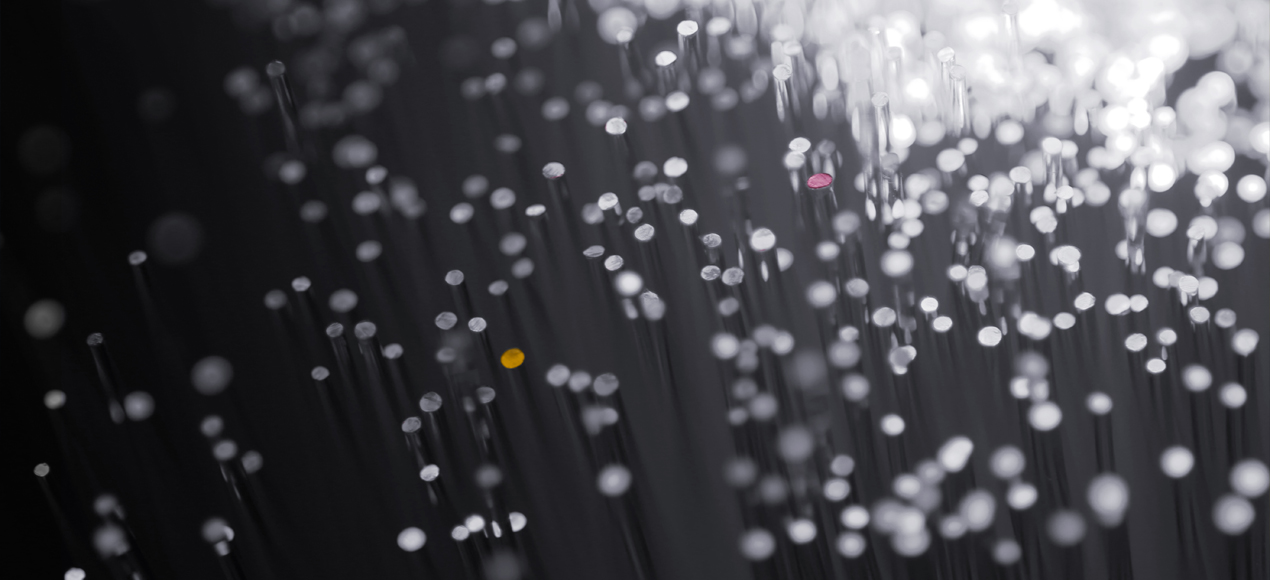 Netnod's new Optical IX service is designed to optimise point-to-point interconnections between data centres and other networks. It offers quicker, cheaper and more effectively managed connections and enables customers to use Netnod as a one-stop shop for all their interconnection needs in the region.
The new Optical IX service enables you to:
interconnect across the layers of Netnod's IX infrastructure (pure optical layer, physical layer and data link layer) with full redundancy across all layers as an option
set up private data centre interconnections quickly and cost-effectively
control your traffic, optimise your routes and stay ahead of problems with 24/7 fault monitoring 
save time and money by interconnecting without buying fibre and transmission equipment
connect quickly through Netnod as a one-stop shop with a single contract and 24/7 support
Built with industry-leading components from ADVA Optical Networking and Arista, Netnod's next generation, 100G optical platform uses state-of-the-art technology to deliver high-availability interconnection across all network layers. The optical layer is programmable enabling on net locations to be connected quickly and without the need for physical patching.
For any organisation looking to interconnect in Stockholm and Copenhagen, Netnod has the scale, the infrastructure and the experience to set up your connection in the most efficient and cost-effective way. With optical routes, automatic restoration, and built-in redundancy, Netnod's Optical IX service takes interconnection in the Nordics to the next level.
New Optical IX services
Netnod Optical IX (Layer 1)
A new product. Not connected to the switching fabric.
Point-to-Point transport between Netnod On-Net Locations in an area
Speed: 10G or 100G
Available Netnod Copenhagen and Netnod Stockholm
Netnod Optical IX Spectrum (Layer 0)
A new product. Not connected to the switching fabric.
Offered on Request
Point-to-Point 50GHz Spectrum between Netnod On-Net Locations
Available Netnod Copenhagen and Netnod Stockholm
Netnod Optical IX Customer Node
Establish an On-Net location at a customer site
Offered on Request
Supports all Netnod IX Products (L0-L2)
If you have any questions about Netnod's Optical IX services or would like to discuss your needs, see contact form below.
Read the full press announcement here 
For more information, see the presentations from Lars Michael Jogbäck and Mattias Karlsson announcing the new Optical IX platform during the Netnod Spring meeting 2017.
LM Jogbäck presentation slides
Matte Karlssons presentation slides
Contact Netnod about Optical IX