IP-Max is now present at Netnod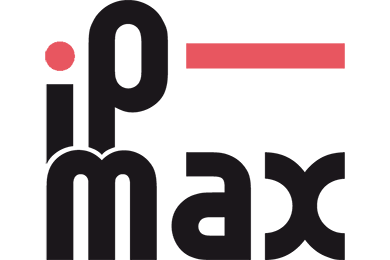 IP-Max (AS 25091) is now present at Netnod in Stockholm
IP-Max is an independent ISP based in Geneva, Switzerland. Since 2005, we provide robust network designs and solutions. Present all across Europe, including in Moscow, IP-Max is a one-stop shop for all our customers IP network requirements including design, colocation, connectivity and management of all operational issues, allowing our customers to keep the focus on their core business. We like to peer, so we're happy to also peer in Stockholm! In addition to our customers prefixes, we also announce L-Root and J-Root DNS instances.
For more information visit IP-Max website.
IP-Max has an open peering policy. If you would like to peer with IP-Max, please send your peering request to peering@ip-max.net
 
All networks connected to the Netnod IX can be found at http://www.netnod.se/ix/networks.
Netnod IX networks announcements can be found at http://www.netnod.se/category/ix-network-announcement.
Welcome IP-Max!
The Netnod Team