Eva Frölich (Frobbit!)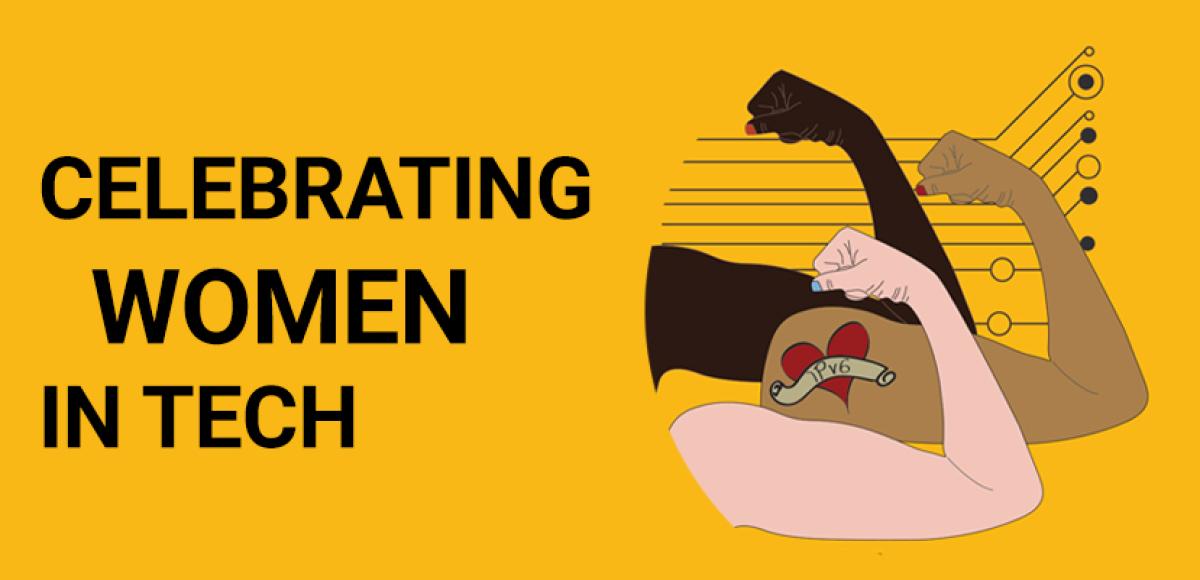 "I have been brought up to become a techie."
What is your current role in the industry?
Owning and running Frobbit! a swedish company combining domain name registrations with providing high qualified DNS services as well as mail- and web services.
Why did you choose a career in the tech industry?
As a little girl I always worked together with my father when he refurbished our house, car, bikes etc. He gave me my interest in technology and encouraged me to educate myself to become a techie. I have, so to speak, been brought up to become a techie.
What have been the biggest challenges you have faced as a woman working in the industry?
When I entered into the field I was a lonely pioneer as a women and thus dependent on men supporting me. Some men did, some did not. To find those that supported me has been a challenge and not always easy.
What do you think needs to be done to help promote more diversity in the tech industry?
It need to start in the families, children get their appraisals very early in life. Girls must get from their parents and relatives the idea that they can work and succeed in the tech industry. But before we get to that stage, schools, sports clubs and other leisure time activities have a huge role to play.  The pressure needs to be there to ensure universities have gender balance amongst their students. And then, of course, employers need to ensure they have equality within their companies and that working conditions are gender neutral.
Diversity and equality are dependent on a chain of activities where we all have a role to play.
What do you think the future holds for women working in the tech industry?
Many interesting task assignments combined with the necessity of building up supporting networks. Some also need to take on the role of being role models for younger women on their way into the environment. There is a need for role models on all levels but those close to schoolgirls are maybe the most important ones.
What do you wish you had known when starting your career?
In fact nothing that relates to me being a woman. But a lot of other things, like how the telco industry would change into the Internet industry and what challenges that meant.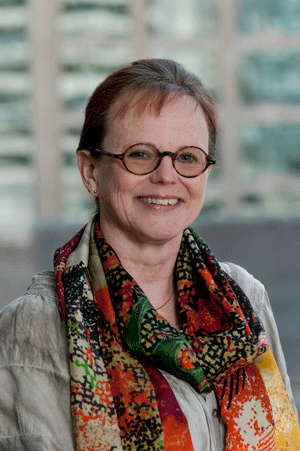 Eva Frölich
CEO
Frobbit!