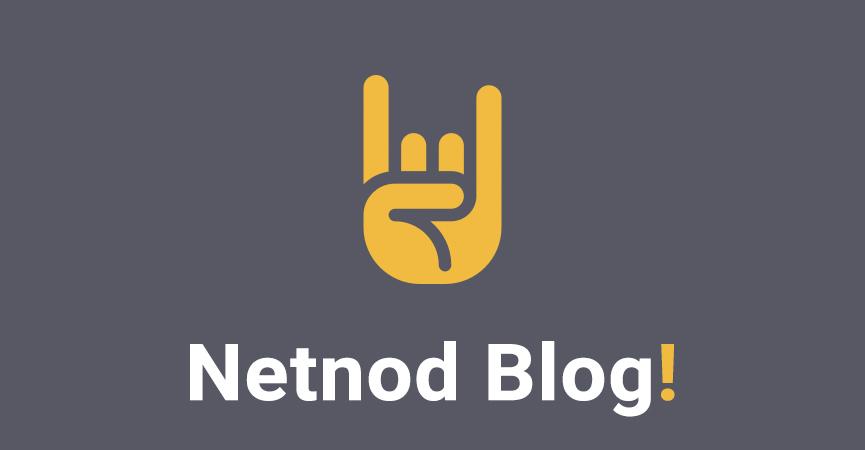 Welcome to the Netnod Blog!
We are pleased to announce the launch of the new Netnod blog.
With all the technical developments happening at Netnod, and our staff travelling the world giving presentations, it was time to find a place where we could share our latest findings and projects.
Check out the first blogpost on Netnod's new route server platform.
And please make sure to subscribe below!