Bijal Sanghani (Euro-IX)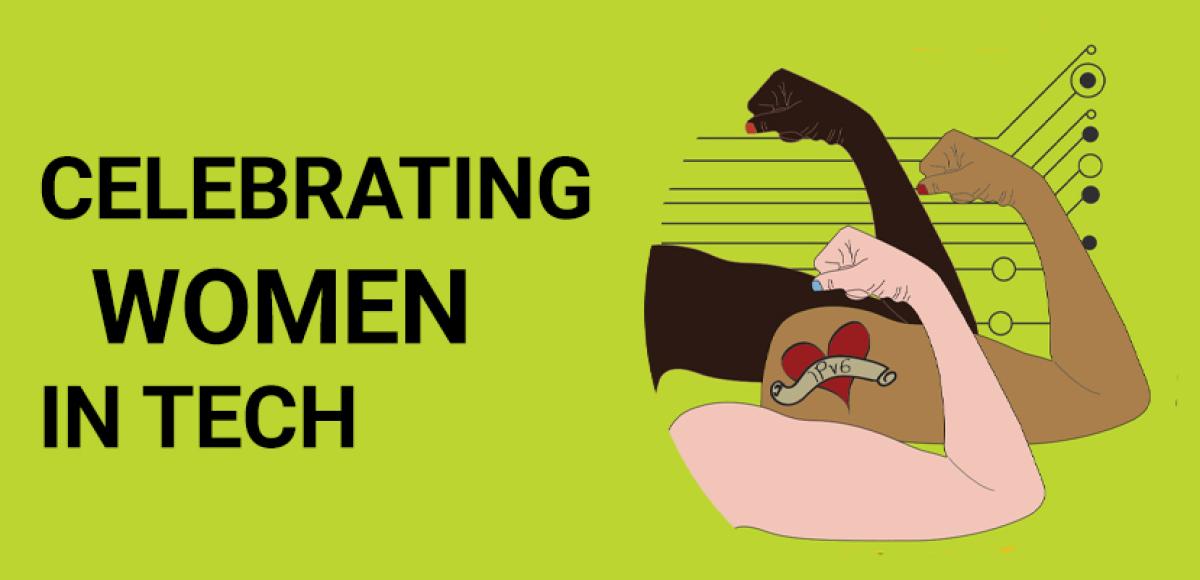 "It's important to give young women the support and message that they can be successful in this industry."
What is your current role in the industry?
I am the Managing Director at Euro-IX, where I have been working for 8 years. I am the Working Group Chair for the RIPE NCC Services Working Group and on the Board of PeeringDB.
How did you begin your career in the tech industry?
It was more of an accident than anything. I graduated with a joint major in Mathematics and Applied Computer Science and started as a Hostmaster at Demon Internet. This turned out to be a great introduction to the industry as I learned about DNS and IP addressing. From there, I took more technical jobs - as a Provisioning Engineer at Level 3 and operations and engineering roles at Flag Telecom where I worked on building out their first IP network. This included everything from applying for the ASN to building out PoPs and Peering. The step to Euro-IX was a natural one, where I became involved with supporting and building the community.
What do you think are some of the biggest challenges facing women working in the tech industry today?
Not being heard. I've seen situations where women have been passed over for promotions and then help do the job of the man who was given the position. I have also seen industry meetings where a woman and a man make the same comment and it's the man's comment that is heard. We need to bring awareness of these issues so we can change things and learn to listen better.
Women, especially early in their careers, could benefit from more support and mentoring to help them build confidence, especially in technical roles where they may feel they're not heard. This can affect your confidence.
What do you think needs to be done to help promote more diversity in the tech industry?
Diversity will grow if you give different voices more support, mentoring and ensure that outreach efforts are started earlier, even to the point that we have talks on technical careers at high schools. We need the next generation to be aware that technical roles exist and what they actually entail and that there are real people doing them.
There are lots of fellowships for research and education and this is a good thing. We do this at Euro-IX and make sure to follow through with our fellows to keep the relationship going.
Positive role models are also very important. I still remember when I attended my first RIPE Meeting I saw a woman give a fantastic technical presentation and this inspired and motivated me. It is important to give young women the support and message that they can be successful in this industry.
What would you like to see in the future for women working in the tech industry?
I'd like to see more women / diversity in the industry and more effective outreach efforts to colleges and schools. It would be great to see NOGs play a role here as they are more local, have the local language and the relevant contacts.
What do you wish you had known when starting your career?
To doubt less and be more confident.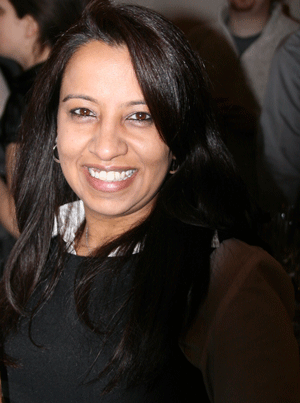 Bijal Sanghani  
Managing Director
Euro-IX