Anne-Marie Eklund Löwinder (Internetstiftelsen)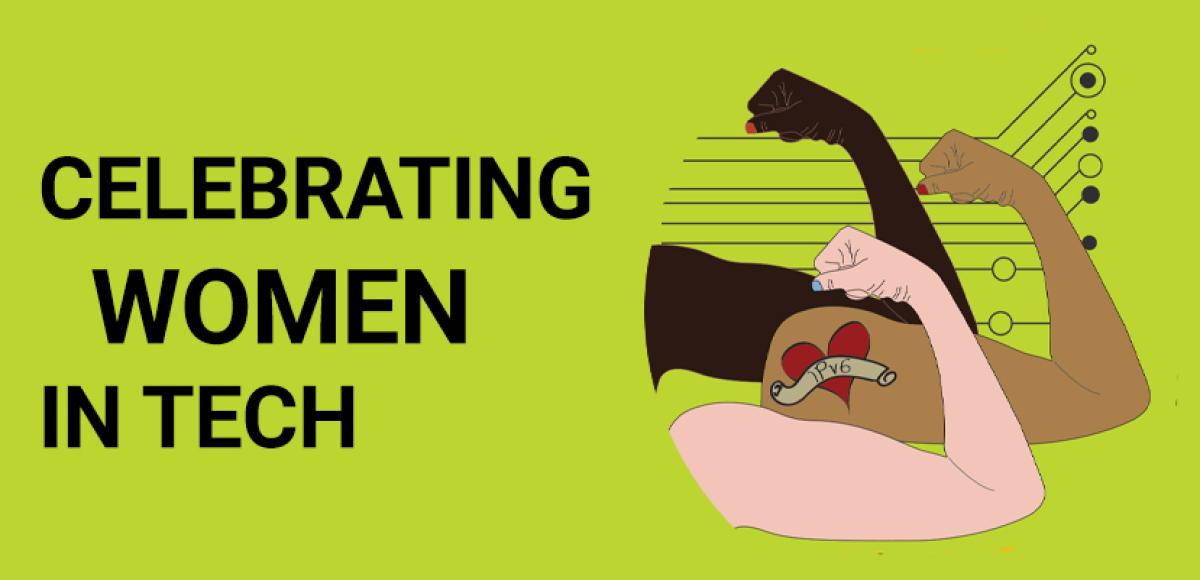 "It is not only about "tech" meaning coding, developing, dealing with hardware and software."
What is your current role in the industry?
I am Chief Information Security Officer (CISO) at Internetstiftelsen (The Swedish Internet Foundation).
Why did you choose a career in the tech industry?
It was not a very clear choice. I would say it was more due to a series of coincidences - meeting the right people and at the same time trying to find something interesting to do in life.
What have been the biggest challenges you have faced as a woman working in the industry?
Honestly, I haven't experienced any challenges that I can attribute to the fact that I am a woman.
What do you think needs to be done to help promote more diversity in the tech industry?
Since the industry is occupied by a majority of men, we need to work together to find ways to attract women by having diversity. What I've experienced is that women feel a bit lonely if they are the only female in a team.
What do you think the future holds for women working in the tech industry?
The tech industry is such a broad area, and you can do so many things, choosing so many different careers. It is not only about "tech" meaning coding, developing, dealing with hardware and software. Today there is a big lack of people who understand the strategic, tactical implications of going digital in a business, people able to express themselves in a way that can be understood by boards and management teams. We need more people who can discuss information security as a business related task that must be dealt with.
What do you wish you had known when starting your career?
I really don't know. I have always been curious, and I never stop learning, I learn new things every day. Most of my career steps have been caused by accident - I never say no to an interesting offer!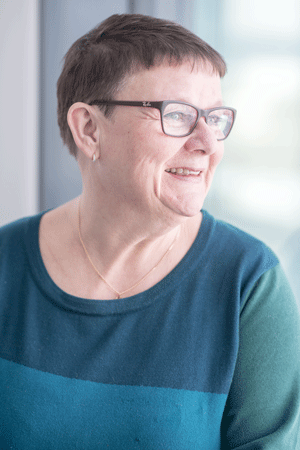 Anne-Marie Eklund Löwinder
Chief Information Security Officer (CISO)
Internetstiftelsen