Work at Netnod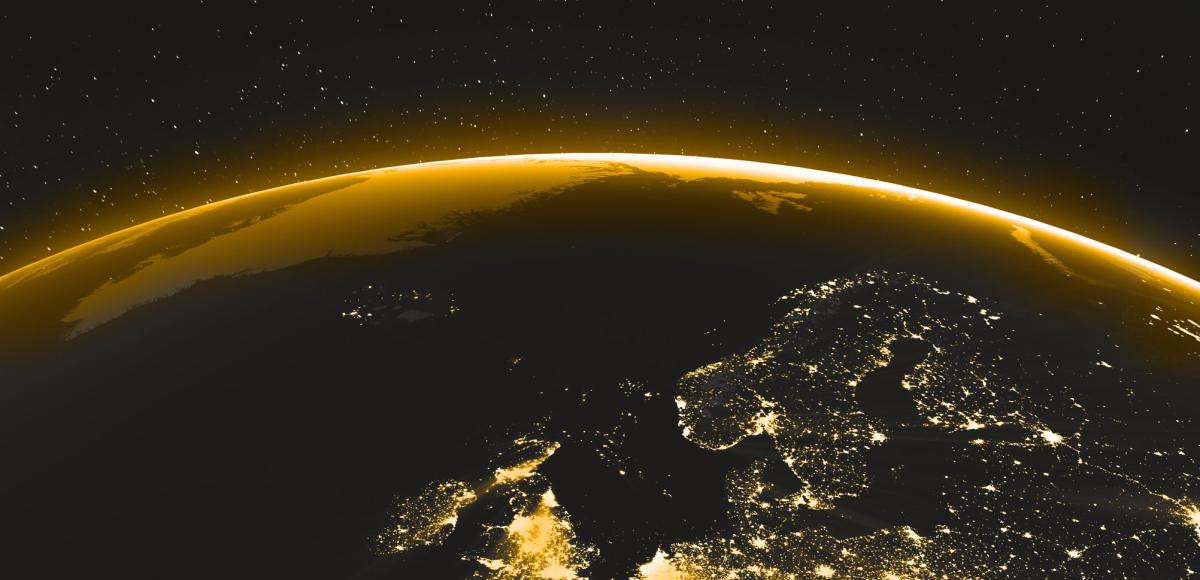 Netnod are innovators at the core of the Internet with a worldwide reputation for our services and the expertise of our staff. We are a small company -but we have a big impact!

Our work ranges from providing interconnection and DNS to running one of the most accurate and secure time services available. We work for the good of the Internet on a range of services including operating one of the world's 13 root name servers. 
We know that we are only as good as the people in our team. That's why we are always looking for talented professionals to join us. If you love technology and have a passion for making the Internet better, faster and more secure, we would like to hear from you.  
With an office located in Stockholm, we offer an informal but highly professional culture with an emphasis on work-life balance for all our employees. Our attractive remuneration package includes benefits such as private healthcare, health and well-being memberships, and beneficial pension and insurance plans.
Please send your your application to jobs@netnod.se